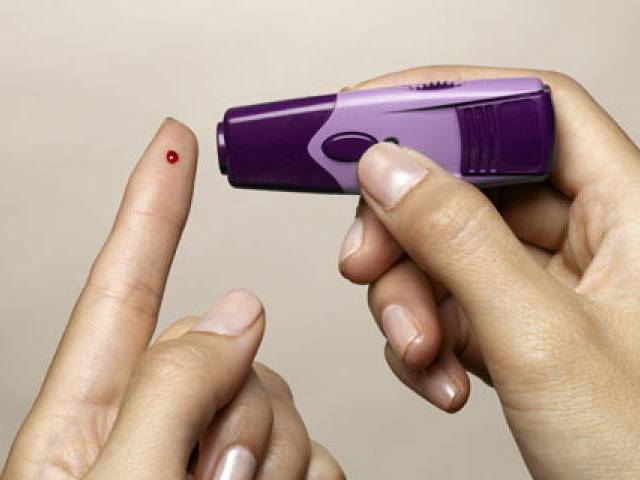 ---
MULTAN:
Experts in an awareness moot on eye disorders related to diabetes advised the public to take good care of their blood sugar levels for avoiding blindness.
The seminar was arranged by Govt Shebaz Sharif Hospital (GSSH) Ophthalmology Department in collaboration with a multinational pharmaceutical company.
Renowned Ophthalmolo-gists from South Punjab warned that Diabetic Macular Edema, Age Related Macular Degeneration (ADM) and Retinopathy of Prematurity (ROP) could possibly lead to serious vision problems.
GSSH Consultant Ophthalmologist, Dr Irum Raza in her welcome address highlighted the initiatives being taken by the department despite limited resources which were reportedly at par with tertiary care hospitals for curing eye diseases.
She shared the data on the surgeries conducted in the health facility adding that such awareness would be a regular feature in future under the department. Dr Bodla spoke in length on Diabetic Macular Edema which was a serious eye complication that could cause vision problems or blindness.
He underscored the role of intravitreal injections during curing of the disease. Dr Nadeem discussed about Age-related Macular Degeneration (AMD) and its treatment. "It is an eye disease that can blur one's central vision."
Reportedly, ADM happens when aging causes damage to the macula - the part of the eye that controls sharp, straight-ahead vision.
Published in The Express Tribune, October 25th, 2021.
COMMENTS
Comments are moderated and generally will be posted if they are on-topic and not abusive.
For more information, please see our Comments FAQ