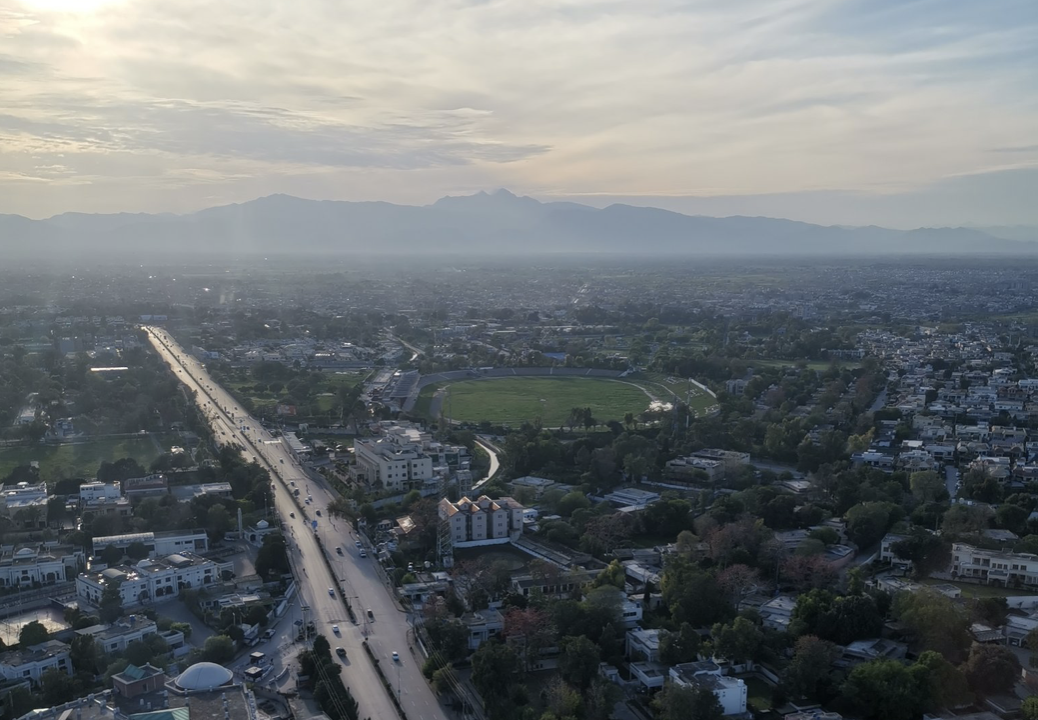 ---
PESHAWAR:
The latest indirect victim of the United States hasty withdrawal from neighboring Afghanistan is rent prices in the capital of Khyber Pakhtunkhwa (K-P).
With the province witnessing an upsurge in refugee numbers especially in Peshawar, house and apartment rents are at an all time high which affects both the Afghans and the locals. Residential areas like Hayatabad, University Town, Shami Road, and Board Bazar are the popular localities amongst Afghan accommodation seekers because of the relatively better infrastructure and ease of access to commercial areas.
Gul Agha, an Afghan resident, recently migrated to Pakistan along with his family seeking a better future for his children. However, a dismayed and agitated Agha was not expecting what awaited him in Peshawar. "I have been searching for a place to stay since the past two weeks but the rent demands are beyond my expectations," said Agha while talking to The Express Tribune. He informed that a two room apartment is going for Rs 35,000 per month while five bed apartments are more than Rs 45,000 a month. "This is daylight robbery. The local administration should keep an eye on property dealers and house owners who are looting Afghan residents," Agha implored.
Despite the high rents many Afghan families have their heart set on settling down in the vibrant provincial capital. Abdur Raheem, a resident of the city, while talking to The Express Tribune, said that Peshawar is the city of choice for migrants because a lot of Afghans are already settled here. "The influx of people was inevitable with how things unfolded so the property dealers and house owners took advantage of the situation," Raheem informed. He was of the view that capitalizing on the Afghanistan situation would make property dealers a pretty penny at the expense of the poor locals whose leases were up soon and would be hunting for cheap rentals.
Property dealers of the city do not deny that rent has gone up, framing it as simply a demand and supply issue. Muhammad Ameen, who is a dealer based in Hayatabad, said that they anticipated an increase in demand for houses and apartments after the situation in Kabul and with such hefty demand cost of living was bound to go up. "It is not entirely in our control, house owners ask us to quote higher rates when they witness an increase in people inquiring about rental units," Ameen informed. He said that they could not go against the best interests of property owners so they had no choice but to jack up prices. "Our job is to strike a deal between the consumer and the owner. At the end of the day we are just looking out for our commission from making a successful deal," Ameen told The Express Tribune.
Published in The Express Tribune, October 24th, 2021.
COMMENTS
Comments are moderated and generally will be posted if they are on-topic and not abusive.
For more information, please see our Comments FAQ