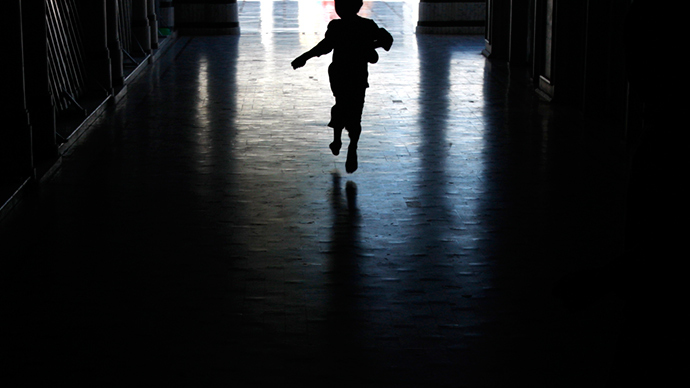 ---
JARANWALA:
Police on Friday claimed to have arrested the suspects involved in the abduction, gang rape, and murder of a child.
Reportedly, the heinous crime took place two months ago in the Jaranwala area. Police recovered the minor victim's remains. Police added murder and misdemeanor provisions to the kidnapping case.
The RPO took notice of the matter and sought a report from the CPO.
According to the police report, a case was filed with police on August 22 stating that the complainant's 12-year-old son had gone out to play and did not return. He was abducted by unknown individuals.
City Jaranwala police station had registered a case against unknown suspects in the kidnapping of the minor boy and started searching for him.
Read 4-year-old child foils rape attempt
Jaranwala DSP Jamshed Iqbal Nasir Chishti and City Jaranwala SHO Qaiser Mukhtar arrested the suspects and interrogated them. The suspects confessed that they had kidnapped the minor on August 22.
They had taken him to a sugarcane crop where they gang-raped him. When the minor made noise, they strangled him by putting a cloth around his neck and left the body there.
On the identification of the two arrested accused, DSP Jaranwala Jamshed Iqbal Nasir Chishti and SHO City Jaranwala Qaiser Mukhtar along with their personnel recovered the victim's remains and clothes from the spot. They called the crime scene unit on the spot and seized the evidence.
Sections 302 and 377 PPC were added by police into the case and the accused were put behind bars.
Meanwhile, RPO Faisalabad Imran Mahmood took notice of the incident of killing the 12-year-old boy in Jaranwala and demanded a report from CPO Faisalabad Dr Abid Khan.
The RPO issued orders to bring the arrested accused to justice and fulfill all the requirements of serving justice to the victim's heirs.
(THE VICTIMS' IDENTITIES HAVE NOT BEEN DISCLOSED AS A MATTER OF POLICY)
Published in The Express Tribune, October 24th, 2021.
COMMENTS
Comments are moderated and generally will be posted if they are on-topic and not abusive.
For more information, please see our Comments FAQ