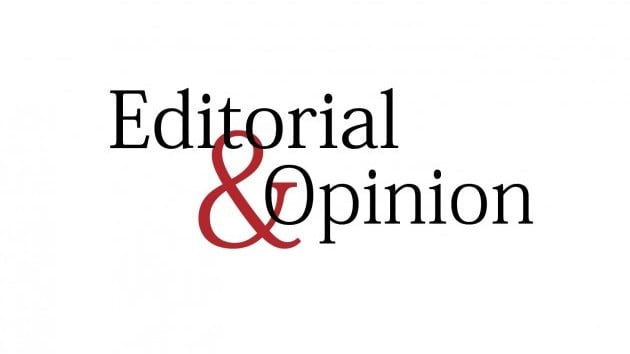 ---
The ensuing unrest and abruptly planned agitations have led to multiple complications in civic life. The opposition parties are out to protest against price hike, whereas a section of religious force is back on the streets pressurising the government to implement a deal agreed with them earlier. Though both have different connotations, their denominators have coincided and resulted in disturbances and scuffles the country. The masses inevitably are on the receiving end at the hands of a surging inflation, as well as chaos and pandemonium. The national life for the last two days has been at a standstill, and furthering discontent. The response of the government, however, is cautious but it seems to be wayward in dealing with two challenges at a time.
The disorder on the streets needs some critical evaluation. The TLP has resurfaced and threatened to march on the federal capital. With their theatre of activity in Lahore, the TLP has managed to have the twin cities of Rawalpindi-Islamabad shut down. Their demand pertains to expelling the French envoy from Pakistan over the alleged blasphemous comments of the French president. The government's blunder to buy time by agreeing to an unacceptable demand has led to mistrust. Moreover, the appeasing character exhibited by the government has bewildered the religious group's response. Resultantly, the people are being toiled with protests and vandalism. The unfortunate death of two policemen in Lahore as TLP supporters went over the brink is disgusting, and highly condemnable.
The political opposition, especially the PDM, has come out to protest at a wrong time. Pakistan is under the FATF scanner, and is still on the grey list. Rise in food and oil prices worldwide, and a slumping rupee is already taking its toll, as inflation continues to be in the double digit. The best way for the opposition is to put their heads together in parliament and suggest remedial measures to overcome the price hike and economic downslide. Taking to streets will lead to instability, and is undesired. The onus is on the government to ensure law and order, and de-escalate the crisis with both the entities.
Published in The Express Tribune, October 24th, 2021.
Like Opinion & Editorial on Facebook, follow @ETOpEd on Twitter to receive all updates on all our daily pieces.
COMMENTS
Comments are moderated and generally will be posted if they are on-topic and not abusive.
For more information, please see our Comments FAQ