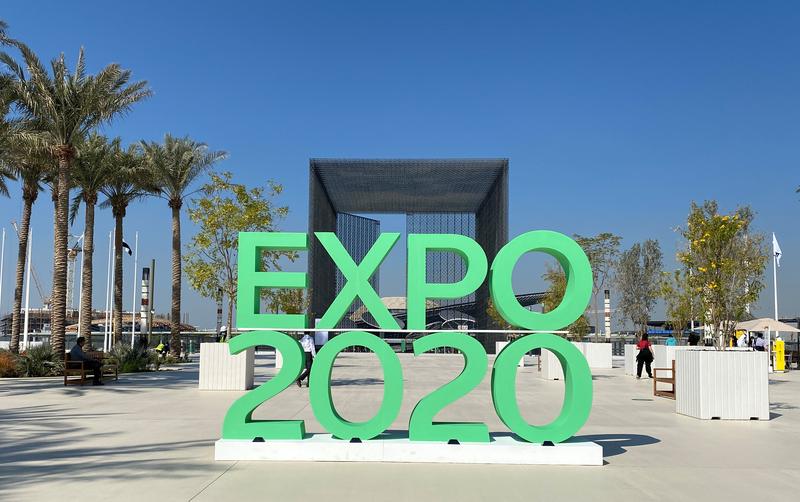 ---
ISLAMABAD:
Pakistan's pavilion at the Dubai Expo 2020 has swayed the people with its exquisite pitch, as it attracted more than 100,000 visitors over a period of just 18 days.
The four-story pavilion is one of the most visited pavilions since the expo opened its doors on October 1, 2021. The six-month-long expo is hosting 192 countries from around the world.
"The 18th of October marked our 100,000 visitors' milestone. On this joyous event, we would like to take this opportunity to express our deepest gratitude to the team who [have] operated round-the-clock behind the scenes to bring such an abundant flow of visitors," the Pakistan pavilion said in a tweet on Friday.
The official Twitter handle also shared pictures of the pavilion with people celebrating the 'milestone'.
According to Khaleej Times, the colourful Pavilion attracted more than 8,000 visitors on the first day and the visitor's number jumped to 55,000 in the first week of October.
The response on the weekends has been exceptional as the number of visitors has totalled 120,000, it added.
Read More: Businessmen keen to take part in Dubai Expo
The development was also confirmed by Rizwan Tariq, the director general of the Pakistan Pavilion. "The response has been phenomenal since the opening of the Expo 2020 and we are extremely happy to announce that the pavilion received more than 100,000 visitors during the first 18 days of October," he told the newspaper.
The director general added that the pavilion has attracted the attention of visitors through its spaces and activities that reveal 'The Hidden Treasure' of Pakistan.
The Pavilion is divided into eight key spaces where visitors can experience the country's best-kept hidden treasures ranging from its vibrant handicrafts to its ten billion tree project and flavoursome food.
Earlier this month, Adviser to the Prime Minister on Commerce Abdul Razak Dawood had also shared the news of the pavilion attracting 55,000 visitors in the first week of the Expo.
COMMENTS
Comments are moderated and generally will be posted if they are on-topic and not abusive.
For more information, please see our Comments FAQ