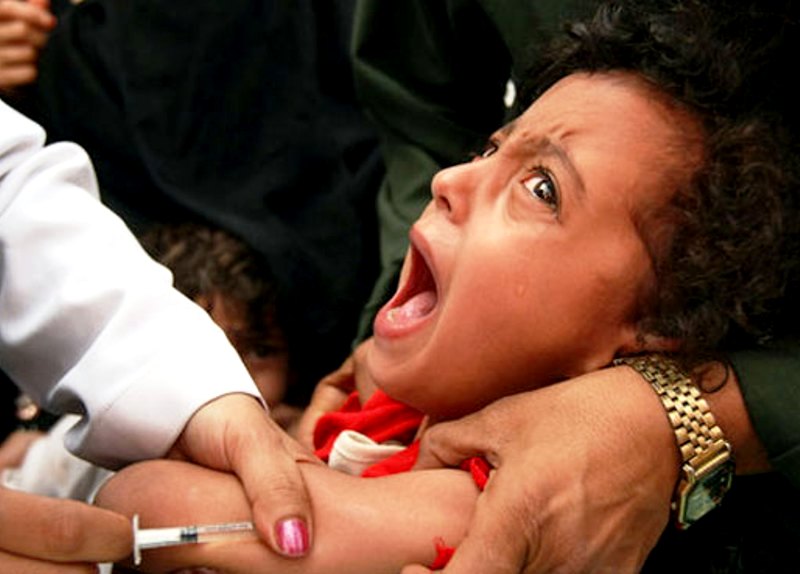 ---
RAWALPINDI:
The Punjab health ministry has decided to launch a 13-day special immunisation campaign across the province against measles and rubella.
The campaign will take place from November 15 to November 27.
Children between nine months and 15 years will be vaccinated against measles and rubella during the campaign. Mobile teams have been formed for this campaign, and all teams have also started practical training.
These teams will carry out door-to-door campaigns and in schools.
Senior Health Officer Dr Muhammad Rafique told The Express Tribune that rubella, also known as German measles, attacks the young and the old alike as soon as winter begins. Rubella is especially a dangerous disease for pregnant women, with the possibility of causing miscarriages, stillbirths or birth defects in babies, he said.
It is a contagious disease and the symptoms include a constant low-grade fever, intense body pains, a rash on the throat and face that eventually spreads to the rest of the body and a cold that may worsen with the passage of time.
Published in The Express Tribune, October 23rd, 2021.
COMMENTS
Comments are moderated and generally will be posted if they are on-topic and not abusive.
For more information, please see our Comments FAQ