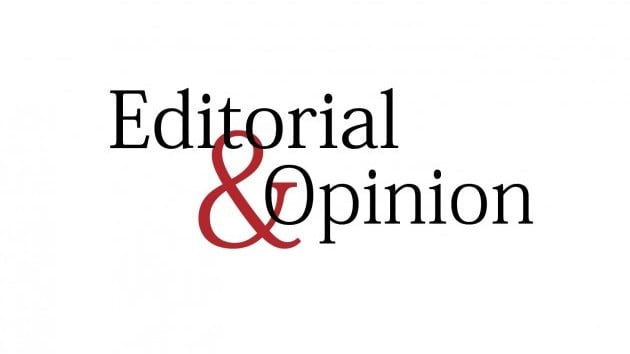 ---
State Bank of Pakistan Governor Dr Reza Baqir recently offered one of the more outrageous defences of the direction of the economy, suggesting that the rupee's record crash in value against the dollar was a good thing because it increases the value of remittances. Perhaps Baqir forgot that his comments would also make their way to Pakistan, where millions of people are struggling to make ends meet due to the inflationary pressure caused by the falling rupee.
While we would expect such leg-breaking efforts to paint failure as a positive from members and supporters of the sitting government, central banks are supposed to be independent. Their heads are not supposed to act as cheerleaders for the government. Baqir needs to start acting the part instead of praising how good this disastrous turn of events has been for overseas Pakistanis, whose "hard work and effort" is leading to larger remittance figures in rupee terms. Instead, he should worry about the hardworking people who live in Pakistan, whose welfare is his primary responsibility. Those Pakistanis generated over Rs300 billion in GDP last year compared to remittances, which add up to less than 10% of that amount. While it is true that only a small number of overseas Pakistanis generate the relatively large amount in remittances, it is also true that the benefit only goes to a minuscule share of the resident population of Pakistan. Baqir appears to believe that this tiny group's economic windfall is more important than the suffering of 200 million Pakistanis who must live off income earned in Pakistan.
The central bank governor also defended the government's policies by saying that real GDP grew by 4%. However, he did not mention whose pockets that money went into, because the increasing poverty rate clearly suggests that it was not the poor and middle class.
Published in The Express Tribune, October 23rd, 2021.
Like Opinion & Editorial on Facebook, follow @ETOpEd on Twitter to receive all updates on all our daily pieces.
COMMENTS
Comments are moderated and generally will be posted if they are on-topic and not abusive.
For more information, please see our Comments FAQ