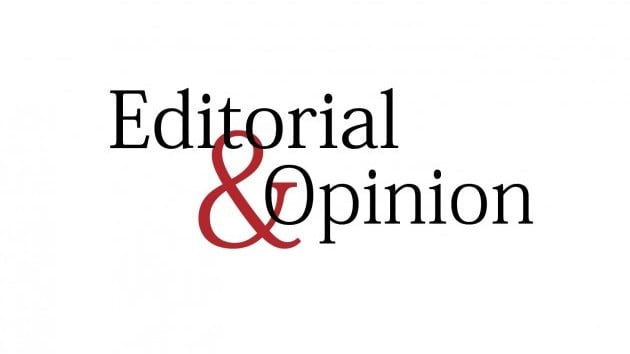 ---
Knowing full well that the Illegally Indian-occupied Jammu and Kashmir (IIOJK) is the most dangerous flashpoint of international tensions or entirely ignorant of the fact that two nuclear-armed nations could go to war over the disputed territory, the BJP-led Indian government ended the semi-autonomous status of the illegally occupied territory in 2019. The UN Security Council has declared the state of Jammu and Kashmir a disputed territory and only its people have the right to decide their political fate, through a plebiscite. Pakistan has taken a principled stand on the Kashmir dispute and has consistently been supporting the Kashmiris' cause.
Once again, Pakistan has called upon India to ascertain the wishes of the people of IIOJK whether they want independence or stay within the Indian Union and give up its efforts to turn the disputed territory into its colony. In a speech to the UN General Assembly's Special Political and Decolonization Committee on Wednesday, Pakistan's ambassador to the UN, Munir Akram, has described the Indian occupation of Kashmir as the "worst manifestation of modern-day colonialism".
Indeed, since the abrogation of Articles 370 of the Indian Constitution, the Indian government has resorted to worst repression of the local populace and suppression of their human rights. For more than the past two years, little news has been coming out of IIOJK. The Internet and other communication channels are largely blocked to suppress information about the occupied territory. Since 1948, India has retained IIOJK by heavy military presence and a flagrant abuse of Kashmiris' human rights. New Delhi is not only illegally occupying the disputed territory, but also pulling wool over the eyes of its own people through its aggressive policies in IIOJK and against minorities, especially Muslims. The real intentions behind this overtly violent policy are to sell valuable state assets to the regime's cronies. Despite the deployment of more than 900,000 military personnel in J&K, there is a growing feeling in India that the territory is getting increasingly alienated from India.
Published in The Express Tribune, October 23rd, 2021.
Like Opinion & Editorial on Facebook, follow @ETOpEd on Twitter to receive all updates on all our daily pieces.
COMMENTS
Comments are moderated and generally will be posted if they are on-topic and not abusive.
For more information, please see our Comments FAQ