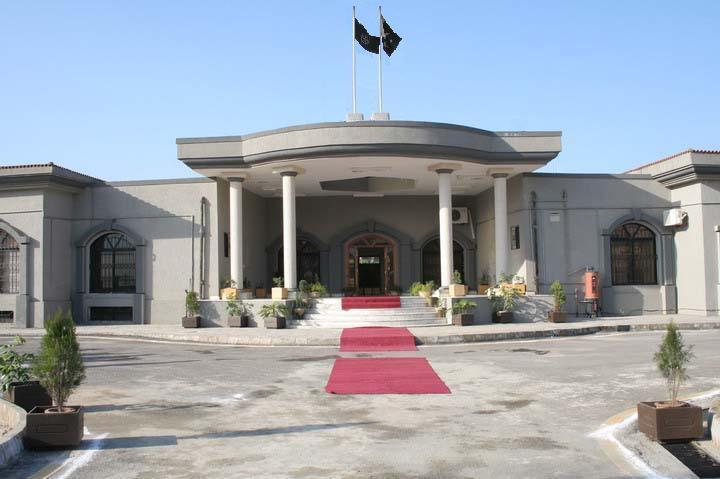 ---
ISLAMABAD:
The Islamabad High Court (IHC) on Thursday reserved a verdict on a bail plea of Jameel Ahmed, the domestic worker and cook of ​​Zahir Jaffer, in the Noor Muqqadam murder case.
When IHC judge Justice Aamer Farooq took up the bail petition for hearing, the petitioner's counsel, Raja Rizwan Abbasi, read out the decision of the trial court regarding the cancellation of the bail.
He said that the FIR included the names of Zahir Jaffer's gardener and watchman but not of his client.
The court asked if the petitioner had recorded his statement under section 161. To which, the lawyer replied in affirmative.
The plaintiff's lawyer Babar Ali said that the charge has been framed against the petitioner and his presence at the crime scene had been proved.
He said that the sections pertaining to kidnapping and illegal confinement have also been included in the FIR for which the sentence is 10 years. The defendant's lawyer said that according to the CCTV footage, the victim, Noor Muqqadam, went to Jaffer's house of her own which was not kidnapping.
However, the plaintiff's lawyer argued that although Noor went to Zahir's house, she was not allowed to return at night which was tantamount to kidnapping.
He said that the suspect's parents were in Karachi at the time of the incident while his father's bail had been rejected by the top court and his mother was granted bail for being a woman.
He said that the defendant was present at the house and pleaded with the court to reject his bail plea.
The court observed that the defendant has said in his statement that the gardener told him about the murder of Noor Muqqadam.
At this, the plaintiff's counsel provided a copy of the charge frame against the defendant to the court.
After hearing arguments, the bench reserved the verdict.
Meanwhile, the hearing on a petition seeking the suspension of bails of Therapy Works employees was put off. The lawyer of one of the suspects did not show up for the hearing and the court was requested to adjourn the hearing. IHC judge Aamer Farooq approved the adjournment plea.
Published in The Express Tribune, October 22nd, 2021.
COMMENTS
Comments are moderated and generally will be posted if they are on-topic and not abusive.
For more information, please see our Comments FAQ