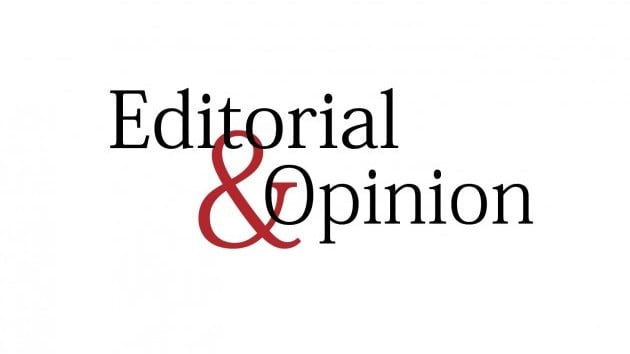 ---
The fifth season of the year, smog season, has begun in Punjab, especially the central parts of the province. The worst affected is Lahore, the province's capital. Even when the fifth season has not started, the Air Quality Index reading in Lahore has been registered at 376 — a level that poses health hazards to all irrespective of their age and health condition. When the air quality deterioration comes to this stage, people should shut themselves in their homes with doors and windows closed. Air pollution is mainly caused by smoke released by vehicles, industries and through agricultural activities. In Pakistan, old-fashioned manually-operated brick kilns too are contributing to air pollution. The situation deteriorates during winter months when smoke mingles with fog. Smog is a mixture of smoke and fog.
The growing industrialisation in the world is adding to the problem of air pollution, including fog. When temperature falls in the cold season, air particles hang in the air leading to smog. In most of Pakistan, especially in areas where industries are concentrated, the smog season begins at the end of October and continues till March. Smoke-emitting vehicles are the second-biggest contributor to air pollution and smog. There are countless vehicles on our roads that release smoke — pure carbon dioxide and carbon monoxide. Relatively less refined fuel is used in the country. Besides, farmers burn the residue of crops. Smog also reduces visibility. Driving during heavy smog means driving blindly, the consequences of which are obvious.
Like previous years, the Punjab government has launched a campaign against smoke-emitting automobiles; banned the use of rubber as a fuel in industries; and warned smoke-causing brick kilns to convert to the zig-zag technology, burning of garbage at public places and of crop stubble. Smog has killed more than 70,000 people in the recent past in Pakistan, so the government should take effective measures to tackle smog. Now there is highly encouraging news that smog, which is around 42% carbon, can be turned into diamond.
Published in The Express Tribune, October 22nd, 2021.
Like Opinion & Editorial on Facebook, follow @ETOpEd on Twitter to receive all updates on all our daily pieces.
COMMENTS
Comments are moderated and generally will be posted if they are on-topic and not abusive.
For more information, please see our Comments FAQ