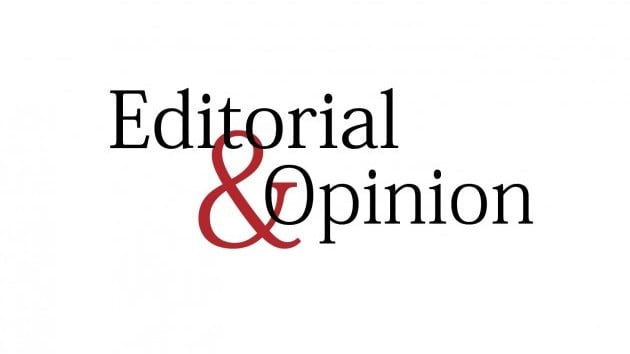 ---
The rupee is under tremendous pressure after losing its value for more than 11 per cent in the last six months. This has inevitably led the dollar to spiral at its historic high. After crossing the psychological barrier of Rs170 this week, the greenback stands firm at Rs173.96. Yet, it has the capacity to maneuver a further steep trend as the rupee finds itself captivated at the hands of a soaring import bill, and subsequent increase in current account deficit. The most depressing aspect is that inflation is making lives miserable, and coupled with escalation in petroleum prices, the economy is widely set on a retreat course.
This somersault of tender has come at the wrong time. The GDP was pitched at around four per cent, and the bonanza of remittances had helped keep the balance of payments afloat. Likewise, the government's policies had helped curtail the current accounts deficit from $20 billion to less than one billion in three years. But it seems the global hike in oil prices to the tune of $85 a barrel, and agriculture cost touching at all times high since 1970 has unnerved macro-economy indicators. As of today, there is around $5 billion rise in the import bill up from estimated $61 billion, and remittances too are likely to shrink by around one billion dollars, as expats are in a crisscross of their own.
This continuous encroachment of the dollar on the rupee certainly has global connotations. But the only way out is to minutely scrutinise our national needs, and make every effort to preserve foreign exchange. With a reserve of around $18 billion, Pakistan is safely pitched, but it must curb its luxurious and unessential imports. Only then will the fiat stage a comeback. The ongoing talks with the IMF will also have a long-lasting impact, and release of a new tranche will act as a booster. As a contingency plan, receipt of oil on deferred and subsidised terms, a surplus yield in crops, as well as funneling in of forex in the form of investment in wealth management could revive the rupee's lifeline. Giving a shot to exports is desired to stem the rupee's downslide.
Published in The Express Tribune, October 22nd, 2021.
Like Opinion & Editorial on Facebook, follow @ETOpEd on Twitter to receive all updates on all our daily pieces.
COMMENTS
Comments are moderated and generally will be posted if they are on-topic and not abusive.
For more information, please see our Comments FAQ