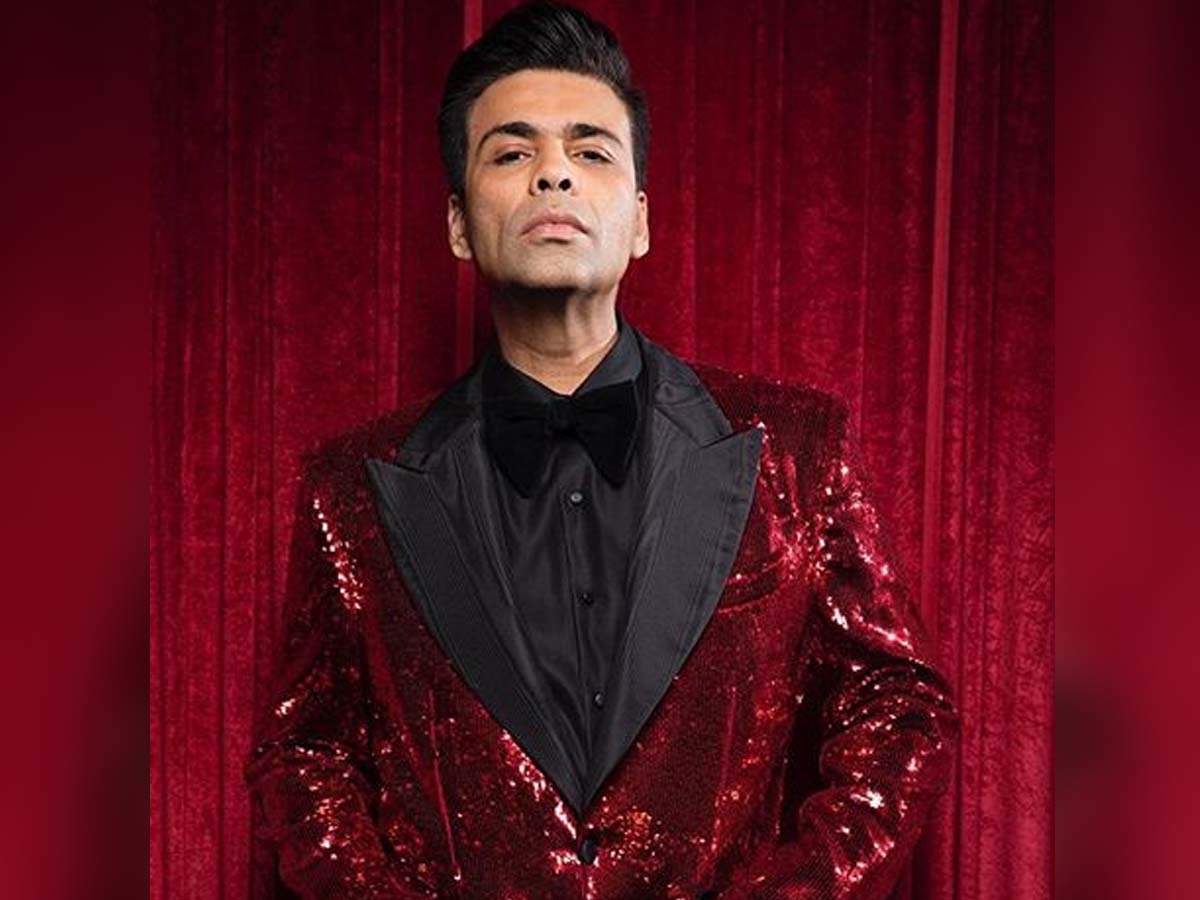 ---
Bollywood filmmaker Karan Johar shared that his "passion project" period drama Takht has not been shelved, explaining that the project was only facing some delays. Calling it a "piece of his heart" and comparing it to the 2001 superhit film Kabhi Khushi Kabhi Gham, Johar told Film Companion that he will be taking up the project eventually.
The filmmaker elaborated, "No, I am going to make that movie right after Rocky Aur Rani. I can't let that get away. That film is a piece of my heart. It's got two and a half years of my prep work on it. We were rearing to go. I still remember we were starting on April 24 when the pandemic hit us in March. The film was so vast, voluminous and on a large scale, that on a daily basis, it needed a thousand people on set. It was that kind of film."
Shedding further light on the period drama, Johar added, "It was an epic, period film based on the Mughal era. That again is a family film. It's based in that era, but it is about the interrelationships of that era, those people and those people that existed in the real world. I will always say, Rocky Aur Rani is my excitement project, but Takht is my passion project. And you cannot run away from your passion. So right after I'm done with my excitement, I'll head towards my passion."
The film features a star-studded ensemble cast comprising Ranveer Singh, Kareena Kapoor Khan, Alia Bhatt, Janhvi Kapoor, Anil Kapoor, Bhumi Pednekar and Vicky Kaushal. And considering Johar will be directing the project, we can safely assume Takht will be grand, to say the least. Many are saying the film will be like Sanjay Leela Bhansali's epic dramas (Bajirao Mastani, Padmaavat) but with a KJo twist.

In a 2018 interview with celebrated Indian journalist Anupama Chopra, Johar spilled the beans on what fans can expect from his first-ever period film.

"It's based in the Mughal era. It's history. It's about two warring brothers and is based on facts as we know them. Beyond that, it's too early to say anything," said the director, promising to make Takht his most ambitious project till date.

"Opulence-wise and scale-wise, it's my biggest to date. It's scary and nerve-wracking. I'm scared every minute of the day," he continued. "It's like the K3G of the Mughal era. But it's more extreme, there is more betrayal. It has the tropes of court politics. It's so rich in texture that I'm really petrified. And it's not just the scale. It's also the relationship dynamics."

"It's an unusual mix of talent. They are actors who have walked the parallel path, we have the superstar dynamic with Kareena, there's Anil who I have never directed before," Johar said of the cast. "But each actor fits the part to the tee. It's not that I have gone to them because I have access. It's a strange dichotomy. Each one has never played a part like this and yet each one fit it perfectly."
COMMENTS
Comments are moderated and generally will be posted if they are on-topic and not abusive.
For more information, please see our Comments FAQ