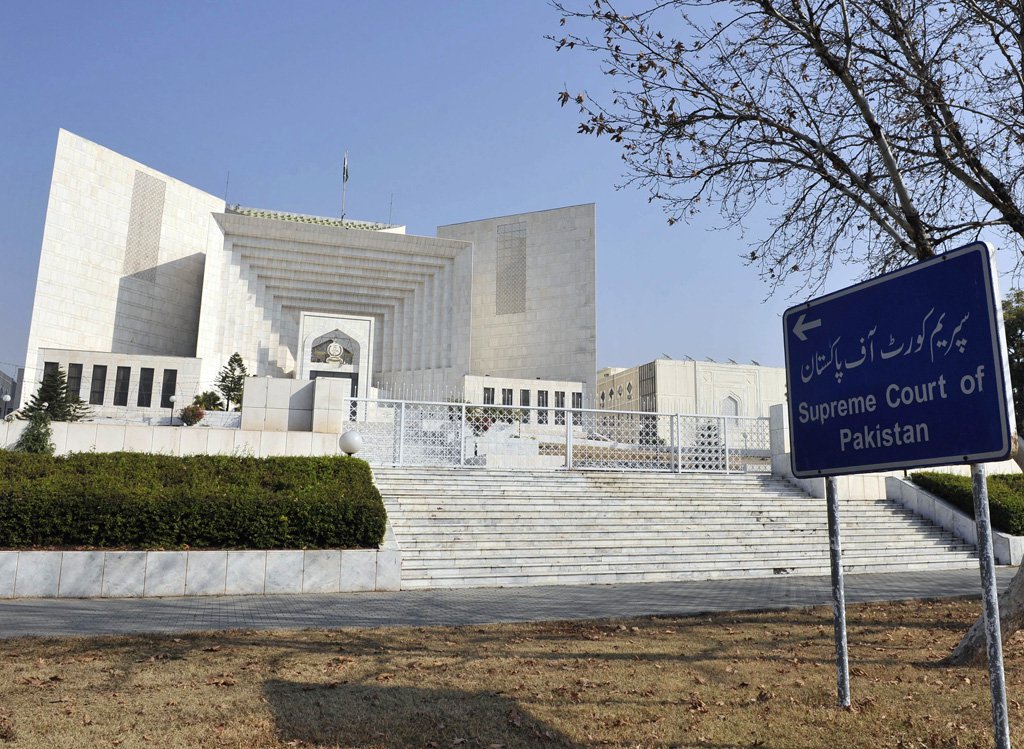 ---
ISLAMABAD:
The top court has decided to take action against Punjab government authorities for delaying the implementation of its March 25 order on the restoration of local governments in the province.
A division bench of the Supreme Court, led by Chief Justice Gulzar Ahmed, took up a contempt petition against the provincial government.
On May 5, 2019, around 58,000 LG representatives in Punjab – 85% of which belonged to the PML-N – were sent packing – years before the completion of their term – after the provincial governor signed the Punjab Local Government Act (PLGA) 2019.
The LG representatives later moved the apex court, whose three-judge bench, presided over by Chief Justice of Pakistan Gulzar Ahmed and comprising Justice Ijazul Ahsan and Justice Sayyed Mazahar Ali Akbar, on March 25 had passed a short order, restoring the local bodies.
However, the order was not implemented by the Punjab government as the LG representatives were not being allowed to do administrative work.
Read: SC seeks report on non-restoration of Punjab local bodies
Punjab Additional Advocate General Qasim Chohan submitted a notification which read that "pursuant to the short order dated March 25, 2021 of the Supreme Court and the detailed judgement announced in the month of July, the notification dated May 4, 2019 and notifications of the constitution of local governments under Punjab Local Government Act, 2019 dated November 7, 2019 were being withdrawn with immediate effect, subject to the outcome of the Review Petitions Numbers 117 and 118 of 2021 filed by the Punjab government pending adjudication before the court".
However, the chief justice pointed out that the drafting of the notification was not true. The counsel for the petitioner stated that the Punjab government told the Lahore High Court that SC's March 25 order could not be implemented.
The bench noted that the Punjab local government secretary had shifted the responsibility of delaying the restoration of local governments on the chief minister.
Also read: Fawad admits delay in LG polls PTI's biggest failure
Justice Mazhar Alam Miankhel said the secretary local government in his reply stated that he had submitted summary regarding restoration of local governments to the chief minister.
The chief justice said that whoever was responsible would be taken to task.
The SC summoned all record related to the LG case from the Lahore High Court.
The bench has also summoned the chief secretary and local government secretary on the next date of hearing. The hearing of case was adjourned for two weeks.
COMMENTS
Comments are moderated and generally will be posted if they are on-topic and not abusive.
For more information, please see our Comments FAQ