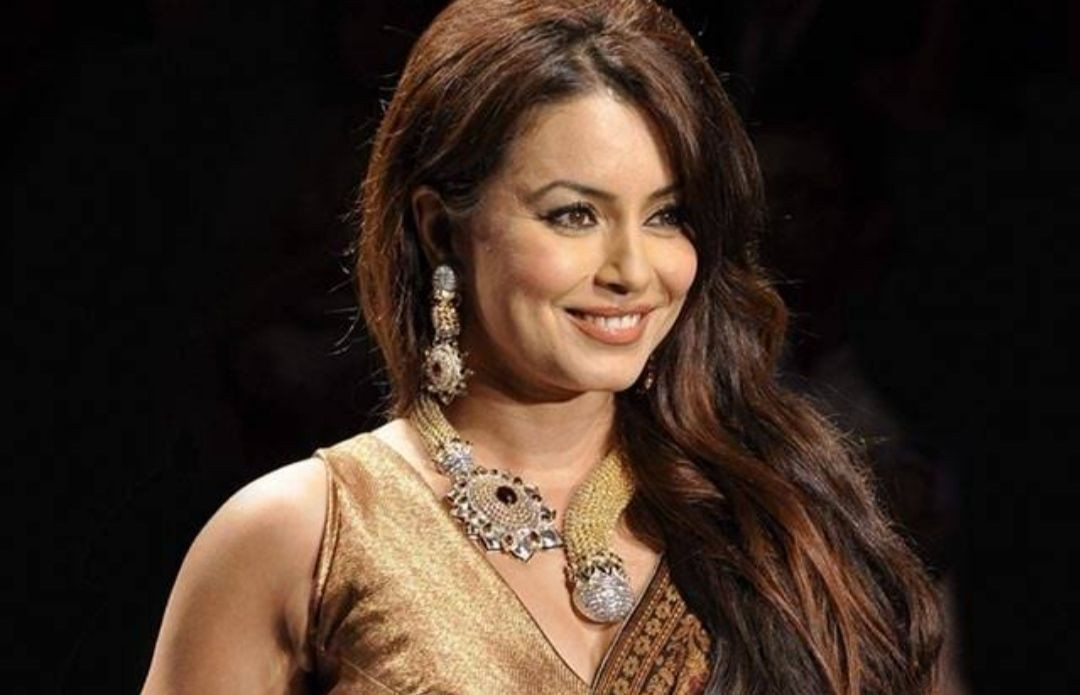 ---
From pay disparity to women being offered weaker roles than their male counterparts in Indian cinema, a myriad of Bollywood stars have spoken up about facing outright discrimination on multiple occasions. The latest celebrity to jump onto the bandwagon is none other than Mahima Chaudhry. Not afraid to put her opinion out there – whether it is appreciated or not – Mahima recently told Hindustan Times that the film industry was not kind to its female actors previously but has surely evolved with time.
The actor claimed that earlier, it was "far more male dominant" than it is now. However, what makes her feel content now is the fact that the current crop of actors has more of a say in the roles they opt for and the pay they receive for their work. "I think the industry is getting to a position where female actors are also calling the shots. They get better parts, better pay, endorsements, they're at a great and much powerful position. They have a longer shelf life than before," Mahima added.
The starlet, who began her career with the 1997 film Pardes opposite Shah Rukh Khan, notes that back in the day, even the relationship status of a female actor had a direct impact on her professional life and opportunities that came her way. "The minute you started dating someone, people would write you off because they only wanted a virgin who had not kissed. If you were dating someone, it was like, 'Oh! She's dating!' If you were married, then forget it, you career was over, and if you had a child, it was like absolutely over," Mahima recalled.
COMMENTS
Comments are moderated and generally will be posted if they are on-topic and not abusive.
For more information, please see our Comments FAQ