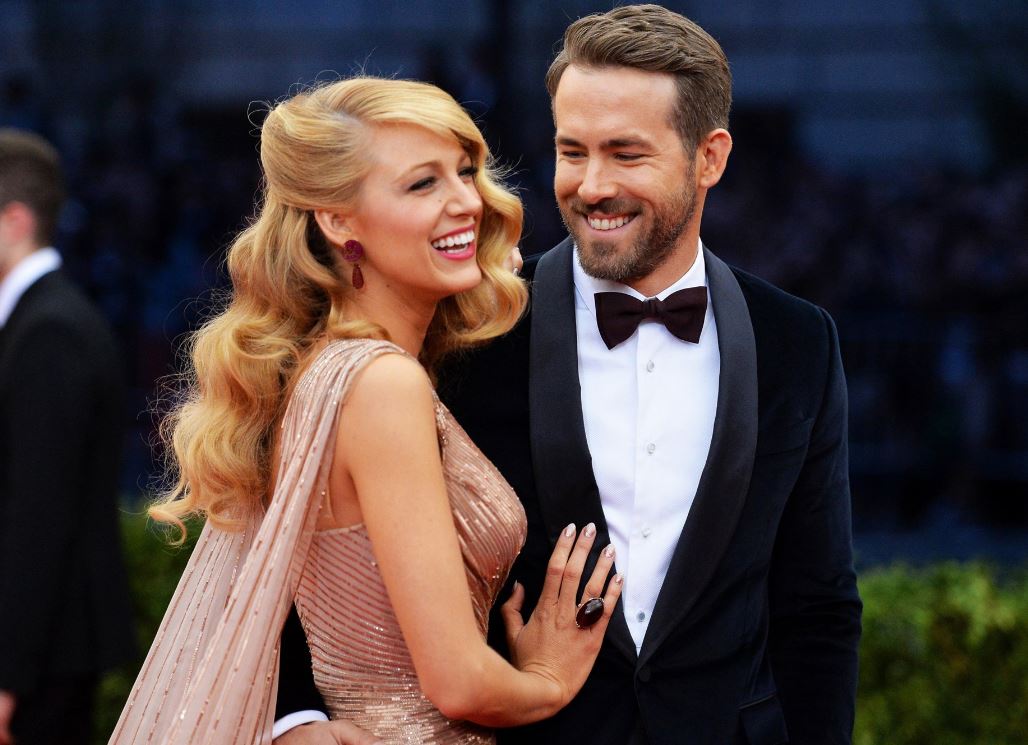 ---
Hollywood heartthrob Ryan Reynolds recently wrapped up the shooting of his forthcoming Christmas musical movie, Spirited, in which he stars alongside Will Farrell and Octavia Spencer. Celebrating the last day of filming, the actor shared the news with his Instagram followers.
"That's a wrap for me on Spirited. Not sure I'd have been ready to say yes to a film this challenging even three years ago. Singing, dancing, and playing in the sandbox with Ferrell made a whole lot of dreams come true. And this is my second film with the great Spencer," he wrote while uploading a bevy of behind-the-scenes pictures from the set. But what came next was something fans would not have imagined in their wildest dreams!
Reynolds announced he will be taking a break from acting too. "Perfect time for a little sabbatical from movie making. I'm going to miss every second of working with this obscenely gifted group of creators and artists. These days, kindness matters as much as talent. I've been lucky to work with folks who are flush with both," he penned.
The actor's wife Blake Lively was quick to take a supportive yet hilarious dig at him. Taking to the photo-sharing platform, she responded with, "Michael Caine did it first!" Lively was referring to the recent rumours surrounding the renowned British veteran's retirement from acting, which he later denied in a social media post.
This is not the first time Lively has taken a jibe at Reynolds. Previously, when asked in an interview if he gets agitated by trolls, Reynolds said, "Oh, God, yes, I do. Are you kidding me? I live with one. My wife trolls the crap out of me. Why would I go online? I've got it right here at home." He added, "Even my daughters now troll me, so, like, I'm safe from nothing."
Reynolds also shared one of the driving forces behind his decision to take a break from acting. He wrote on Instagram Stories, "A sabbatical can last anywhere from two months to a year," citing a description from indeed.com reads. "In general, six months is the standard length of time for a paid sabbatical. It gives you enough time and flexibility to such things as travel, study, or complete a major side project."
Reynolds, however, crossed out those options and inserted the word 'parent', implying his reason to take off is to spend some quality time with his children.
Lively and Reynolds have been married since 2012 and have three daughters – James, Betty, and Inez. In November 2020, he opened up being a "girl dad" and the secret to his and Lively's parenting style. "I just try to be as present as possible," Reynolds told Access Hollywood at the time.
"We don't split up. Like I shoot movies and my wife shoots movies and we go travel all over the place, and we just all go together. I think that's been the best part of it is that we really don't spend a lot of time apart. I get to spend a lot of time with my girls."
COMMENTS
Comments are moderated and generally will be posted if they are on-topic and not abusive.
For more information, please see our Comments FAQ