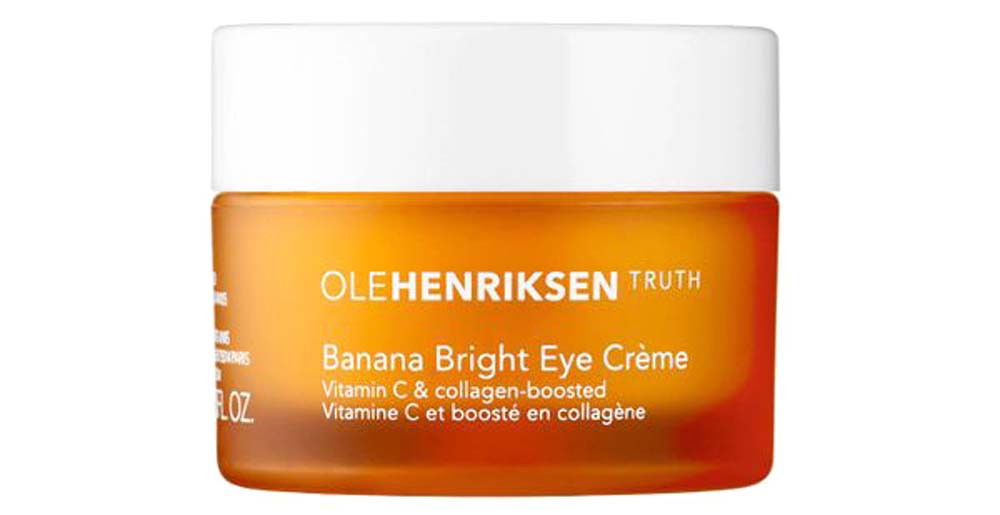 ---
In case you didn't know, the eyes are where signs of ageing first start to appear. That delicate area is sensitive to stretching and sagging, so it matures faster than other parts of your face. Hence, eye creams are essential for hydrating this delicate skin and are a must-have for de-puffing, brightening, and generally making you look bright-eyed even after being deprived of those eight hours of sleep.
However, signs of ageing aside, the skin around the eyes are naturally prone to being dryer than the skin on the rest of your face. One has to make sure the eye cream you pick has plenty of hydrating ingredients like ceramides, niacinamide, and/or hyaluronic acid.
Whether you're looking for something to plump deep-set wrinkles or a product to smooth fine lines and lessen the appearance of dark circles, in this list below you'll find something that will work for you.
The Inkey List Caffeine Eye Cream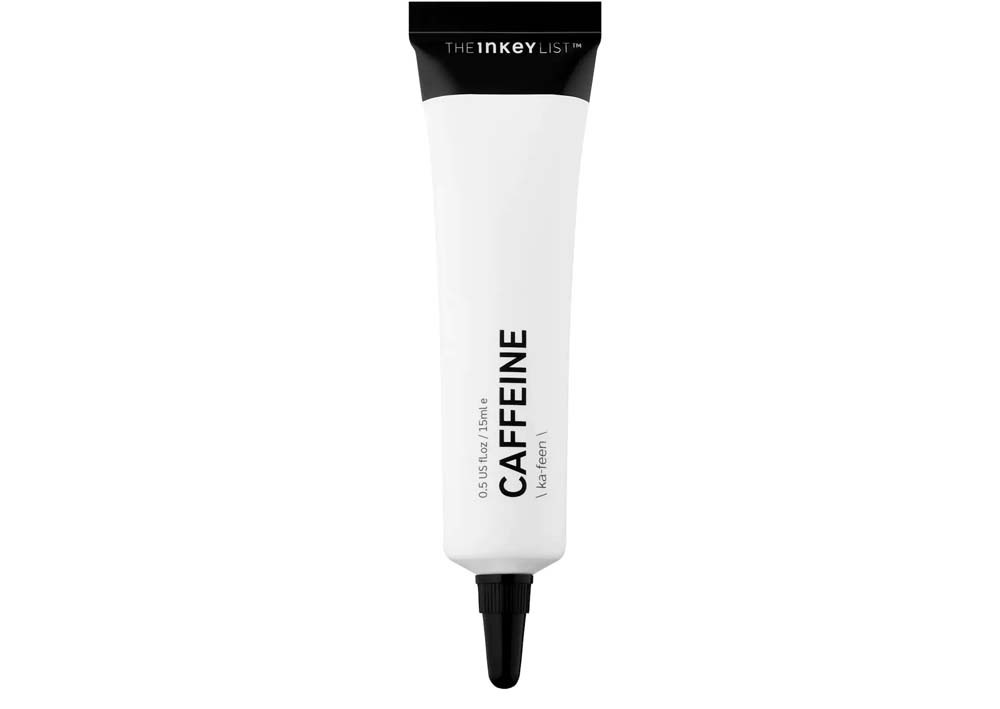 Don't be deceived by the price tag, The Inkey List's Caffeine Eye Cream is just as powerful as pricier options on this list. The caffeine in the cream helps flush away water retention that can cause puffiness, and peptides smooth over rough textured skin on this delicate area of the face.
Ole Henriksen Banana Bright Eye Crème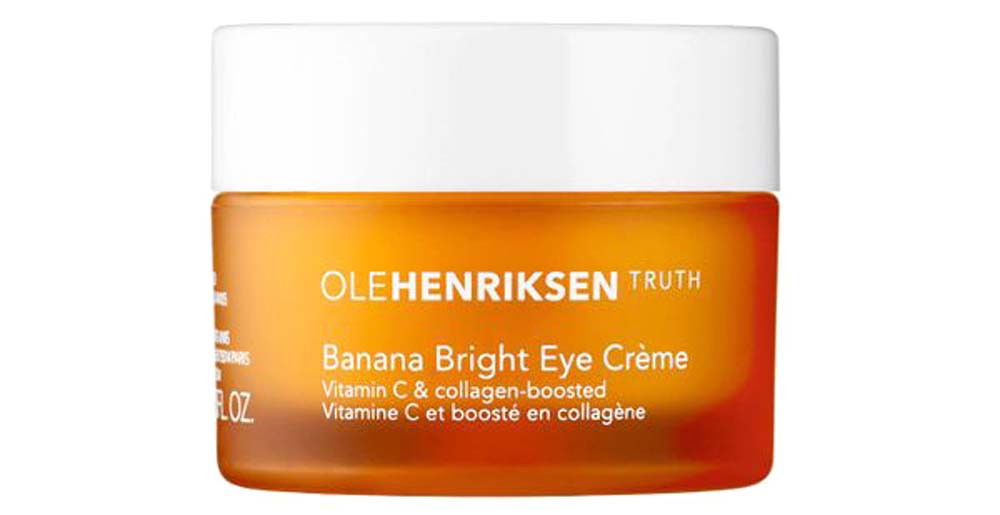 The Ole Henriksen Banana Bright Eye cream contains vitamin C, which neutralises free-radical damage, calms inflammation, and blocks the production of abnormal pigmentation to brighten under-eye circles. This cream can instantly brighten and colour-correct dark circles. The Vitamin C and collagen it contains, support skin's clarity and elasticity. This eye cream also works as a primer for concealer and helps make-up apply more smoothly.
Murad Retinol Youth Renewal Eye Serum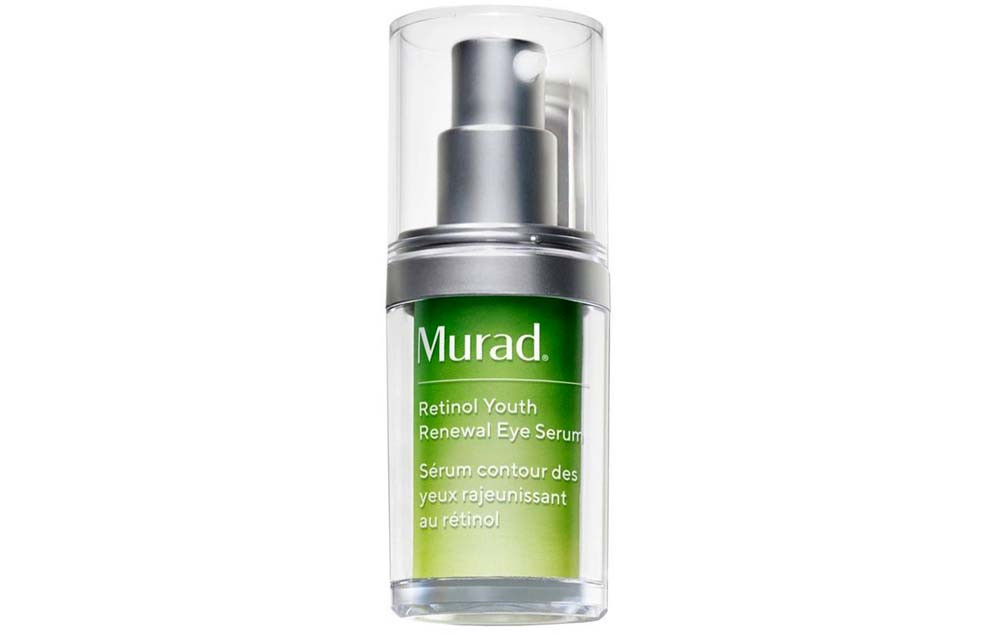 Retinol near your eyes sounds scary, but with this gentle cream, you've got nothing to fear. Infused with collagen-stimulating retinol, Murad's serum got the strongest formula for tightening slack skin around the eyes. Potent anti-ager, retinol, has been paired with Swertia flower and red algae extract to help give a lifting effect while enhancing the skin's elasticity - together they work to smooth and even out skin.
Neutrogena Rapid Wrinkle Repair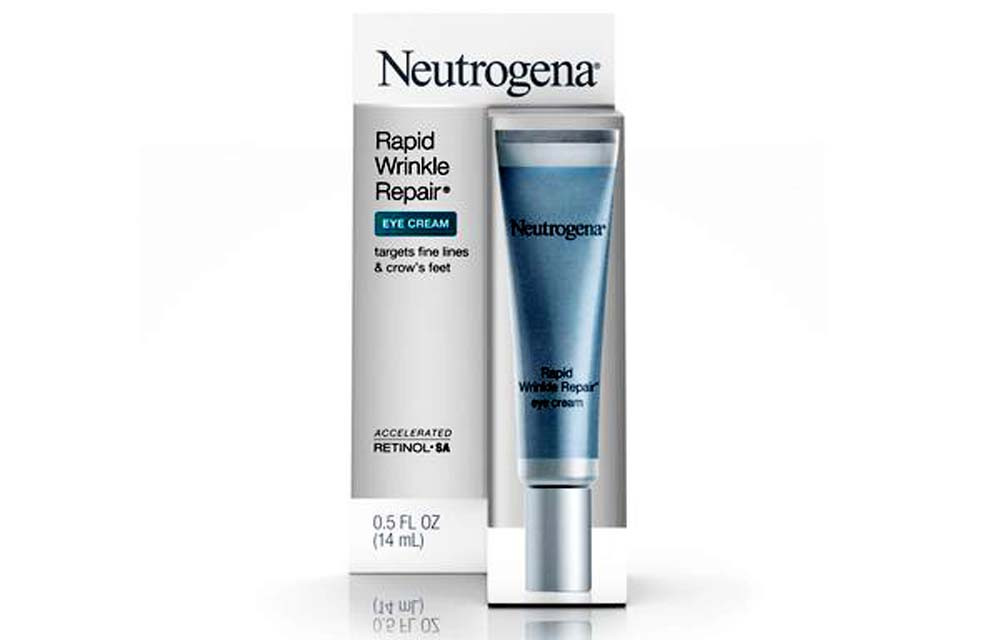 There are lots of eye creams to be found at the drugstore, though this is one of the most effective yet still wallet-friendly options out there. It boasts tried-and-true retinol, coupled with a glucose complex that works to speed up said retinol's effects. This cream also proves to smooth out crows' feet, and generally evens out the tone and texture of the skin around your peepers.
CeraVe Eye Repair Cream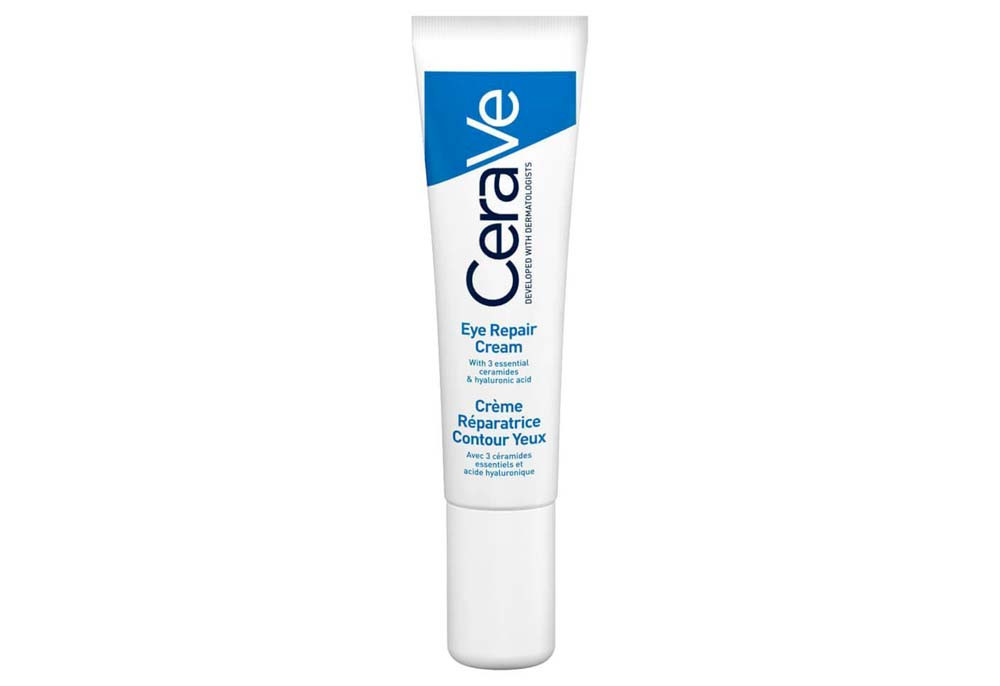 This eye cream has a huge cult following across beauty forums. This cream formula is loaded with hyaluronic acid, which is the best thing that's happened to skincare. The ingredient is the magic key to moisture-boosting, thanks to its ability to hold up to 1000 times its weight in water. All of that, and the formula is free of anything too aggressive, making it perfect for sensitive eyes prone to dryness.
Drunk Elephant C-Tango Multivitamin Eye Cream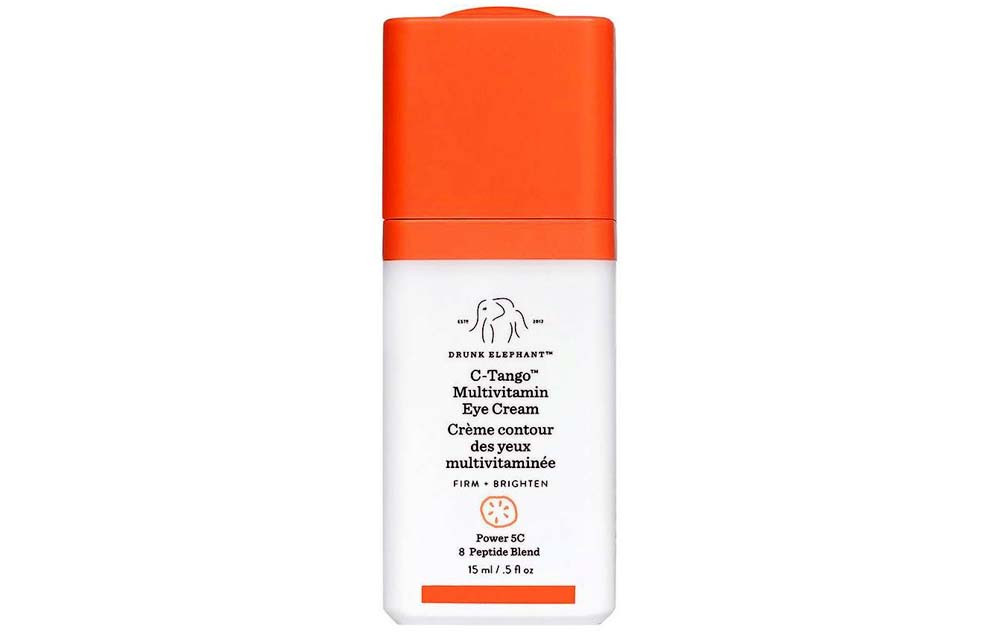 Brought to you by the brand that needs no introduction, if dark circles are your biggest undereye concern, this is your go-to brand. A potent little pot, brimming with vitamin C to brighten eyes, it's also enriched with nourishing peptides, ceramides and antioxidants, to strengthen the delicate skin around the eyes. Expect a dewy, brighter finish ASAP
COMMENTS
Comments are moderated and generally will be posted if they are on-topic and not abusive.
For more information, please see our Comments FAQ