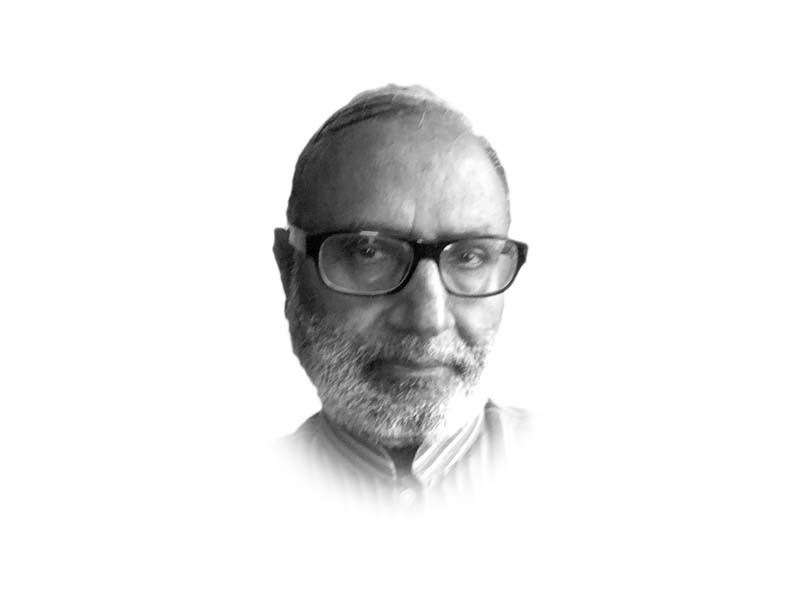 ---
Governments in Pakistan are an interesting animal. Take the case of Punjab. Just as its government now wants a university in every district, it used to sell the idea of a school in every village. By 2016, it gave up. Although the coverage was far less than the number of villages and the number of children in the relevant age group, the School Education Department declared some five thousand schools non-functional. This was the same year when a petition was submitted in the Supreme Court regarding the non-implementation of Article 25-A and the Chief Justice of Pakistan had constituted a committee that subsequently prepared a report as well and directed all concerned to act in the fulfilment of the fundamental right to elementary education. In the schools in question, either the number of students was less than twenty or the result zero. It was decided to hand over these schools to Punjab Education Foundation (PEF) which was set up to provide financial assistance for the establishment, expansion, improvement, and management of educational institutions and allied projects, besides promoting public-private partnership in the education sector. The PEF invited applications from NGOs, school chains and their existing partners to allot schools to make them functional.
The selected partners were given buildings and other assets and promised funding on the basis of cost per student. More recently, the Punjab Education Initiatives Management Authority (PEIMA) has also been launched "to ensure Quality in Public Schools of Punjab by introducing reformatory initiatives, capacity building, efficient utilization of existing public-sector facilities and by entering into public-private partnerships in order to improve service quality in education sector". Already, the footprint of the for-profit private sector had become visible. Is the state moving in the direction of abdicating its responsibility? Even under these arrangements, 4,300 schools were taken over by the non-government sector and 700 still await their fate to be decided.
With the Supreme Court asking the government to deliver the right to education and the government shifting some burden to the non-government sector in the case of primary schools and diverting funding to secondary schools, was a leap into the unknown. It could have led to any outcome. To see what exactly happened required going to the field. National Rural Support (NRSP) got 100 schools in phase one (April 2016), 50 schools in phase II (August 2016) and 150 schools in phase III (April 2017). Some schools were re-allocated to NRSP afterwards when other PEF partners left the schools in the middle. Last week, this writer visited some of these schools in a few villages in Vihari. These schools were a happy sight, with students and teachers in full attendance. Uniforms, backpacks, books were visible with girls and boys repeating enthusiastically after the teacher's recital of poems. Teachers were mostly Masters in different subjects and engaged in an interesting discussion on the Single National Curriculum. The usually missing facilities, clean drinking water and toilets, were not missing. An innovative SABAQ project has provided TABs with National Curriculum based gadgets (quizzes, animations, stories, poems etc) added in the software by Multinet. It reduced children's absenteeism and encouraged new enrolment. In the NRSP schools as a whole, enrolment has more than doubled, from 15,556 to 39626, the number of teachers increased from 617 to 1,490 and classrooms from 729 to 1048. Moreover, 201 wash basins, 253 electricity connections have been added and 28 boundary walls rehabilitated.
The initiative, at least in the case of NRSP, has paid dividends. But it is a drop in the ocean of out-of-school children.
Published in The Express Tribune, October 15th, 2021.
Like Opinion & Editorial on Facebook, follow @ETOpEd on Twitter to receive all updates on all our daily pieces.
COMMENTS
Comments are moderated and generally will be posted if they are on-topic and not abusive.
For more information, please see our Comments FAQ