 ---
If there's one fashion trend that has truly blown up over the past couple of seasons, it is the baguette bag. Super chic and easy to carry around due to its compact size, this accessory has been lifted straight from the early 2000s and onto runaways across the world. Celebrities have been quick to hop onto this trend, with fashionistas like Mehek Saeed, Gigi Hadid and Kendall Jenner embracing the versatile little bag in all of its vintage glory! If you're confused about how to style this season staple, fear not. We have compiled a list of celebrities who have rocked the baguette bag to perfection for all of your style inspo needs!
Mehek Saeed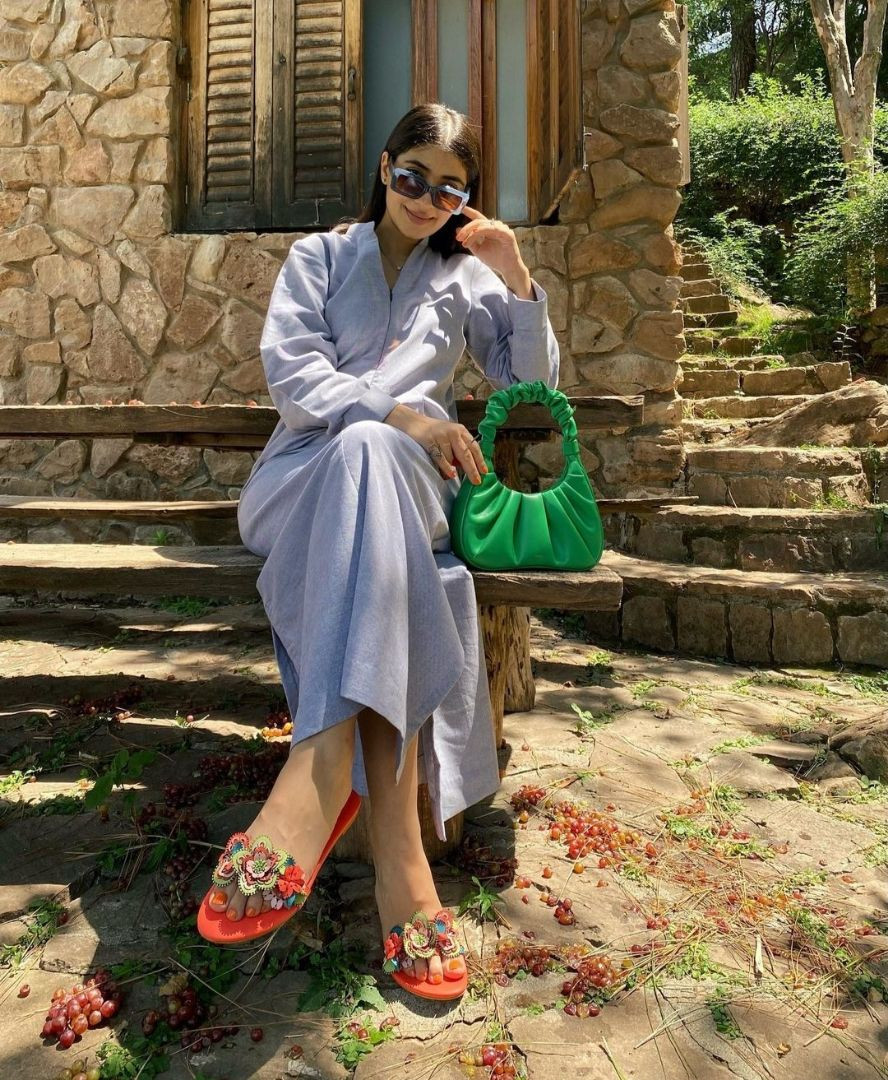 Mehek knows exactly how to play with colour, pairing a neutral-toned outfit with a bright green baguette bag. The accessory adds a pop of colour to the overall look, and contrasts perfectly with the diva's orange floral shoes. A solid-coloured bag is the perfect way to elevate an otherwise plain outfit and add some fun to the look. Add a pair of sunnies like Mehek and you are good for your afternoon out with friends or running errands!
Noor Zafar Khan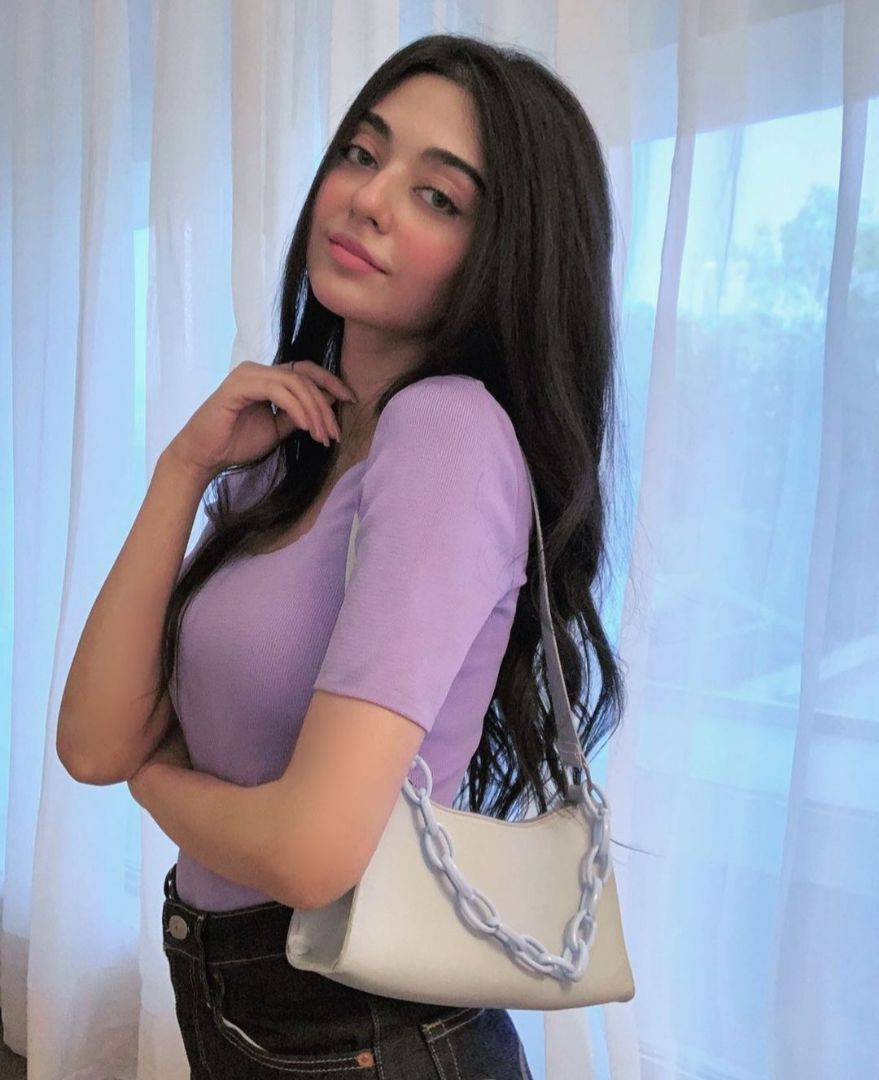 The actor has mastered the adorable-chic look, opting for pastel shades in her outfit like the lavender tee and soft pink makeup. Noor paired her t-shirt and jeans combo with a white baguette bag with chain detailing, making the look seem more put-together. Short-strap bags are the perfect way to elevate a casual look by adding a bit more glamour to the outfit.
Nimra Jacob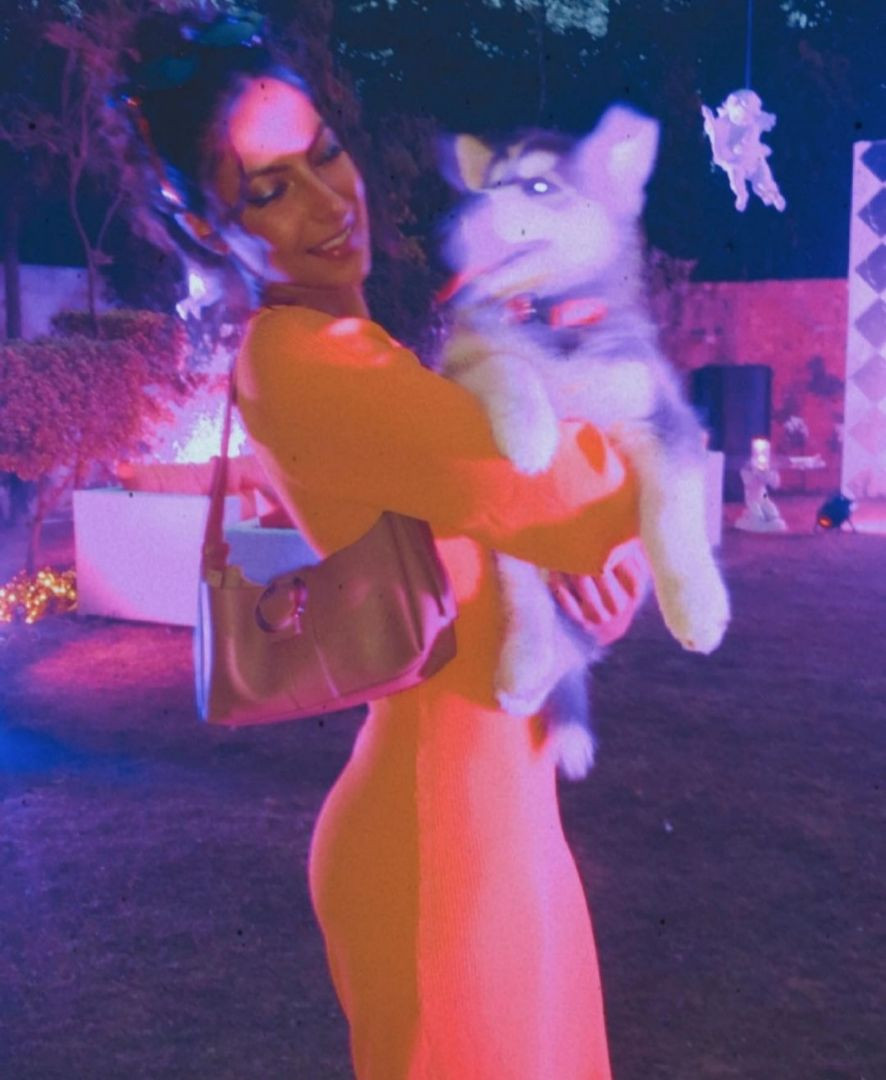 Nimra is serving some major supermodel vibes in this bright yellow bodycon number, paired with a neutral baguette bag. The hair piled up in a messy top knot pulls the entire look together and keeps the focus on the dress and accessories.
Gigi Hadid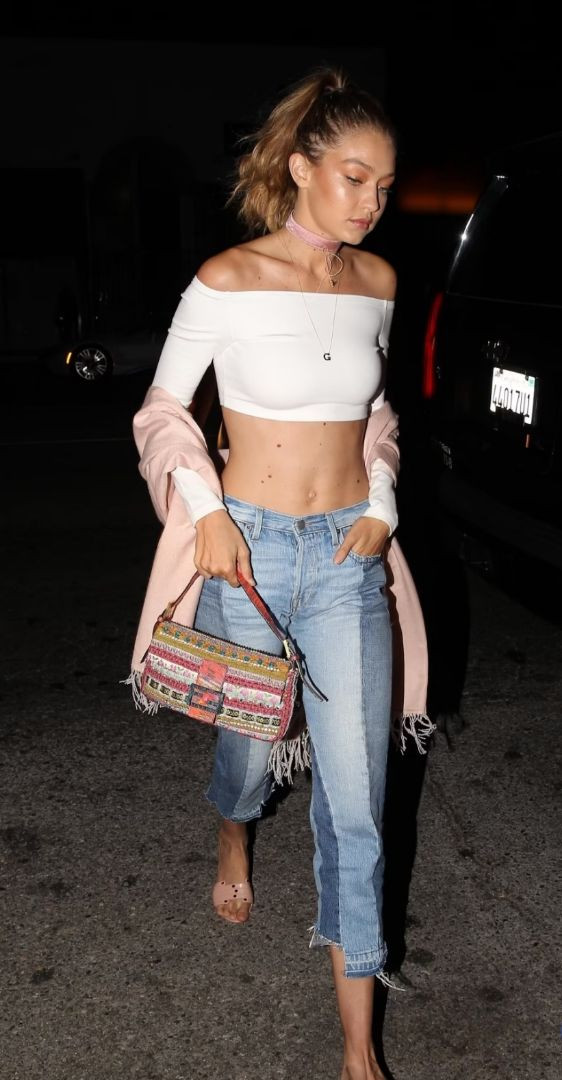 Gigi has gone for a much more relaxed and playful vibe with her patterned baguette bag, pairing it with a pair of blue jeans and a fitted white top. We love that the model matched her choker and scarf with her bag, which gives the overall look a bit more structure and makes it seem as though she put in a lot more effort than she actually did.
Bella Hadid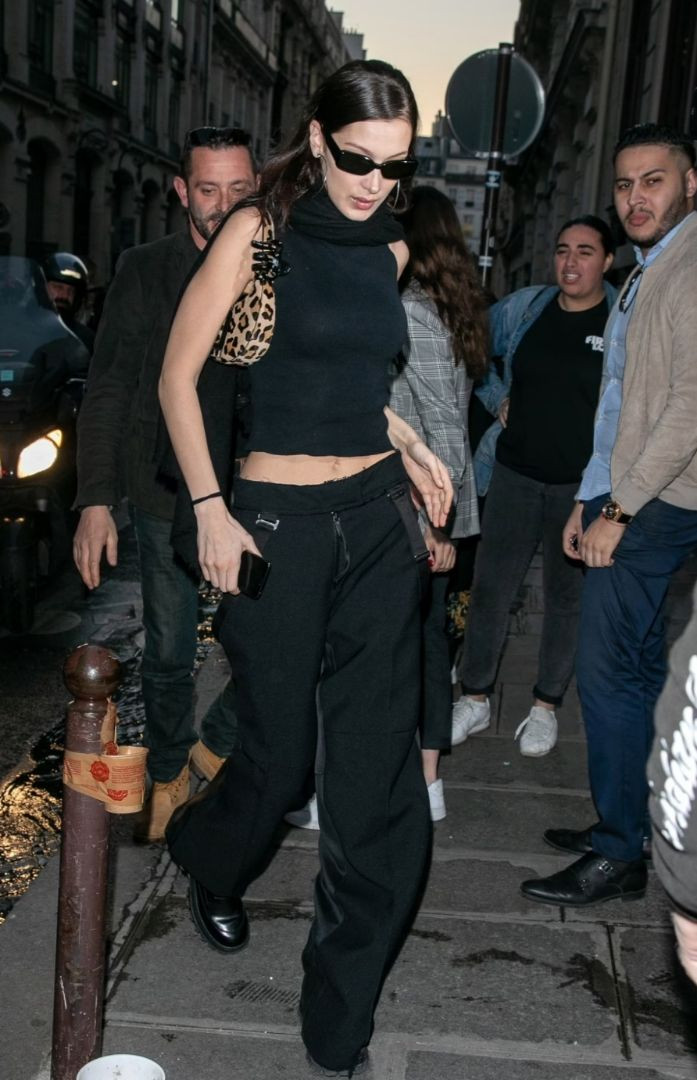 The other big trend of the season is animal print, and a great way to incorporate it into your look is to add a leopard-print baguette bag! The fact the Bella has gone for an all-black look really makes the accessory pop. Take a page from the supermodel's book and pair a solid monochrome outfit with a patterned bag to make your look a bit more high fashion.
Kendall Jenner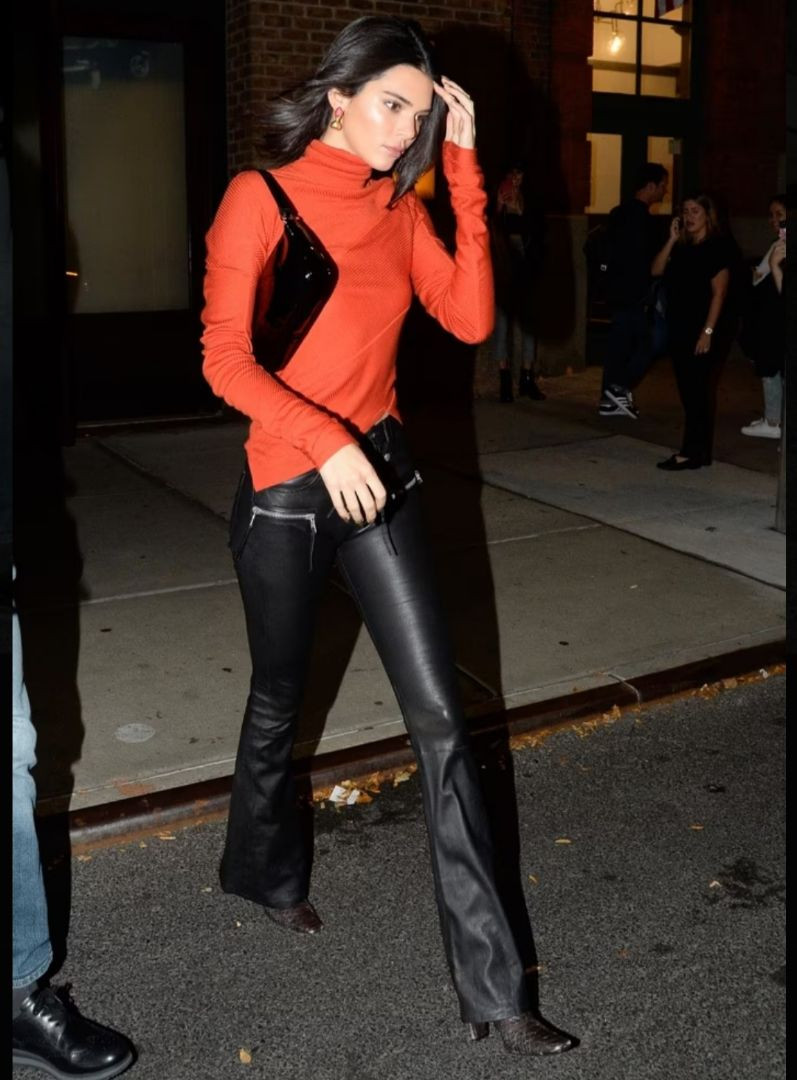 A great way to carry a baguette bag is to match it to your pants, which Kendall has done to perfection. Opting for a pair of black leather pants and a matching bag, the supermodel donned a bright red turtle neck to keep the look interesting.
COMMENTS
Comments are moderated and generally will be posted if they are on-topic and not abusive.
For more information, please see our Comments FAQ