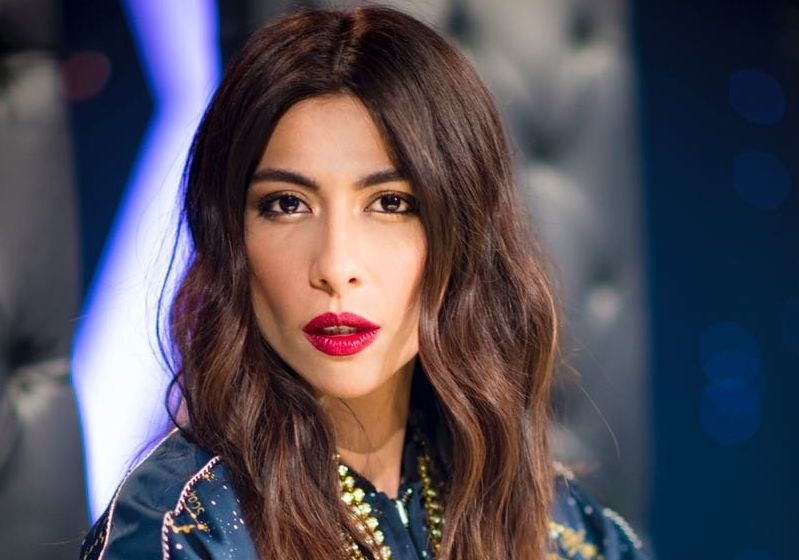 ---
October 10 is celebrated as World's Mental Health Day. While mental health has been a frequent topic of discussion in the industry, many stars have opened up about struggling with it. Recently, Meesha Shafi, Anoushey Ashraf and Meera took to social media and spoke about the need to spread awareness about mental health.
Sharing a picture, the Hot Mango Chutney Sauce singer wrote, "I'm feeling better. Mental health day came and went but ironically enough, it's kind of silly to designate a day to it. Mine certainly wasn't up for much. These matters can't be scheduled."
She went on to comment, "Was struggling with my mental health these past few weeks. Bouts of low lying anxiety, low energy, motivation. Of course, it's impossible for anyone to tell, especially onlookers online. Trolls keep on spewing nonsense, but they're the least of my concern. And after editing a lot of people out of my periphery, I now keep myself insulated and interact with a trusted few loved ones and those I resonate with as far as core values go. Speaking of insulation, the bigger realization it has brought is that our own mind is the biggest troll if we let it be."
Meesha further added, "So please… anyone struggling with mental health, talk to a trusted one if you can't get professional help. Be gentle with yourself, tender and patient. Sleep extra if you need to. Take a break from family if they trigger you. Give yourself time to just be. Sit in silence. Cry if it comes. Count your blessings and on the days when that doesn't come easy, pray for ease. Meditate. Cuddle with your children. Go for a walk. Have an ice cream in your pj's. Show yourself small acts of kindness. Don't judge yourself."
Anoushey, too, shared her two cents. "It's a topic extremely close to my heart. I was very casually asked 'you've got everything, look at people around you, why would you feel this way? Be grateful' The answer is, this illness doesn't choose you because of your social status, placement in society or financial freedom. Anxiety doesn't discriminate. Neither does depression. It can come to anyone, at any time."
She continued, "I'm just so proud to be around at a time when people are speaking up about it in Pakistan. People are getting more comfortable about sharing their experiences and asking for help. Our efforts of bringing light to this topic have not gone in vain. Some of the people who helped me stay afloat are humans you wouldn't even know of, but the difference they've made to my life are mention-worthy. I love each of you dearly. For those reading this caption, you DO NOT have to be famous, rich or influential to make a difference."
Meera spoke about how stars are deprived to speak about frailing mental health. The Baaji star took to Instagram and shared, "Mental health is something we all are deprived of in this country and the industry we are supposed to be stars of. So, the more awareness we raise, the better it is for all of us. Remember depression is just a slump, you have to get back up or nobody else will do it for you."
Have something to add to the story? Share it in the comments below.
COMMENTS
Comments are moderated and generally will be posted if they are on-topic and not abusive.
For more information, please see our Comments FAQ