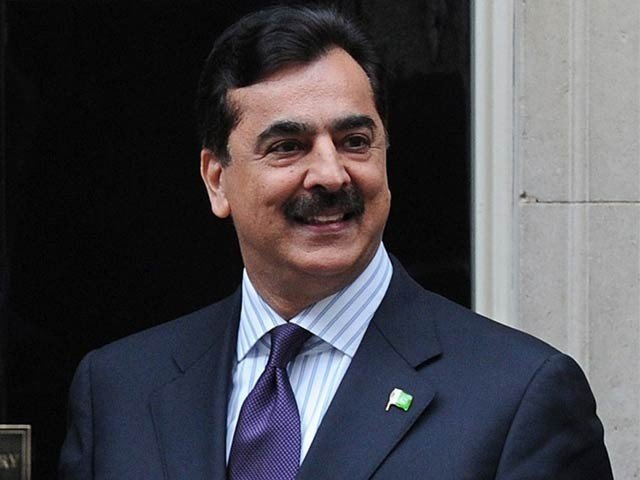 ---
ISLAMABAD:
The Pakistan Tehreek-e-Insaf (PTI) has submitted an application requesting the Election Commission of Pakistan (ECP) to summon Opposition Leader in the Senate Yousuf Raza Gilani and his son MPA Ali Haider Gilani in the upper house election video scandal case.
A two-member bench of the election supervisor heard the disqualification case pertaining to the father and son duo.
Parliamentary Secretary Barrister Maleeka Bokhari maintained that she would present arguments in her personal capacity as PTI lawyer Ali Zafar Malik was out of country.
Read Gilani stopped from leaving country
Maleeka contended that the case could not move forward in the absence of Yousuf Raza Gilani and Ali Haider Gilani, saying PTI had presented the videos and that they did not have any further evidence.
She said the PTI now wanted to present the press conference video of Ali Haider Gilani adding that both the father and son never objected to the footage.
On ECP's remarks that it would seek replies from both the accused, the PPP leaders' counsels questioned the election supervisor's jurisdiction asking how it could summon them when the plea was not maintainable.
The ECP sought replies from Gilani and his son and adjourned the hearing of the case till November 15.
COMMENTS
Comments are moderated and generally will be posted if they are on-topic and not abusive.
For more information, please see our Comments FAQ