 ---
Bold colours, sharp contrasts and a sense of power and modernity strike when one observes Faiza Shaikh's work. Shaikh's signature work is recognised by the use of gold and silver leaf scripted with philosophical poetry. Her work is rooted in the contemporary world. Faiza's obsession with art was nurtured at design school and St Martins College London. The artist shares with us, the inspiration behind her work.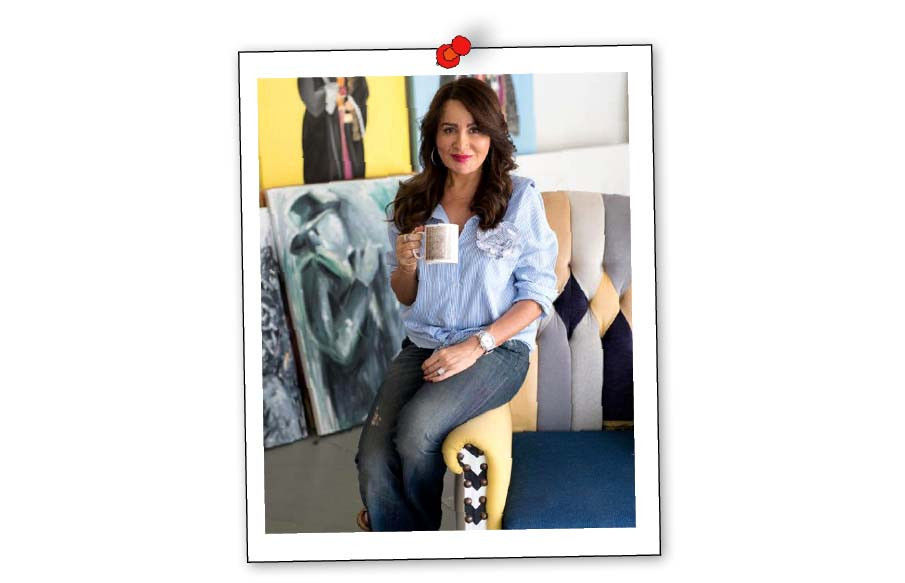 How did you first discover your talent?
I think of art as a way of communication, my paintings are the way I speak freely with people. I have not yet discovered my talent, but I have discovered my way of communicating and a picture is worth a 1000 words.
What inspires you?
Life, love and laughter.
When did you first start painting?
I choose not to count first or last as there is no beginning and no end to one's journey but I would like to add that my paintings are a celebration of life.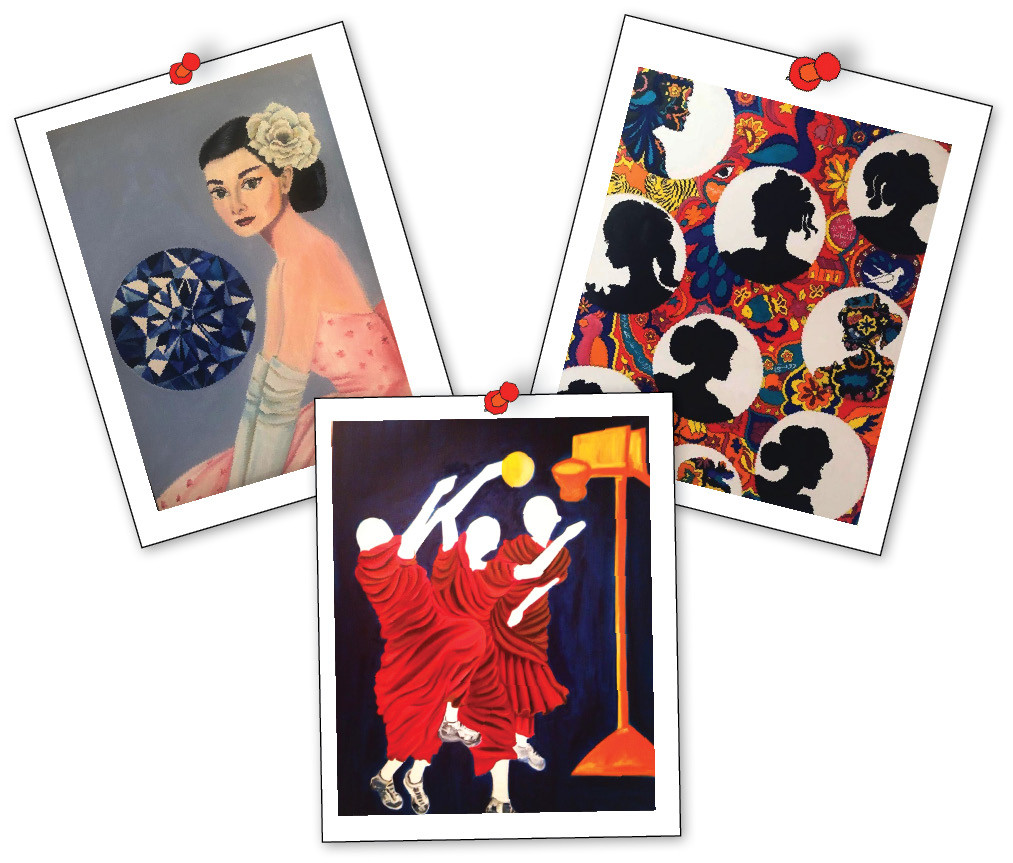 What does your work aim to say?
I paint the philosophy I meditate upon. I choose various texts to represent the universality of their ideas. My purpose is to engage the viewer. The words by Buddha reflect in my art -"Do not dwell in the past; do not dream of the future, concentrate the mind on the present moment."
Who are your biggest influences?
Among the many favourites I'm most inspired by Picasso.
Is there a work of art that you would like to have in your home next to your own art?
My home is filled only with my own paintings.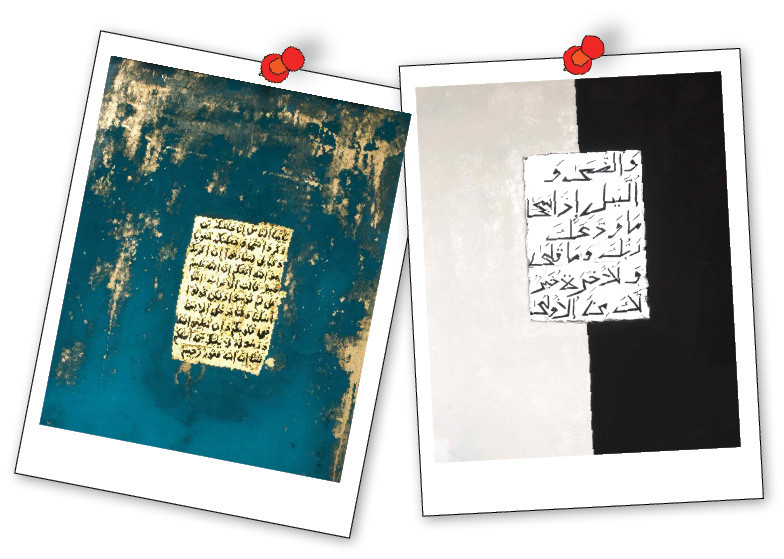 If you could meet any artist in the world dead or alive, who would it be?
Banksy, since his identity remains unconfirmed, for me the mystery is everything.
Describe your work in five words.
My work must be viewed- five words.
COMMENTS
Comments are moderated and generally will be posted if they are on-topic and not abusive.
For more information, please see our Comments FAQ