 ---
After graduating with a degree in Business Administration from LUMS, Hina Pervaiz Butt tuend entrepreneur route and started a fashion label. Soon after, Hina made an entry into Pakistan politics where she felt her voice can actually make a difference after being elected as a member of provincial assembly where she contributed to legislation for women's empowerment and protection. Hina Pervaiz talks to TEdit on learning to live in the moment and how determination and focus helps to achieve your aims and goals.
How did you begin your journey with politics?
To be honest, it was never a part of my life plan. After a failed marriage, I was planning to pursue my clothing business and then out of nowhere Maryam Nawaz asked me to join her party PML-N, a party that was usually associated with older men from Punjab with hardly any woman in the front ranks. But today with Maryam at the forefront, PML-N has the biggest number of prominent female workers and leaders taking up the battles men were known to fight.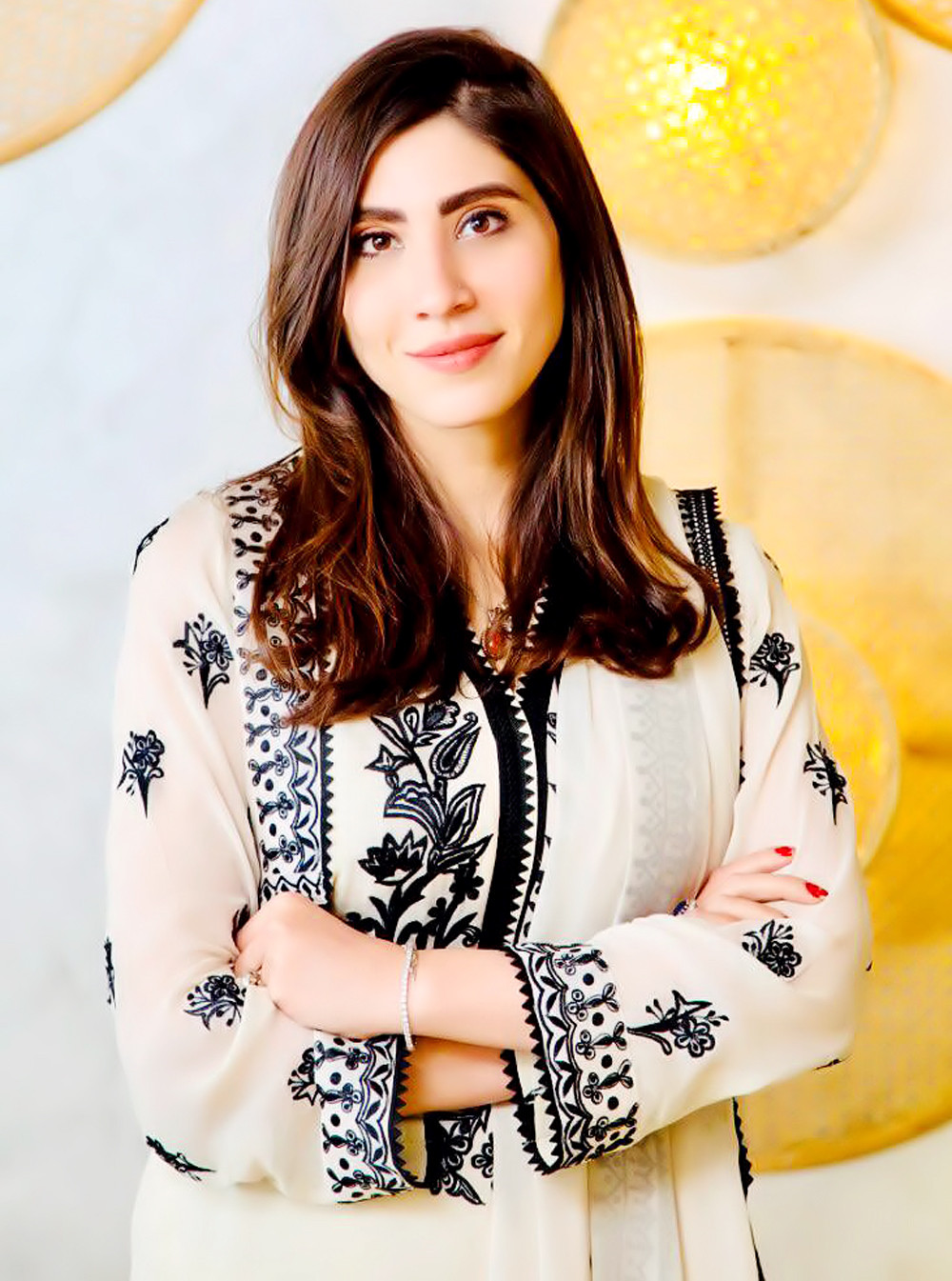 What's one accomplishment you are most proud of?
What I have achieved in politics being a single mother is something I am most proud of. Raising a sensible and a compassionate 14 year-old boy is something I take great pride in. In my darkest moments, my boy becomes my biggest source of strength, elevates my mood and fills me with hope and optimism. I believe it is the most proud accomplishment for any parent.
What is your most rewarding project?
I can't pinpoint one but would say that representing my party and representing my country on many international platforms. Making my little humble contribution to change the image and perception about Pakistani women abroad is very rewarding to me personally. To be selected as a YGL by WEF where I got the chance to attend some academic session at Harvard and Oxford- meeting and learning from the best and brightest; it was a dream come true.
What inspires you the most about Maryam Nawaz Shareef?
Maryam Nawaz Shareef's bravery, courage and her defiance inspires me the most. How she stood by her father and took the party forward as a strong women leader is also very inspiring. Her political career was launched under difficult circumstances - there was opposition outside the party and there was hostility within the party. Historically PML-N was really never known to bring females to the political forefront but Maryam's emergence was a conscious, well thought decision by the party leadership. She has exceeded all expectations, surprised us all with her tremendous bravery, courage, wisdom and conviction navigating through the most adverse circumstances.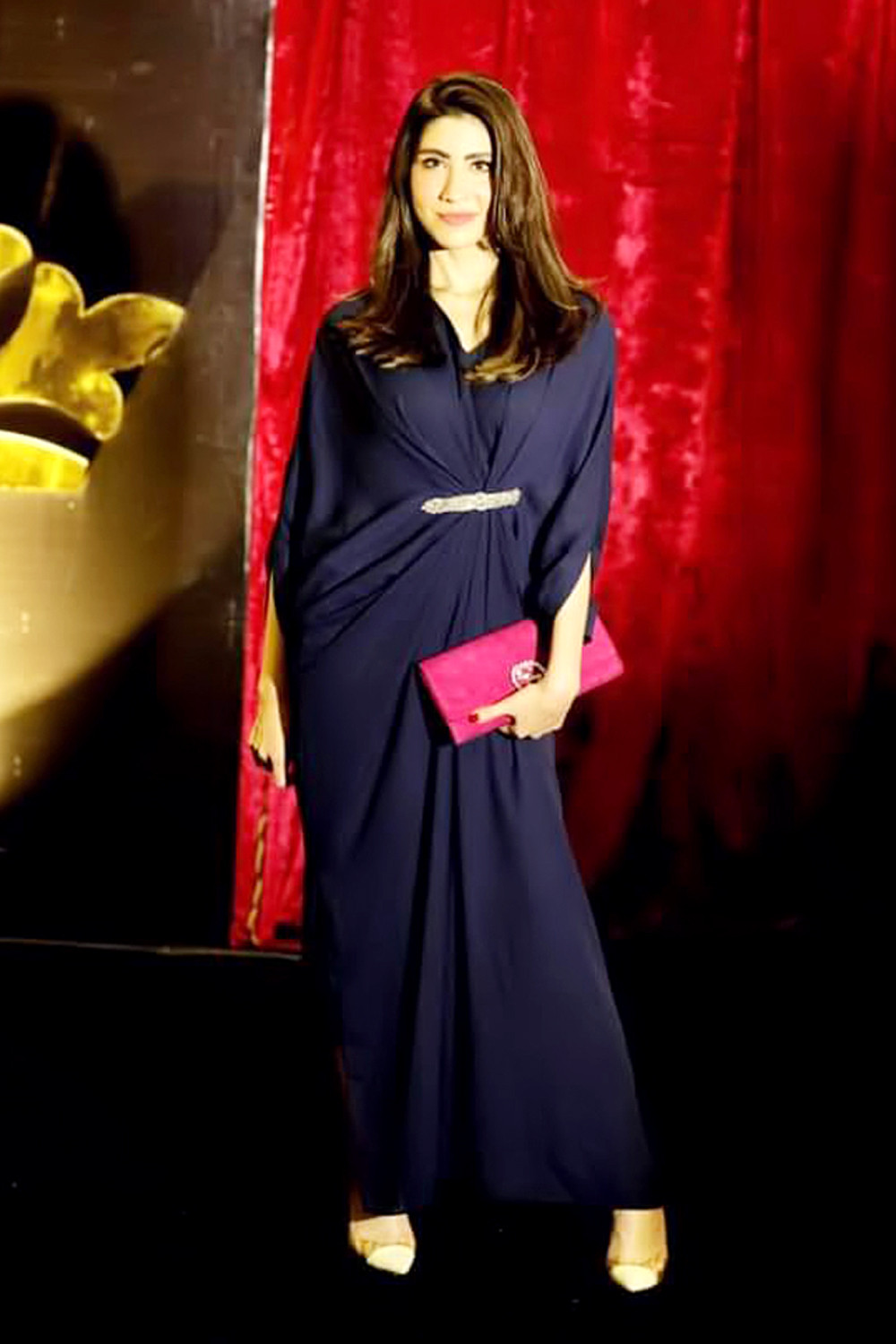 Have you failed at anything?
A human won't be complete without any failures. Failed marriages, failure to find a true companionship and there was struggle in my political career too. In my learning I made many mistakes yet never gave up on the learning curve. Still learning and still making mistakes.
What gratifies you the most?
The list is endless. Gratification is philosophical, it can be materialistic. It can come from simple pleasures of life. Seeing a son who has grown into a mature, caring and selfless person with endless compassion. Travelling worldwide, having visited some amazing places, experienced amazing cultures, met some fascinating people and realising my own shortcomings and working on them. A good book which always enriches imagination enhances my perspective, bringing more enlightenment. My family has stood by me firmly through thick and thin and has become my biggest source of strength. My accomplishments on many legislations involving women, children and minority rights gives me gratification. And lastly, the simple joys of sitting in the company of my closest friends where I temporarily forget everyday difficulties - the list is never ending.
Three things none knows about you?
I have a huge appetite- I am a complete foodie. Recently painting has been my real passion, trying to learn from my sister who is emerging as one of the finest artists. Also I was always an introvert and a shy person but as I evolved, I learned and changed my behaviour and have become a social person.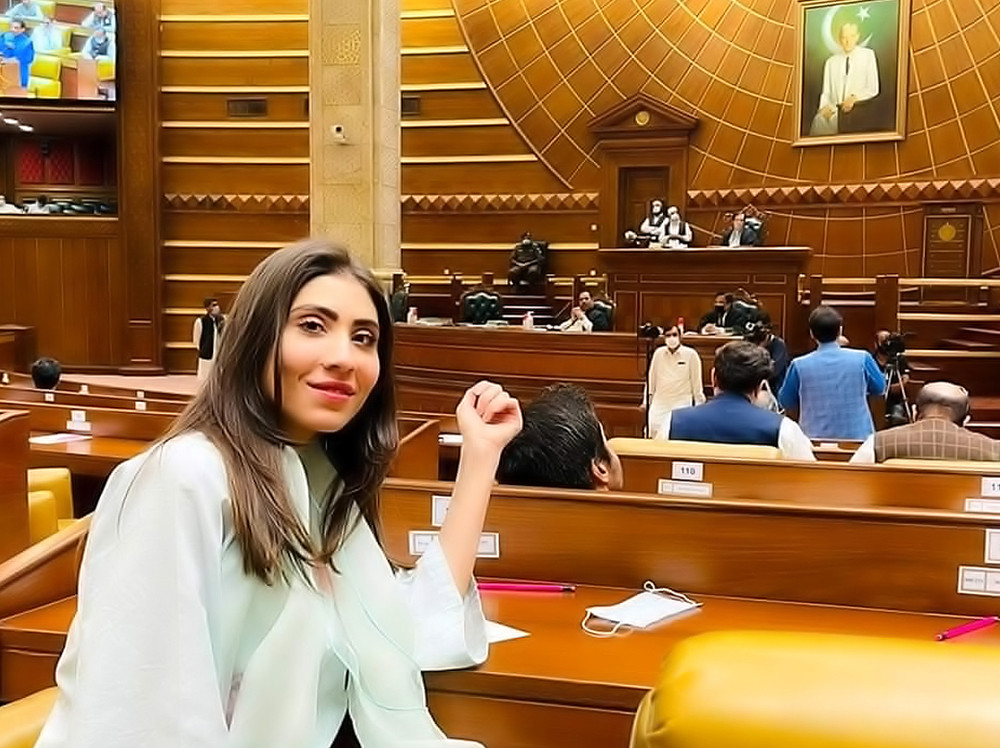 What are the three most significant things in your life?
My family, without question. Maryam Nawaz - she is a mentor and a friend. Third would be my occasional private space which I have started cherishing given that I hardly have any time for myself.
What is your life mantra?
Live on the right side of history. On my dying bed I must know I lived my life according to my conscience.
COMMENTS
Comments are moderated and generally will be posted if they are on-topic and not abusive.
For more information, please see our Comments FAQ