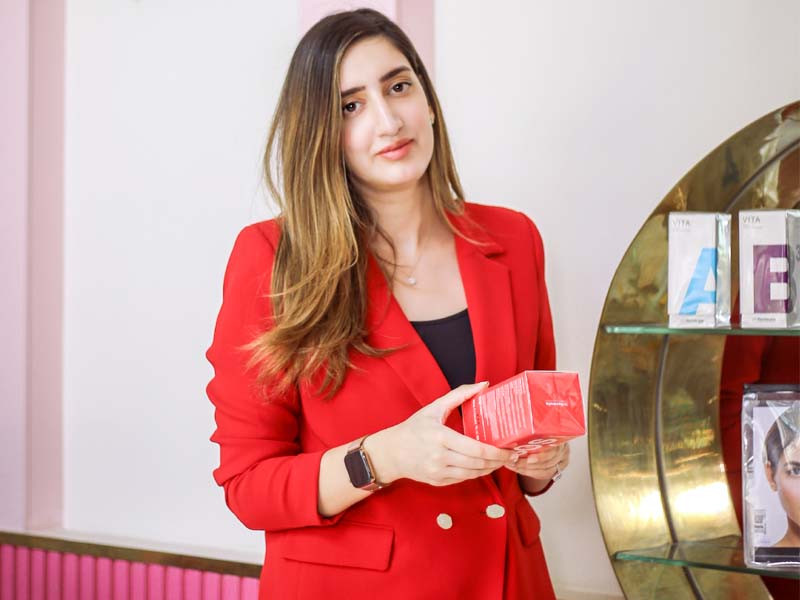 ---
Having practiced Aesthetic Dermatology after completing her training from Dip Aesthetics (London School of Aesthetics) in England, Dr Numerah Ali has acquired experience in the field and is now practicing in Lahore. She tells us about some of the most popular treatments that are currently being offered at her clinic as she talks to T.Edit about her professional journey so far.
What is your area of expertise?
I am an aesthetic physician and as the name suggests I specialise in enhancing cosmetic appearances. It includes indications related to minimising signs of ageing, pigmentation and acne rosacea. I also incorporate lasers and lights to enhance certain treatments and also specialise in laser hair removal.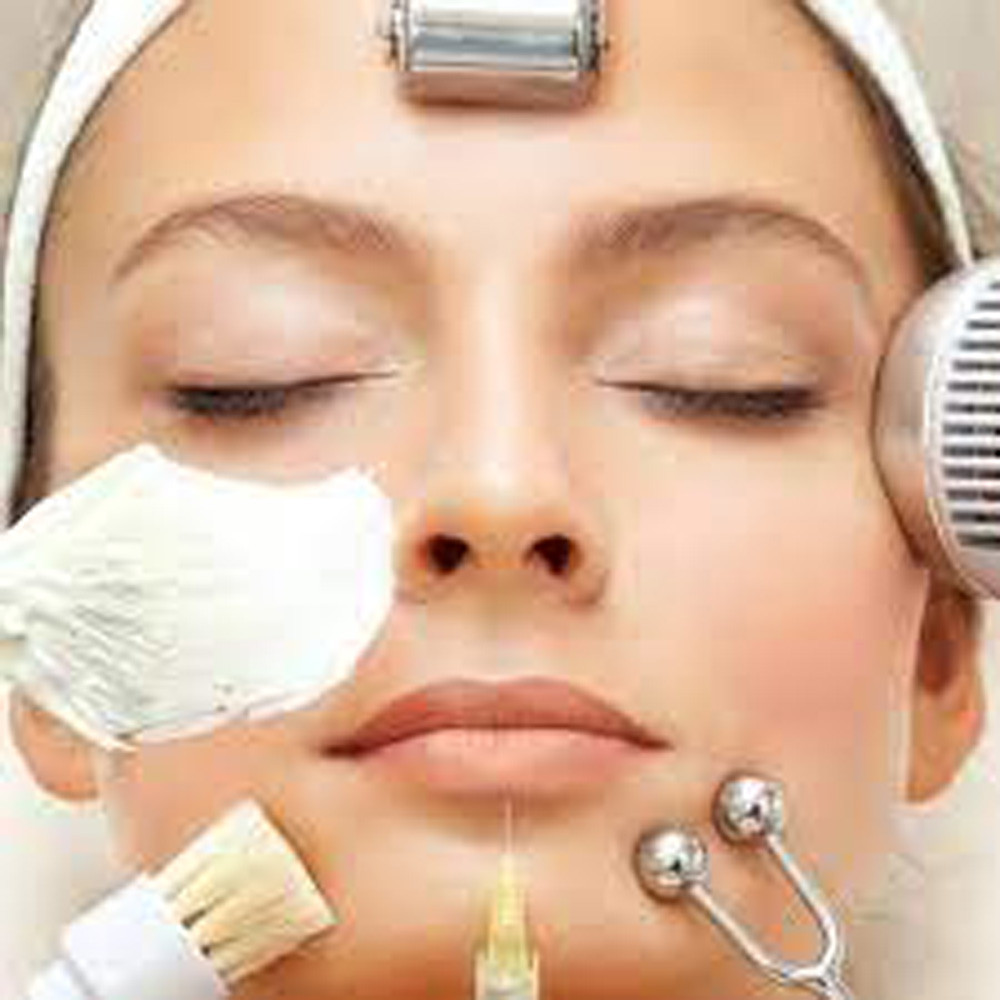 What are some of the most popular treatments that you are offering?
One of the most popular treatments at our clinic is skin analysis. This is a scan we do to determine the damage underneath the skin barrier and then we devise a bespoke treatment plan for you to transform your skin.
What are the challenges that come with your job?
There are a lot of challenges, one being the counterfeit products and modalities that are introduced in the market. People are openly availing these services without knowing that they are harmful but they have attractive pricing so I feel it's very difficult to educate everyone about this.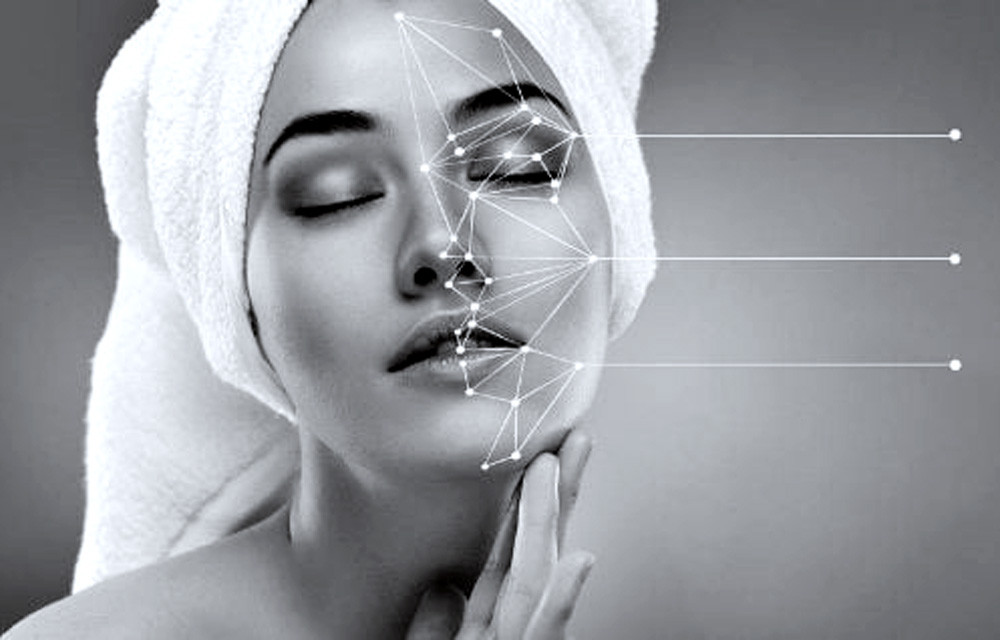 What treatments/facials do you think are necessary to prevent premature ageing?
I would suggest the use of a good homecare regimen plus the wow facial that we have introduced. It is amazing for preventing and even treating premature ageing without a lot of downtime.
How is Facile – Aesthetics Redefined different from other cosmetology clinics?
We are different as we believe that not every treatment is for everyone. That is why we are a skin boutique where all the treatments are tailored according to your skin type and skin concerns. We believe in treating within the skin rather than just on the surface of the skin.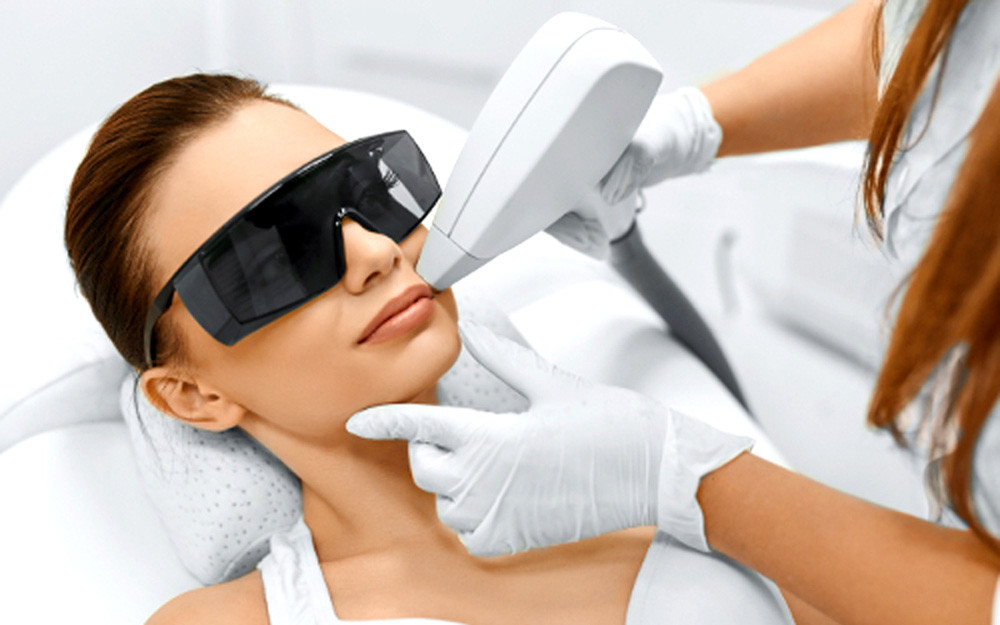 Do you think there is a downside to getting frequent cosmetic procedures?
No there isn't if the treatments are for you. But if you are getting wrong treatments which are not for your skin type then obviously there will be consequences.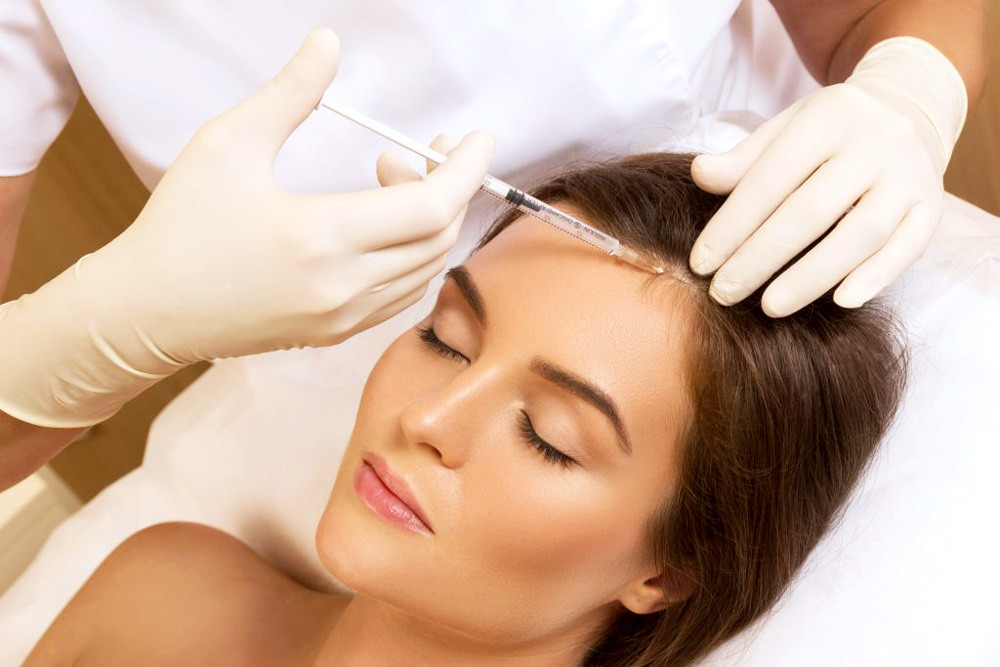 Is the ratio between male and female patients the same or is there a significant difference?
I think in this era of social media men are equally conscious about their skin and looks and they also want to look their best. And no, I don't feel there is a significant difference but obviously women are more vigilant in getting aesthetic treatments.
COMMENTS
Comments are moderated and generally will be posted if they are on-topic and not abusive.
For more information, please see our Comments FAQ