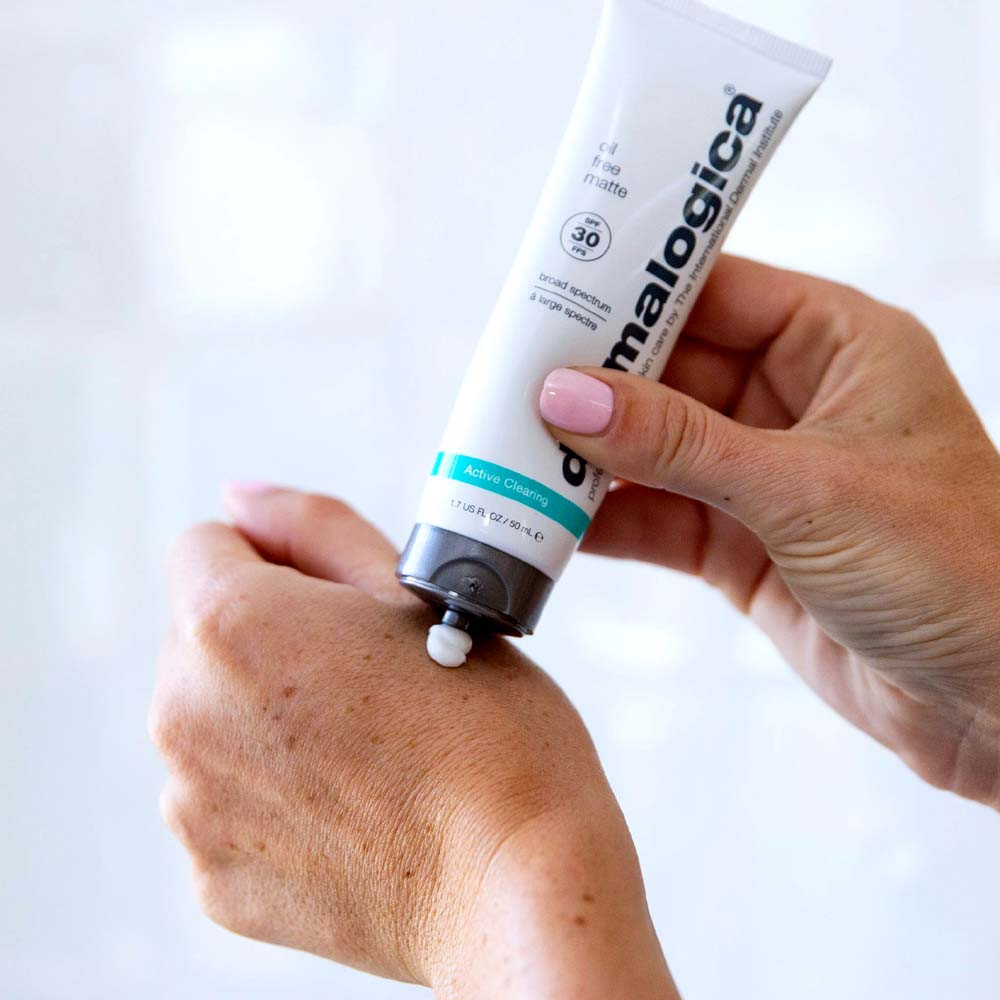 ---
We all know how important it is to wear sunscreen. Wearing sunscreen every day is just about the best thing you can do for your skin since it prevents premature ageing of the skin. It's no secret that the sun emits harmful rays and exposes our skin to ionizing radiation that can ultimately lead to skin cancer. Even though the benefits are clear, many of us are still not making the effort to protect our skin from the sun.
If you are yet to find a sunscreen which suits your skin type, we know it can be a daunting experience to find the right fit for you.
From lotions, gels, sprays, to waxy sticks, there's a huge variety available in the market. In addition, you can find sports formulas, hypoallergenic products, and brands designed specifically for youngsters. If you are as confused as us, here is a simple guide to sunscreen including all the important things to remember when it comes to sun protection and what to look for in your sunscreen.
Makeup Wearers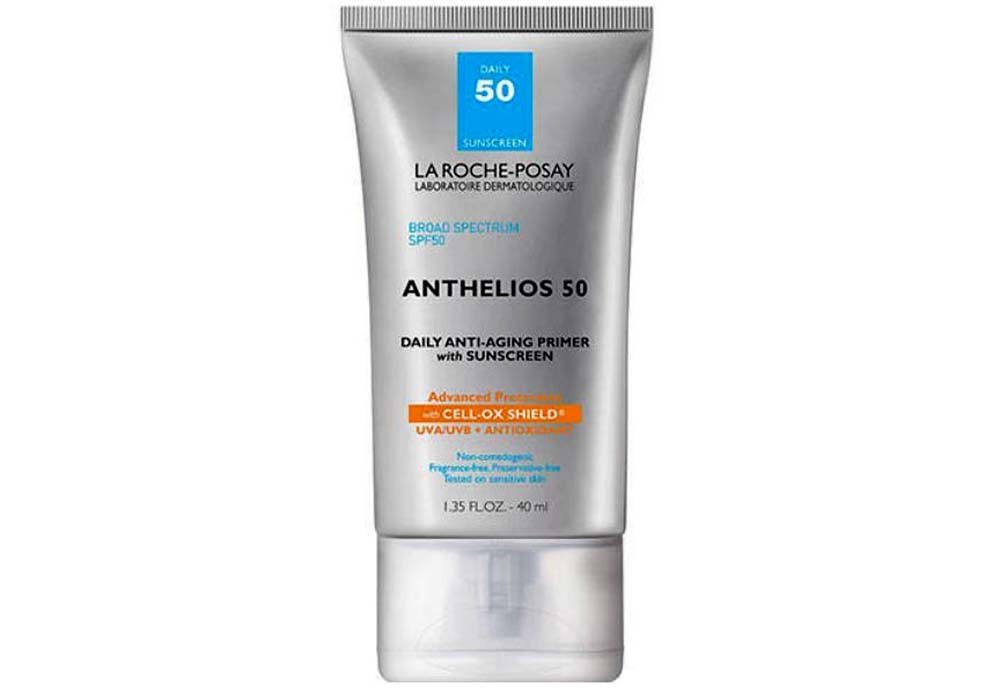 When you need to up the staying power of your make-up, the easiest thing to do is make a primer the first step in your routine. How about choosing a primer that's going to offer your daily dose of sun protection, too? La Roche-Posay Anthelios 50 Daily Face Primer with Sunscreen SPF 50 has a unique formula that glides onto the skin quickly and undetected. We love it as a primer before make-up or simply as a beautiful glow on a clean face. This formula is not only oil-free, but it's also non-comedogenic.
Dry Skin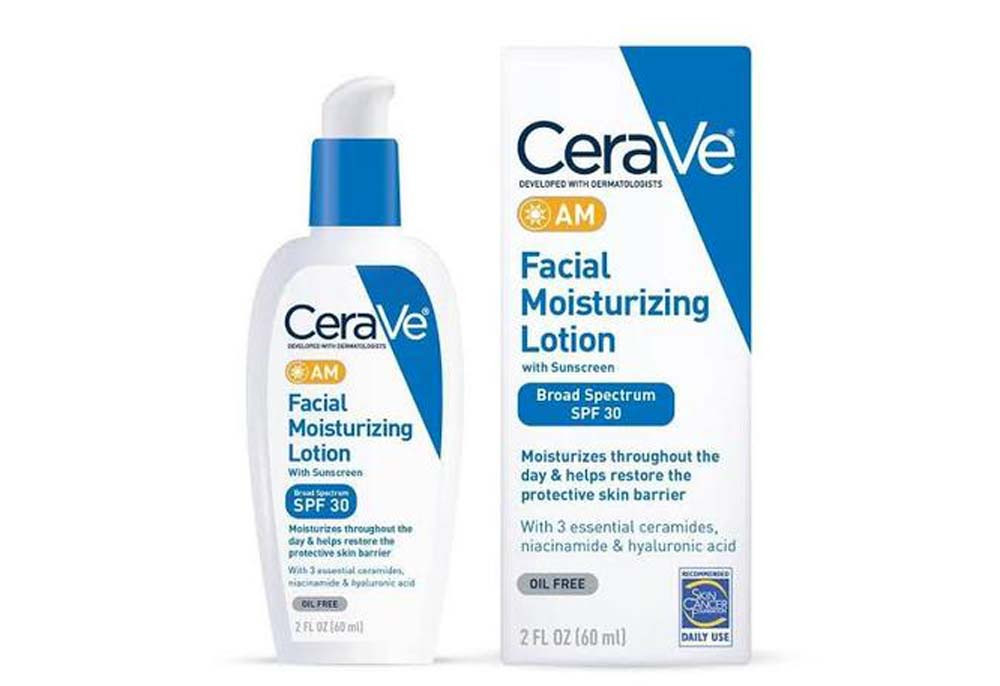 Hydrating sunscreens are the only option for people with dry skin. This option will ensure that the skin remains well-moisturised with no appearance of dry patches. You must choose a sunscreen with hydrating ingredients like hyaluronic acid or ceramides and Cerave Ultra-Light Moisturizing Face Lotion SPF 30 has it all. Made with hydrating hyaluronic acid, glycerin and ceramides, fragrance-free CeraVe has been rated best among testers with dry skin. The best thing about this super absorbent sunscreen is that it doesn't leave a white cast and leaves your skin super moisturised.
Acne-Prone Skin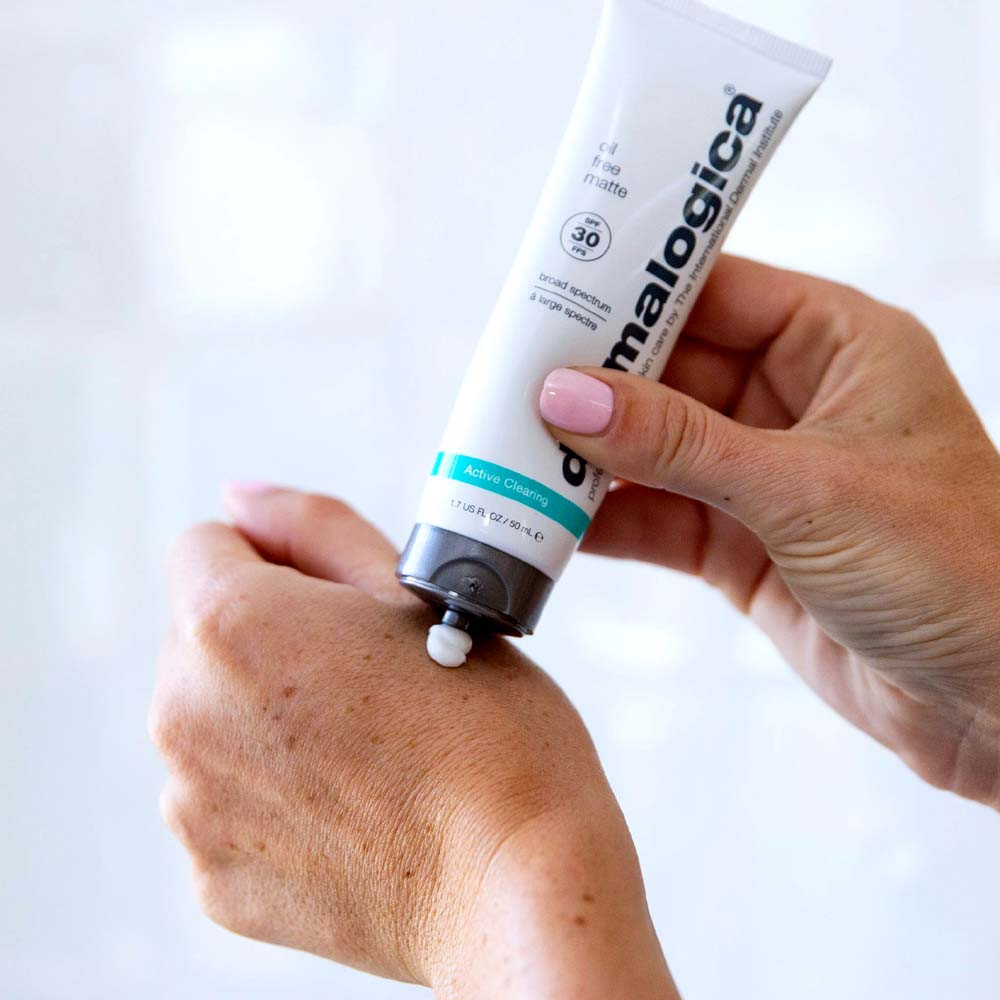 People who have acne-prone or oily skin should always opt for sunscreens labelled as non-comedogenic to avoid clogged pores and breakouts. Dermalogica's oil-free, broad-spectrum sunscreen is made specifically for breakout-prone skin, as the ultra-sheer formula contains a blend of zinc gluconate, caffeine, niacinamide, and yeast extract to help regulate oil production and soothe inflammation. This oil-free option not only protects against the sun, but actually treats acne and soothes inflammation, while absorbing excess oil to prevent future breakouts.
Easily Irritated, Sensitive Skin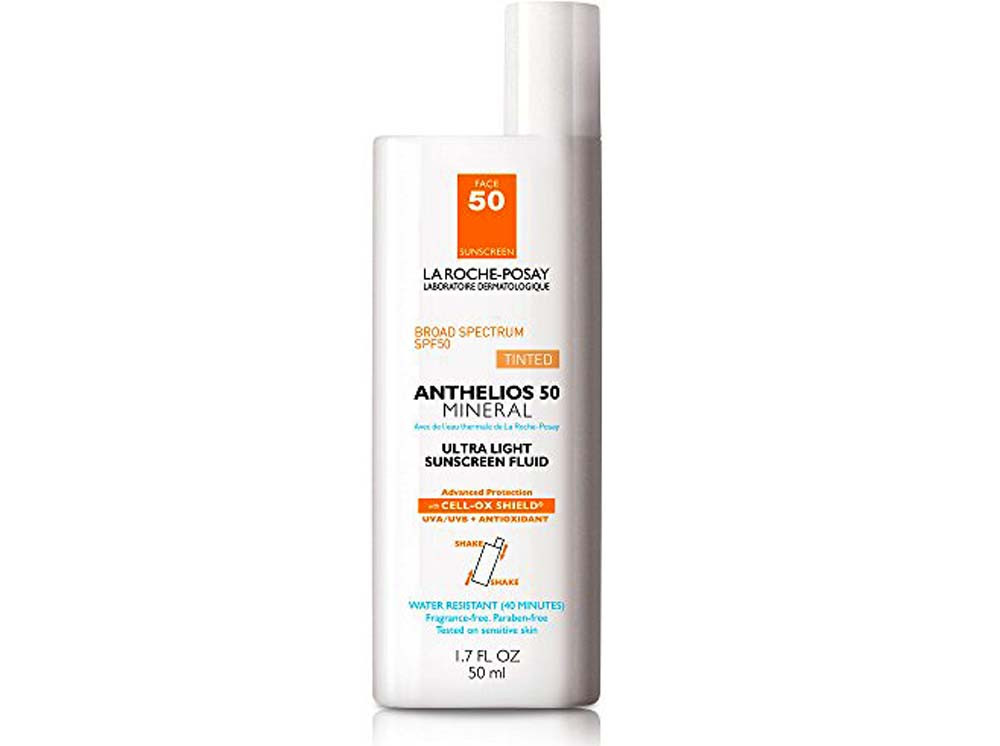 Mineral sunscreen is ideal for sensitive skin. Mineral sunscreens contain titanium dioxide and zinc oxide–two skin protectants. La Roche-Posay Anthelios Ultra-Light Mineral Sunscreen SPF 50 is that magic sunscreen that creates a matte, protective finish with this ultra-lightweight, soothing physical sunscreen formulated with titanium dioxide and zinc oxide. With this sunscreen, you won't have to worry about that sticky or greasy feeling. The tube has to be shaken before application so the formula won't separate when dispensed.
Combination to Oily Skin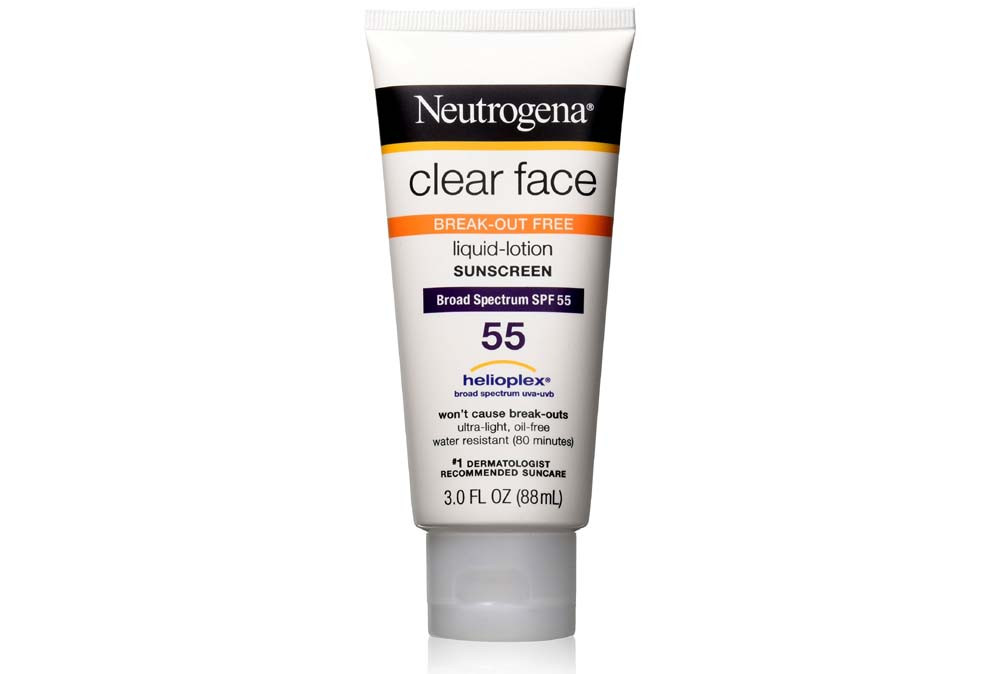 For anyone who has oily skin, the thought of putting sunscreen on can sometimes be a little bit unappealing, especially since many formulas on the market leave a greasy, white-cast after-effect once they're applied. Neutrogena Clear Face Sunscreen Lotion SPF 55 is the most budget-friendly sunscreen for all. If you have oily, acne-prone skin, this SPF is lightweight, oil-free, non-comedogenic and non-greasy, so you won't have to worry about clogged pores or excess shine.
COMMENTS
Comments are moderated and generally will be posted if they are on-topic and not abusive.
For more information, please see our Comments FAQ