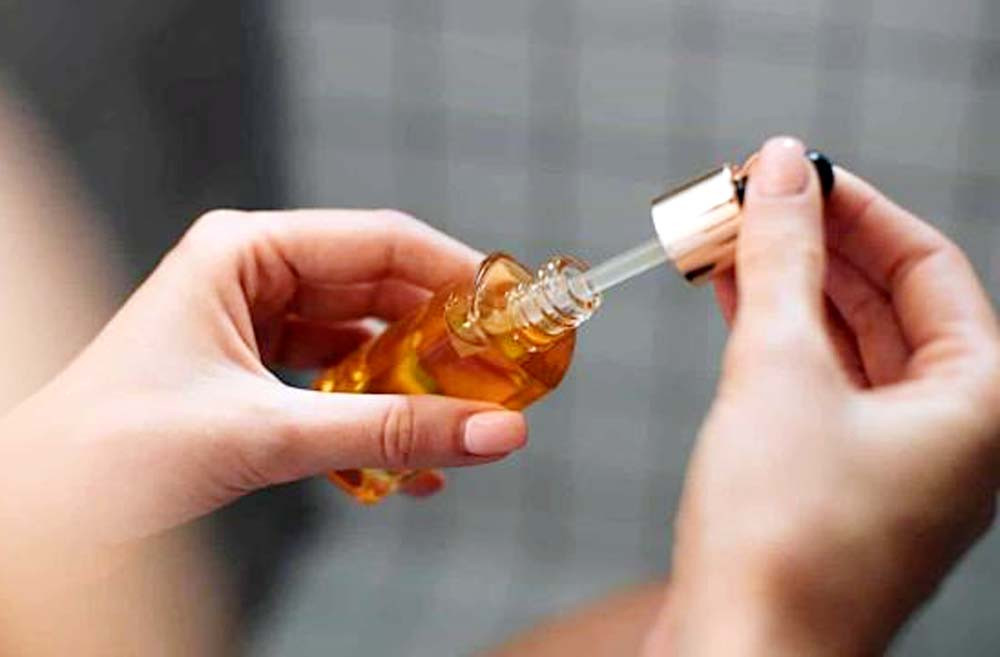 ---
Niacinamide, also referred to as vitamin B3, is an essential nutrient that keeps your body functioning. It is an antioxidant that can easily be incorporated into your skincare routine in many forms, from serums and moisturisers to face masks. This powerful ingredient is best known for fighting back blemishes and controlling oil, but it also helps reduce the appearance of pores and improve overall skin texture. Not only does niacinamide have many benefits, but it is also suitable for every skin type.
With that being said, niacinamide is a keeper. Here's how it works, and the best ways to get your daily dose.
1. Boosts skin's immunity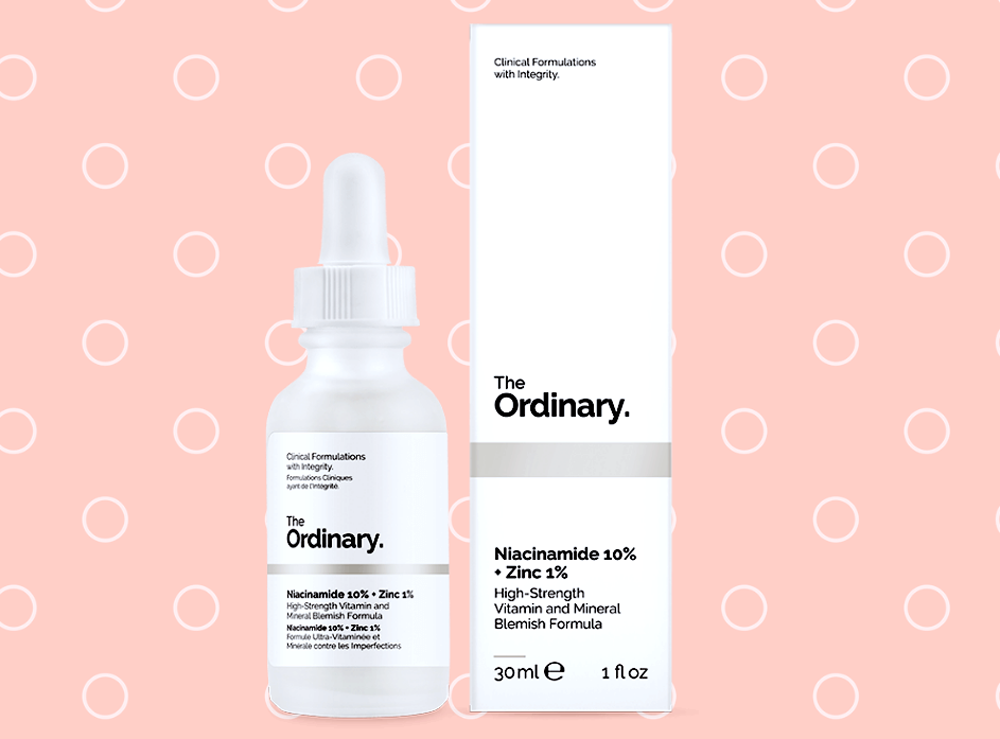 If you need proof that niacinamide is pure skin food, here it is. Topical niacinamide may also increase the thickness of the stratum corneum, the top layer of your skin. This can help your skin better hold on to moisture and improve your skin barrier function, which plays a huge role in the immune health of your skin. Niacinamide also helps build keratin, a type of protein that keeps your skin firm and healthy.
2. Regulates oil production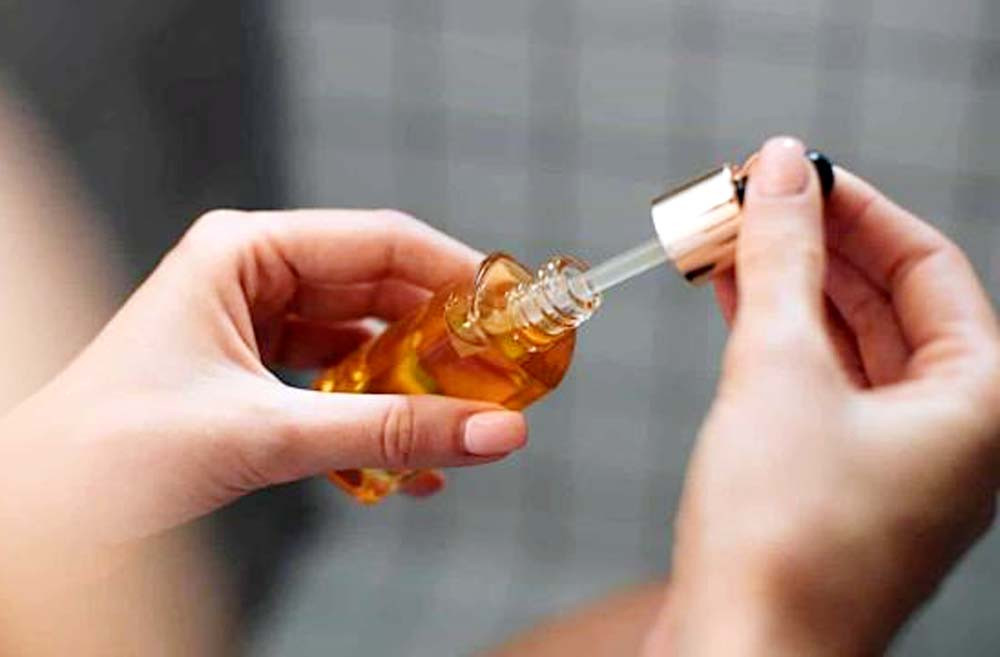 If you have oily skin and your only solution is to wash it rigorously away,
you are exacerbating the problem. It is time to consider applying topical niacinamide because it can be an essential factor in getting any excessive
oil flow under control. Niacinamide can help regulate the amount of oil
your skin produces by preventing your glands from going into an oil production overdrive.
3. Strengthens the skin's barrier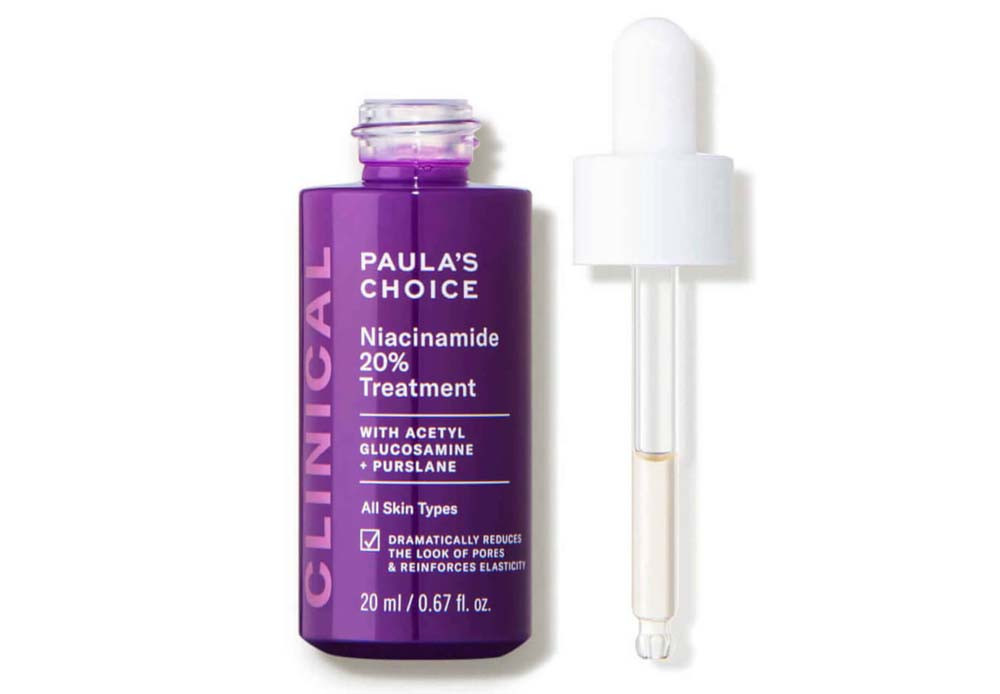 The outer layer of the skin locks in moisture so that it doesn't dry up or become dull, discoloured, rough, or easily wounded. Niacinamide secures the barrier function of the skin and helps to renew and restore the surface of the skin which protects against moisture loss and dehydration. This function makes it a great choice for people who suffer from dry skin. This winter get your skincare sorted and get moisturisers with niacinamide in them.
4. Protects against sun damage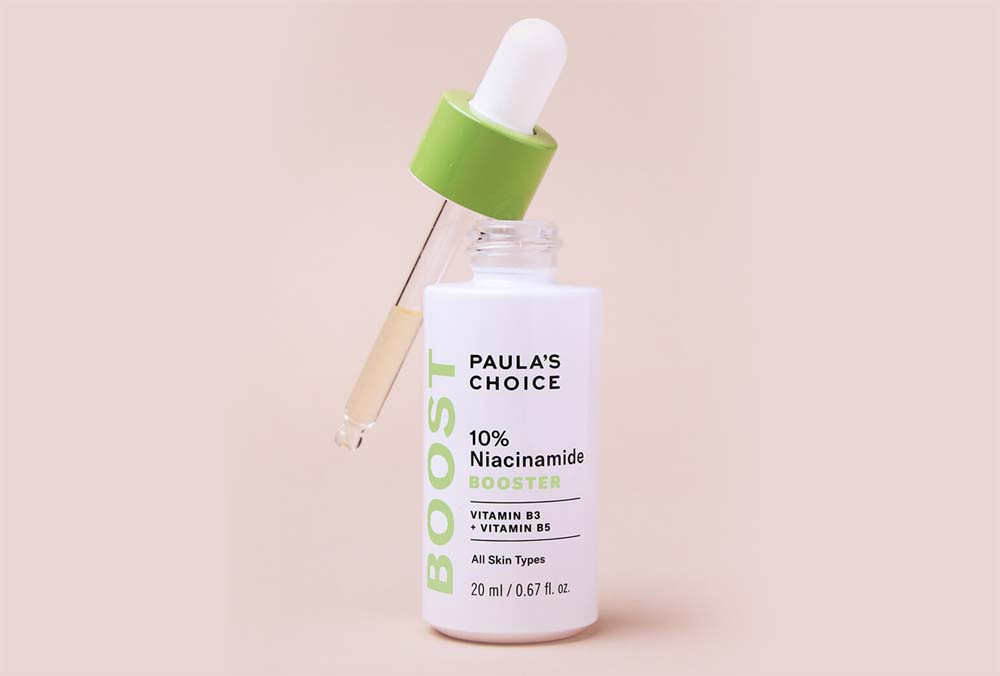 Niacinamide proves to be the best ingredient protecting your skin from damage caused by ultraviolet rays. It also protects the skin from heat response. Research has also shown niacinamide to be able to help protect skin from environmental damage and oxidative stress such as sunlight, pollution, and toxins. However, you still have to pair it with sunscreen for maximum benefit.
5. Treats acne
Since this ingredient is best for fighting inflammatory skin conditions, it also kills the bacteria that causes acne. Niacinamide can be helpful for severe acne, especially inflammatory forms like papules and pustules. Although more research is needed to know about its benefits for acne, it is said that topical niacinamide may help treat acne and eczema.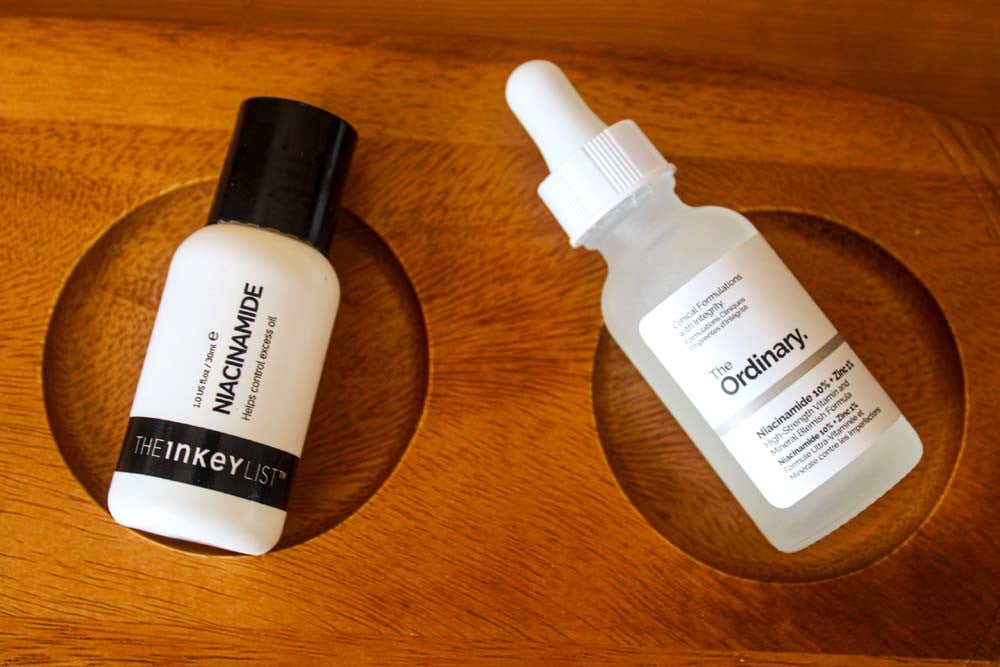 6. Lightens hyperpigmentation
This magic ingredient works like a charm in treating those stubborn post-acne marks and hyperpigmentation. Niacinamide can lighten the appearance of dark spots because it blocks the enzymes that cause hyperpigmentation, age spots, and melasma. Not only does it diminish dark spots, but niacinamide also enhances skin tone to reveal clearer and brighter-looking skin as it encourages collagen production and cell turnover.
COMMENTS
Comments are moderated and generally will be posted if they are on-topic and not abusive.
For more information, please see our Comments FAQ