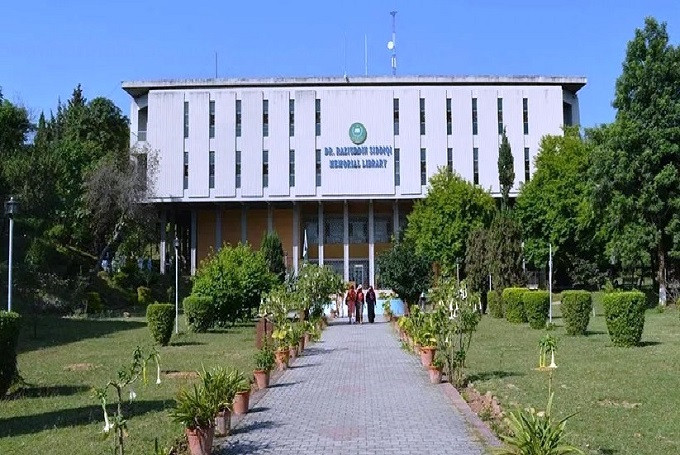 ---
ISLAMABAD:
The Quaid-e-Azam University (QAU) Islamabad has shifted the classes to online after the protest of the students against the recent fee hike.
According to a notification issued by the university, the classes will be conducted online until further notice owing to the protest by miscreants forcing the closure of the institution.
The notification read that the last date for the fee submission has also been extended and students can submit it until October 5. The students have been advised to notify their respective departments after submission of the fee or else they will not be registered for the semester.
Earlier, the QAU students continued their protest on the campus for one week against the fee hike. The protesting students said that the administration has increased the fee without realising the fact that they and their parents were facing a financial crunch owing to the coronavirus pandemic.
Read QAU students protest against fee hike
They had said the first semester's fee of the BS programme in 2019 was Rs59,74, which was increased to Rs76, 030 in 2020. The students said the semester fee in 2021 has further been increased to Rs80,240, which is 30 per cent more than the previous year.
The students had said the security fee, which is charged by the administration along with the admission fee, has been increased from rs5, 013 to Rs10,626.
Earlier, QAU Vice-Chancellor Dr Muhammad Ali that they have issued a new notification, announcing a 20 per cent reduction in the fee. "The university has also extended the date by one week for depositing the revised fee," he had said. He had said that they were ready to accept legitimate demands of the students, but it was not possible to give in to illegitimate ones.
Published in The Express Tribune, September 27th, 2021.
COMMENTS
Comments are moderated and generally will be posted if they are on-topic and not abusive.
For more information, please see our Comments FAQ