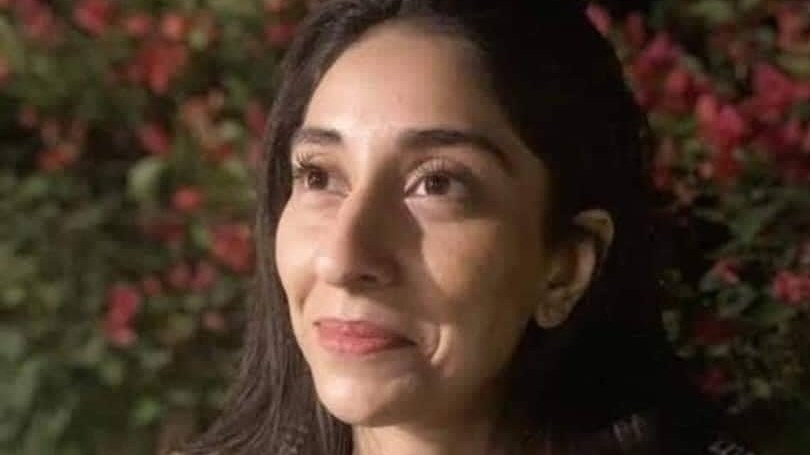 ---
ISLAMABAD:
The Islamabad High Court (IHC) set on Thursday October 6 as the date for indicting prime accused in Noor Mukadam murder case, Zahir Jaffer, and 11 other accused.
Additional sessions judge Islamabad Ata Rabbani heard the case wherein six accused, including the prime suspect, were produced before the court by the police.
The six other accused, who have been granted bail, appeared before the court themselves. They include CEO Therapy Works, Tahir Zahoor, among others.
All the 12 accused were provided the copies of the challan. Subsequently, the court summoned all accused on October 6 for a formal indictment in the case.
In a separate hearing, the IHC reserved its decision on the bail plea of accused Zahir's parents, Zakir Jaffer and Asmat Adamjee, after the completion of arguments.
While hearing the bail plea, Justice Amir Farooq inquired about the time of the murder. To this, counsel Shah Khawar replied that according to the CCTV footage, Noor jumped from the first floor of the house at 6:35pm, adding that the murder could have taken place from 7:15pm to 7:30pm.
Read Noor Mukadam murder case: A timeline
He added that the prime suspect had constantly been in contact with his parents during the incident, proving their association with the crime.
"It was an extremely brutal murder, so they should not be granted bail," he maintained.
The counsel said that a citizen, Zubair, informed the police about the murder at 8:45pm. "At that time, the Therapy Works staff was at the scene while the injured personal servant had gone for his treatment."
He further stated that Zakir Jaffer told the organisation's staff to reach the house at 7:07pm. "According to police, as per the CCTV footage, they reached the house at 8:06pm and entered the residence via the window at 8:45pm."
"Police further stated that the screen of Zahir Jaffer's mobile phone was found to be broken while the password of the victim's phone couldn't be traced."
At this, Justice Farooq asked the counsel to hire a hacker from the market, and reserved the verdict.
COMMENTS
Comments are moderated and generally will be posted if they are on-topic and not abusive.
For more information, please see our Comments FAQ