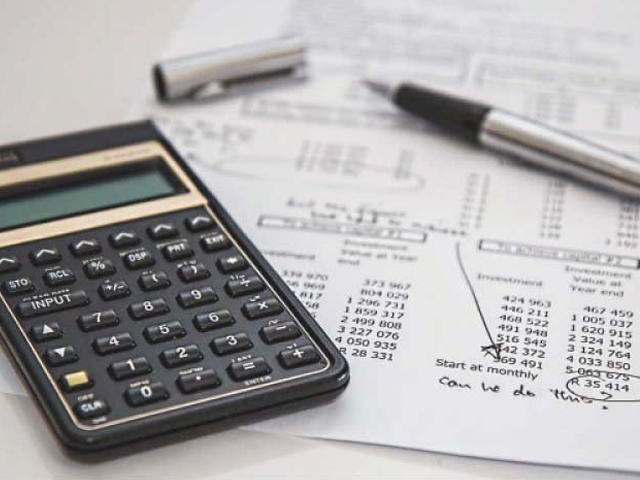 ---
ISLAMABAD:
The government is planning to appoint Dr Asif Mahmood Jah as the new federal tax ombudsman, replacing Mushtaq Sukhera, who has completed his four-year term in the office.
It has accepted Dr Jah's pre-mature retirement as the chief collector of customs (North) Islamabad – a BS-21 post.
The president will give approval to federal tax ombudsman's appointment following advice by the prime minister.
President Arif Alvi had conferred civil award (Hilal-e-Imtiaz) on Dr Jah on the occasion of Pakistan Day this year in recognition of his services rendered for humanity.
His services for humanitarian work and his professional contribution to revenue generation were lauded and the president wished him well for his endeavours to provide relief and medical assistance to the ailing humanity.
Dr Jah had joined the Civil Service (Customs and Excise Group) in 1992. Besides, being a competent officer, Dr Jah was taking out time every day after office hours to provide medical treatment to the poor and needy patients, who visited his charity hospital in Lahore.
Read FTO directs FBR to review 103 tax credit claims
He set up healthcare clinics, schools, and mobile hospitals in all provinces that were providing free healthcare as well as educational facilities to the poor and needy.
Ever since his joining the service, he had performed exceptionally well and contributed to an increase in the government revenues. Last year, Dr Jah met with a road accident on the motorway and remained on a ventilator.
He miraculously recovered and was conferred Hilal-e-Imtiaz by the president for having justified his existence, both as a government servant and a servant to humanity.
Last year, Dr Jah had said the FBR had launched a fact-finding inquiry into the alleged corruption on a mass scale under way at Pakistan Customs' border posts along the Afghan border, and it would take about two weeks to complete the investigation.
He added that the WeBOC system had been in place at Torkham since 2016 but it was not effectively working. If anybody was found guilty, the FBR would not spare him and strict action would be taken, he emphasised.
COMMENTS
Comments are moderated and generally will be posted if they are on-topic and not abusive.
For more information, please see our Comments FAQ