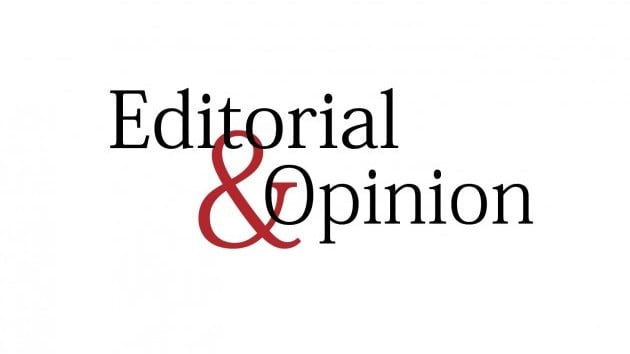 ---
Parliamentarians turned a new leaf of cooperation as they agreed to initiate a dialogue process on proposed electoral reforms. This is a welcome development, and augers well in furthering consensus on an issue of national importance. Moreover, this move reinforces the spirit of participatory democracy, and will lead to empowering the parliament in legislating, and take a break from the convention of one-sided bulldozing of bills, and promulgating laws on the basis of ordinances.
The fact that members from the opposition and the treasury sat together to iron out differences on the long lingering bills and suggestions concerning electoral reforms is appreciated. They reportedly agreed on the formation of a parliamentary panel on electoral reforms. By putting behind petty interests and self-proclaimed narratives, both sides have, indeed, exhibited responsibility. The ECP had brought to fore its recommendations on I-voting for expats and biometrics verification, as well as its concerns on EVMs, but it is quite unfortunate that the legislators had indulged in point-scoring. This attitude is detrimental to institutional building in a democracy, and leads to unrest and public dissent.
The government's obsession to introduce EVMs in general elections 2023 has been a bone of contention. The opposition and the ECP have their reservations. The onus is on the government to take the opposition into confidence to ensure that there is consensus on the use of technology, and its fool-proof functioning. Likewise, while discussing electoral reforms the issue of Form-45, role of polling agents, as well as deputing law-enforcement agencies in and out of polling stations should be comprehensively resolved as a policy matter. Holding of free and fair elections is a constitutional duty, and shouldn't be obstructed for reasons of political exigency. This necessitates all political forces — in and out of the parliament — to join hands for upholding the dignity of vote, and introduce legislative measures to ensure that the verdict of the electorate is held supreme and unhampered.
Published in The Express Tribune, September 23rd, 2021.
Like Opinion & Editorial on Facebook, follow @ETOpEd on Twitter to receive all updates on all our daily pieces.
COMMENTS
Comments are moderated and generally will be posted if they are on-topic and not abusive.
For more information, please see our Comments FAQ