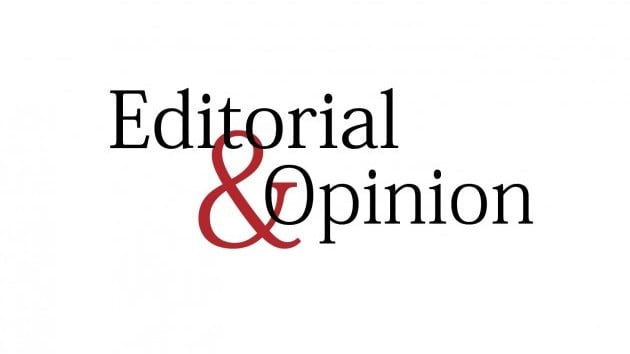 ---
While the government continues trying to paint its decision to hike gas prices for residential consumers as a good thing, millions of consumers are bracing for what is, to them, a gut punch. The gas price hike is supposedly part of the government's effort to encourage a shift towards electricity consumption during the winter months, although its effectiveness as a strategy remains up for debate. The plan really has less to do with helping consumers and more with rewarding terribly-run state-owned enterprises, specifically power and gas distributors.
Among other things, the decision forces consumers to spend significant amounts on shifting their home heating to electrical sources. While the government says it is "critically important" to conserve energy by "switching to energy-efficient appliances", there have not been any policy measures to make such appliances more affordable. Even though we have been assured that incentives to encourage people to buy such appliances are forthcoming, recent policies have actually done the opposite, making high-quality appliances unaffordable even for wealthier people.
And while the grid can easily handle increased demand if a significant number of people do shift, there are no guarantees that the promised electricity rate cuts in winter will last, or if they will even come, considering that they fly in the face of the IMF's demands relating to electricity pricing. Middle-income consumers, already hit by high inflation and stagnant income, could be left with no leg to stand on. Meanwhile, continuing tariff increases allow bodies such as gas distributors to ignore the inefficiencies that keep them from becoming self-sustaining, such as overstaffing, distribution network failures, and theft.
As for the government's argument that the import of LNG is a drain on foreign exchange, what do financial planners have to say about the billions spent on fuel for power plants? This fuel is also imported, and demand will rise if customers switch to electricity in the winter months. The truth is that the government still has miles to go to fix the power sector, and diverting additional usage to it in the winter months seems more about reducing its tab for winter subsidies to power plant operators and passing the pain on to consumers.
Published in The Express Tribune, September 23rd, 2021.
Like Opinion & Editorial on Facebook, follow @ETOpEd on Twitter to receive all updates on all our daily pieces.
COMMENTS
Comments are moderated and generally will be posted if they are on-topic and not abusive.
For more information, please see our Comments FAQ