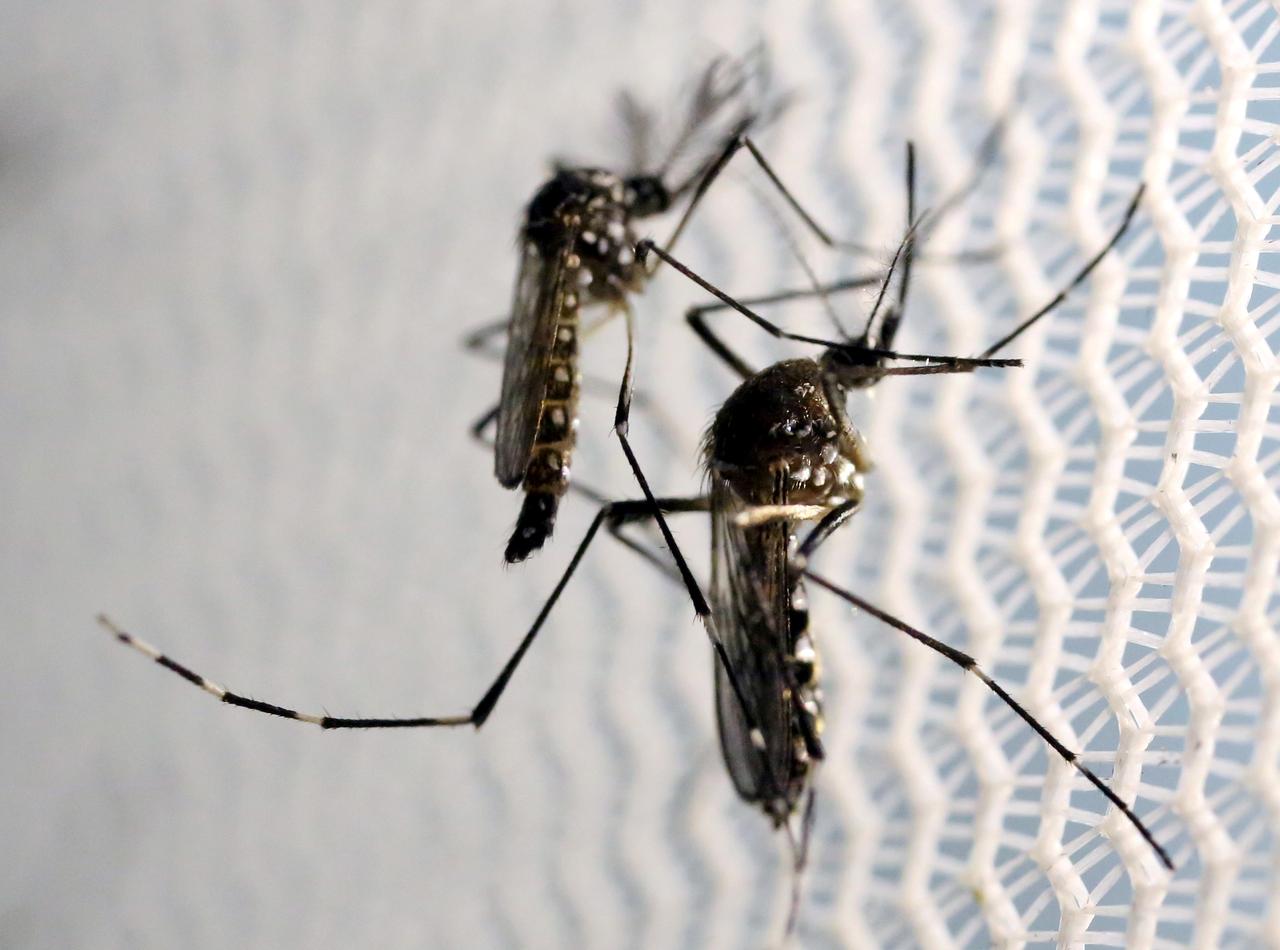 ---
RAWALPINDI:
At least 14 new dengue virus-infected patients were admitted to the Holy Family Hospital (HFH) during the last 24 hours.
The total number of dengue patients receiving treatment at the HFH reached 49 after new cases surfaced. The new cases have put health authorities and the administration on their toes.
Health officials said that 30 people were tested during the last 24 hours and of them, 14 were tested positive for dengue.
Owing to the rising number of patients, health authorities have expressed fear that a huge number of dengue patients could rise in the coming days in Rawalpindi.
HFH officials said three suspected patients were also under treatment at the healthcare facility and their reports were yet to come.
They said that most of the dengue infections have been reported from Ghauri Town in Islamabad.
The dengue-infected patients in Rawalpindi have been reported from Seventh Road, Dhok Hassu, Jhangi Syedan, Koral Chowk, Naseerabad, Murir Hasan, Fatah Jhang Road, and Shakaryal.
The health officials have advised citizens to take precautionary measures against the dengue mosquitoes.
Read Dengue outbreak reported in Peshawar
They said that citizens should wear full-sleeve clothes and use repellent oil besides spraying disinfectants in their homes and offices.
The health officials said that dengue surveillance was also underway across the district.
The government has imposed a dengue emergency in all public and private schools across the province including in Rawalpindi after the infections from mosquito bites surge to 400. All educational institutions have been issued an eight-point anti-dengue alert.
Under the emergency, there will be a ban on wearing a half-sleeve shirt and shorts as a uniform.
The government has instructed all schools to clean their roofs and get rid of shrubs and weeds along with draining out stagnant water on the premises.
The institutions have been instructed to pluck leakages from all water supply channels.
The government has also announced to spray disinfectant in areas where it was needed while schools without sanitary workers have been directed to immediately recruit them from the non-salary budget.
The Punjab government has directed assistant education officers to visit public and private schools in their jurisdictions to ensure the implementation of anti-dengue protocols
COMMENTS
Comments are moderated and generally will be posted if they are on-topic and not abusive.
For more information, please see our Comments FAQ