 ---
Most vegetables and fruits are enriched with fiber and other essential nutrients that help flush the toxins out and give you glowing skin and healthy hair. The vegetables and fruits also contain antioxidants that inhibit the growth and effects of free radicals in the body, which are responsible for damaging body cells. Consumption of seasonal fruits will not only give you healthy skin but a healthy body within. Some of the juices mentioned here are highly beneficial for overall skin health.
Pomegranate Juice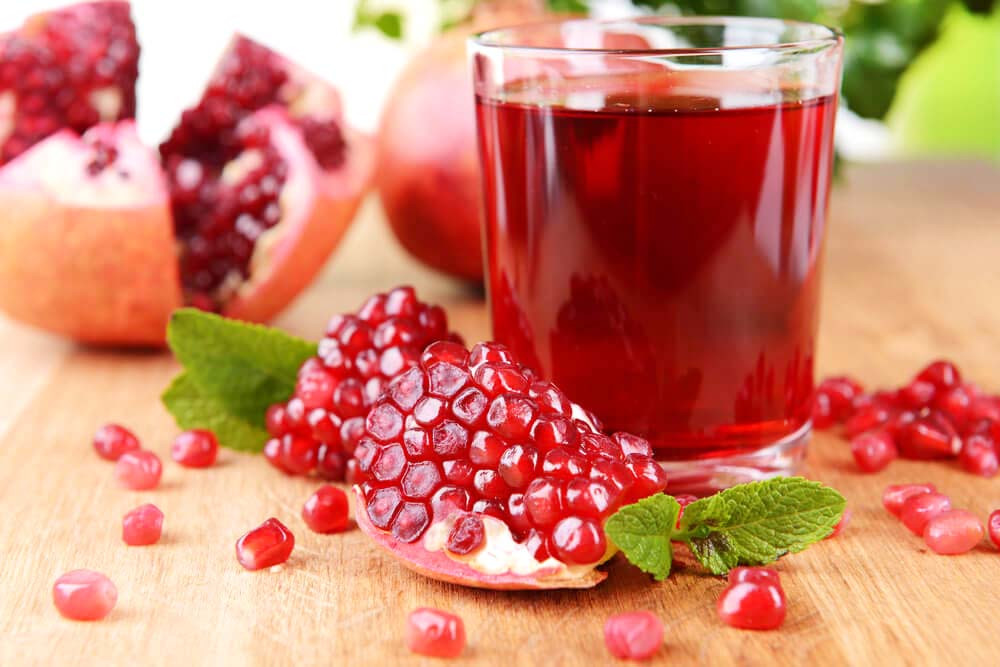 Rich in Vitamins C and K, pomegranate juice helps renew cells of the skin and slow down the ageing process. It also imparts your skin with a natural glow as it has blood purifying properties. The omega 3 fatty acids and punicic acid in it can help retain the moisture in your skin, keeping it hydrated. One or two glasses per day is recommended for healthy skin.
Beetroot Juice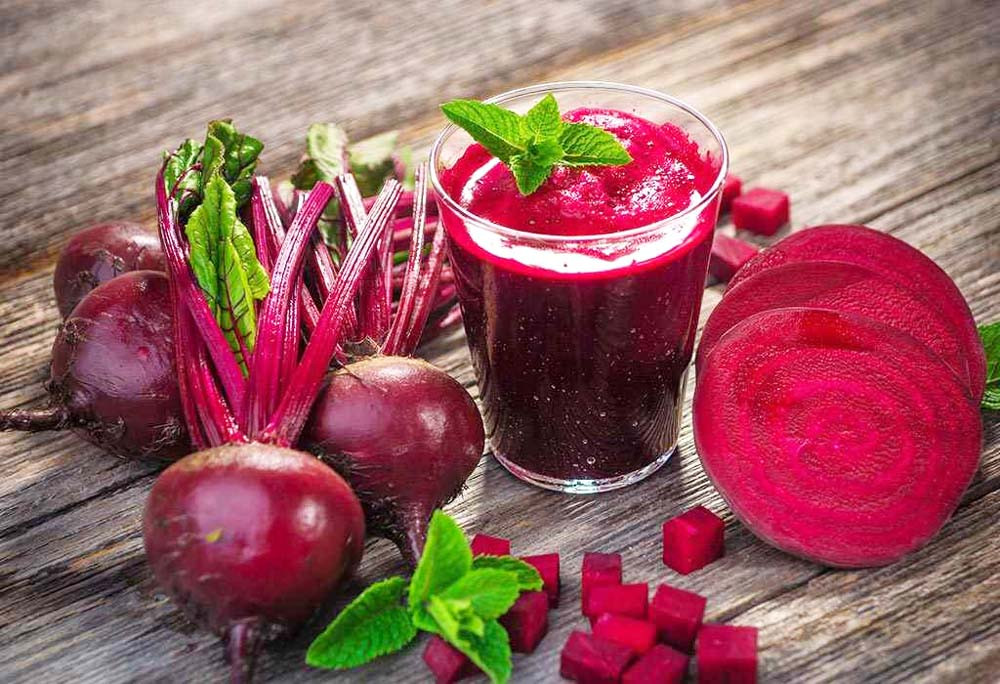 Beetroot is the go-to choice of vegetable juice of most people who have blemishes and marks on their skin. Its iron and potassium content helps purify the blood. Beetroot juice also contains vitamins A, C, K, folic acid, magnesium, copper, and zinc and has anti-inflammatory properties. It is best to drink beetroot juice in-between meals.
Orange and Cucumber Juice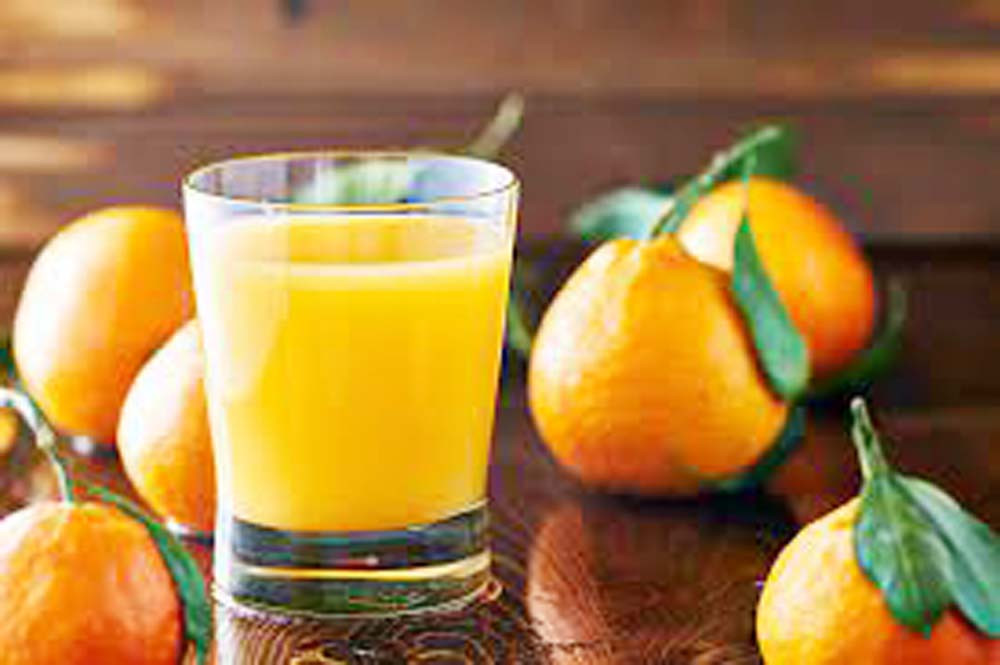 Orange and cucumber juice can prevent your skin from getting dry, flaky, and chapped. The citric acid in orange juice is known to aid the formation of elastin and collagen, keeping the skin firm and controlling premature ageing. Cucumber juice is also known for its rich water content which keeps your skin hydrated and nourished, as well as flush out toxins from your body. The silica in it adds a glow to your skin and enhances your natural complexion.
Lemon juice for glowing skin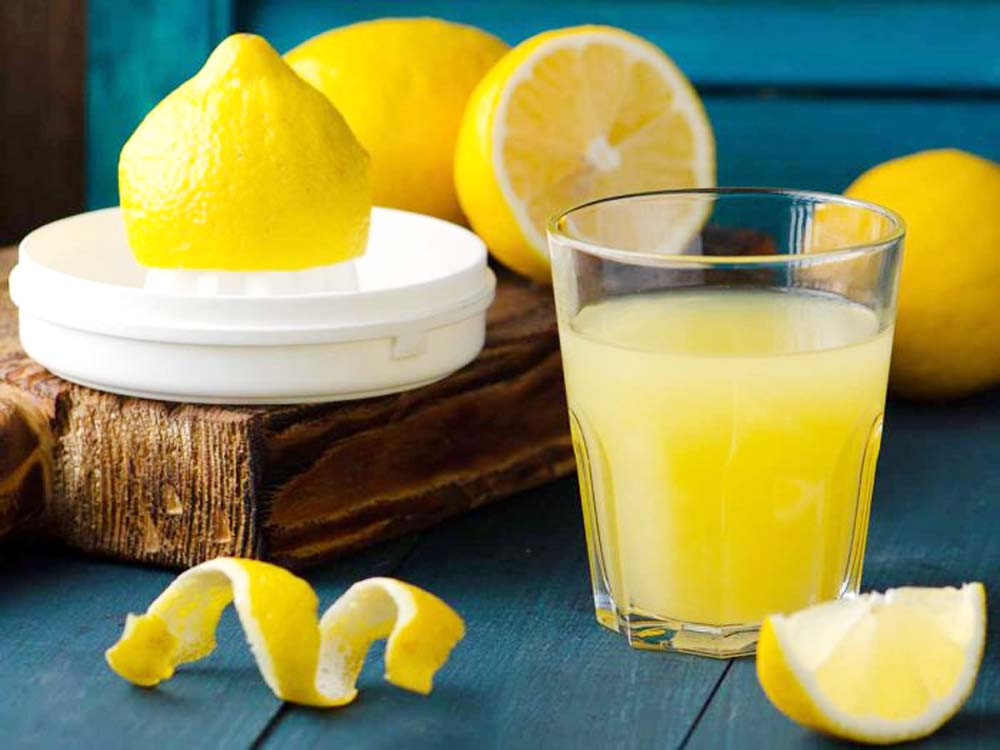 Lemon juice is the most consumed juice out there for its refreshing and hydrating properties. Drink lemon juice for naturally glowing skin as it is known to cleanse the body by flushing out the toxins from the body. It can also purify your blood, thereby giving you glowing skin. You can have three to four lemon juices per day as it is not hard on your gut.
Apple Juice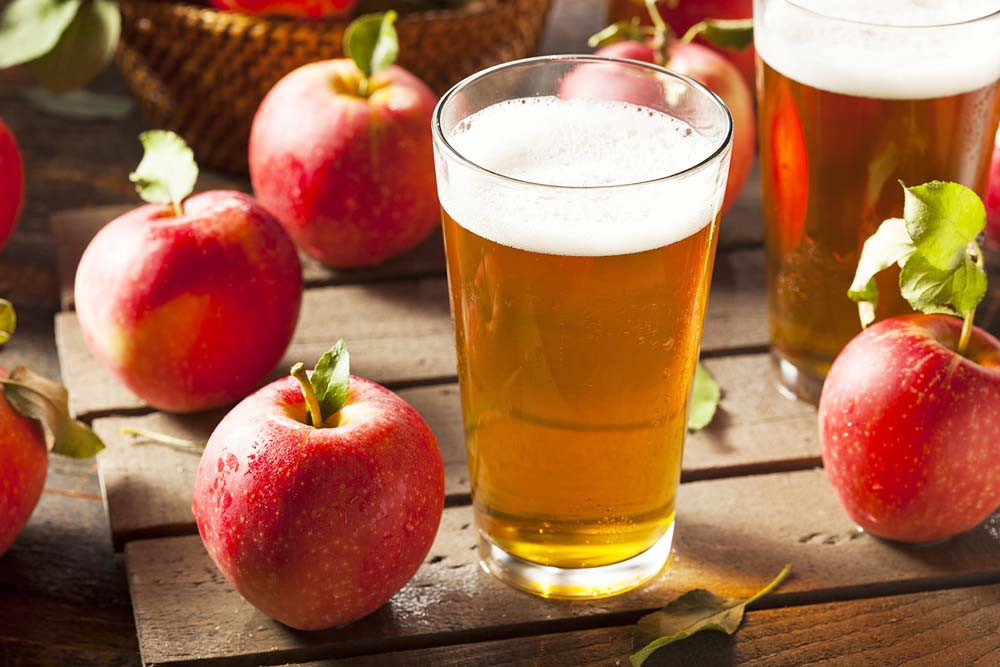 Apple juice contains collagen which can enhance the elasticity of the skin and keep it firm and supple. The antioxidants in apples prevent premature ageing of the skin and keep wrinkles and tissue damage at bay. Consuming apple juice on a daily basis adds retinoid to the body, which helps keep the skin firm. Apple juice can be consumed on an empty stomach in the morning.
Tomato and Carrot Juice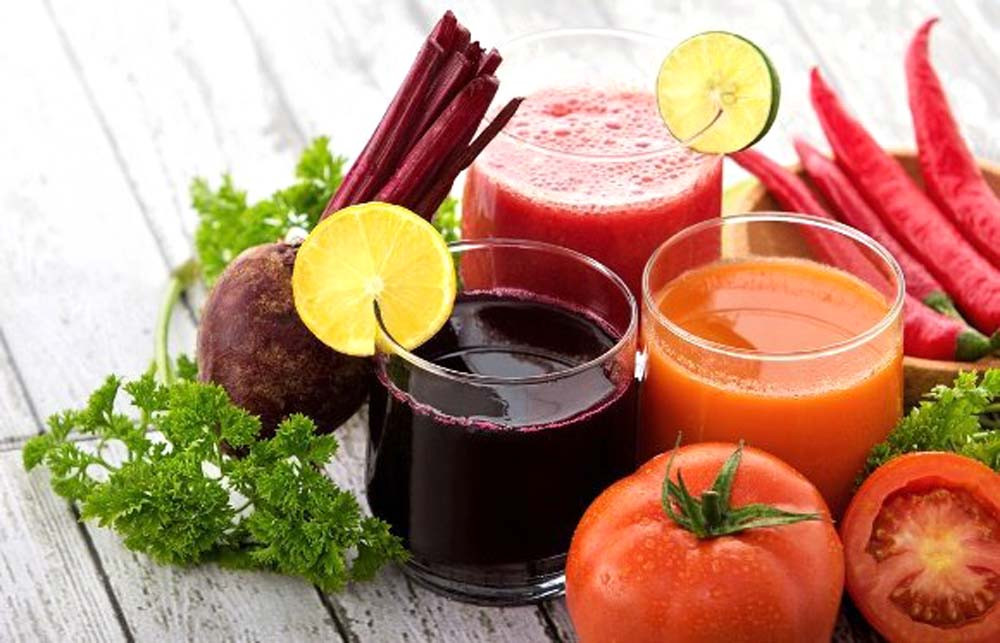 This blend of rich ingredients can give you a filling and tasty juice that is perfect for your skin. Packed with antioxidants, tomato juice is perfect for young and healthy-looking skin. Vitamins C, A, and Lycopene in tomato juice offer oxidative protection. It reduces discolouration, spots and acne. It even reduces large pores and leaves skin glowing. Blending tomatoes with some salt or honey to lose the acidity is the simplest tomato juice recipe one can try. It is best consumed early in the morning and a glass per day would be sufficient. This blend of rich ingredients can give you a filling and tasty juice that is perfect for your skin.
Spinach Juice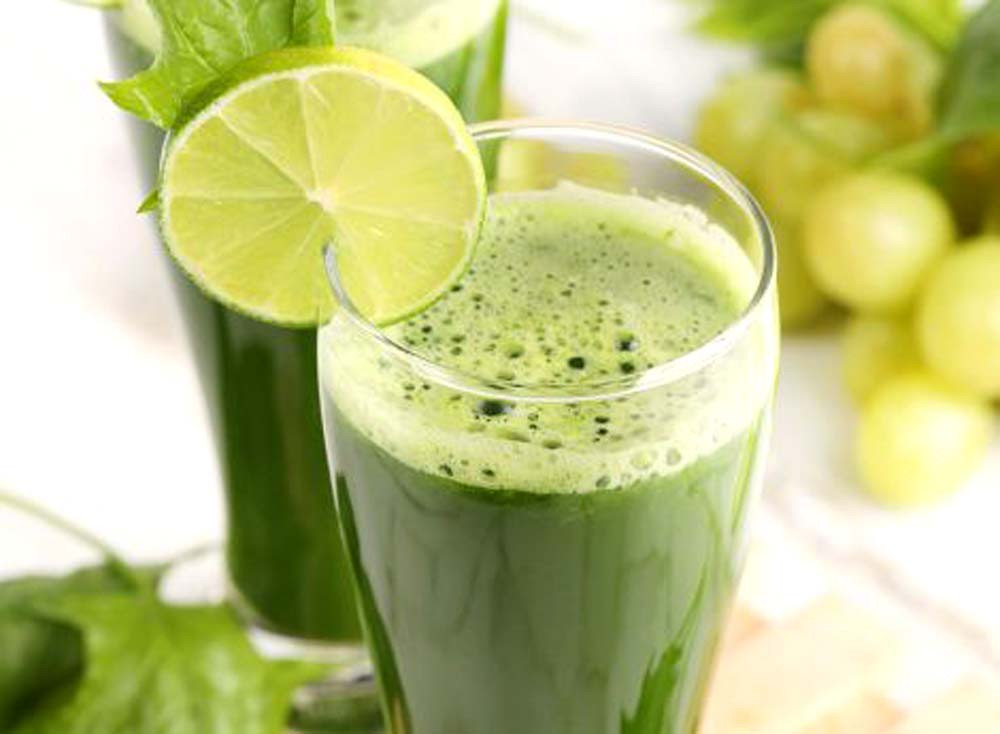 Spinach is enriched with Vitamins A and C which are great to enhance the complexion. It also has a fair amount of antioxidants like Vitamin E, manganese which keeps out free radicals and has irreplaceable benefits. Add a lime or ginger to make it more delicious. Spinach juice can be taken as a replacement for a meal and can be consumed also in-between meals.
COMMENTS
Comments are moderated and generally will be posted if they are on-topic and not abusive.
For more information, please see our Comments FAQ