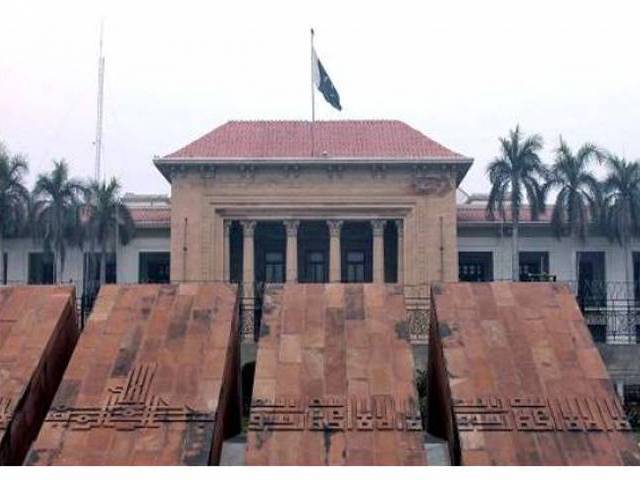 ---
RAWALPINDI:
The Punjab government has formed a committee to restore the district council system in the province.
The Pakistan Tehreek-e-Insaf led provincial government had earlier abolished the system and introduced a tehsil council system having Panchayat and neighbourhood councils.
However, it is now restoring the district council system and the provincial local government ministry has formed a committee.
The committee has started an inspection of assets of seven tehsils of the district Rawalpindi — Gujjar Khan, Kahuta, Kalar Syedan, Murree, Kotli Satyan and Taxila — to assess the number of employees, assets, vehicles and machinery.
Read More: Thirty rupees to district Thatta
Sources said that the inspection process will be completed by next week. According to the sources, the district councils will retain all employees and assets of the tehsil councils after the restoration of the district council system. The distribution of development schemes will also be carried out again after the restoration of the old system.
The 90 district union councils (UCs), which were scattered among Rawalpindi and other tehsils, will now again be made a part of the dissolved local bodies system.
Rawalpindi Metropolitan Municipal Corporation (RMMC) will lose 24 UCs, while the old metropolitan corporation will keep all its 46 UCs.
Published in The Express Tribune, September 15th, 2021..
COMMENTS
Comments are moderated and generally will be posted if they are on-topic and not abusive.
For more information, please see our Comments FAQ