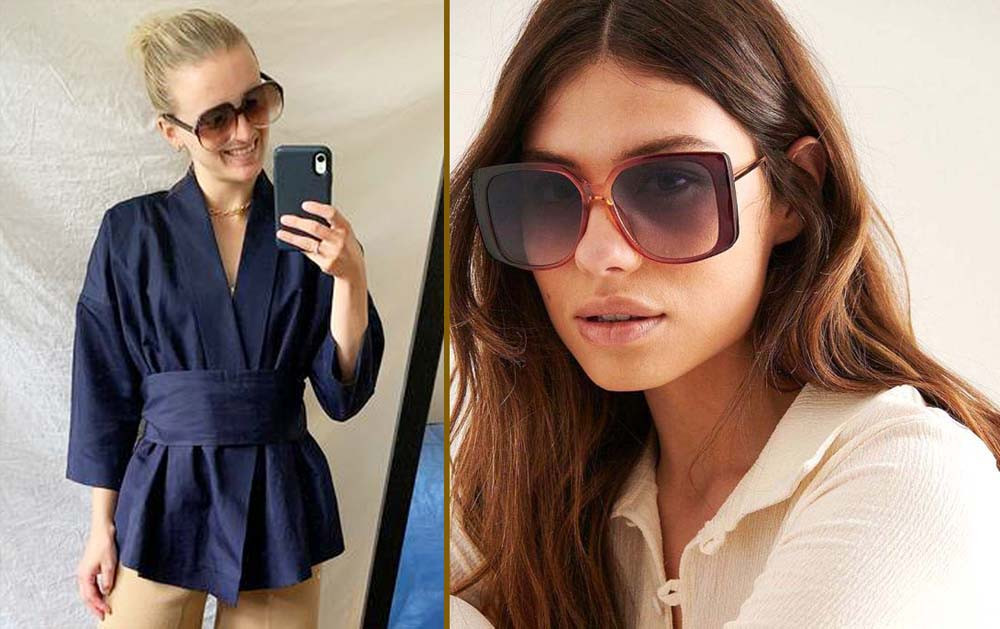 ---
We've found the pieces that are 2021 appropriate
An era of good vibes and even better music, the 1970s was a decade worthy of emulation. With the rise of disco and the reign of bell bottoms, this era was all about wild prints and mixing bright colors. Celebrities and fashion influencers are already adding a '70s retro touch to their wardrobes.
If you haven't had the chance to channel your inner '70's queen yet, don't worry — the trend is projected to stick around this fall, and we found retro clothes, shoes, and accessories to shop.
Prairie Prints Clothes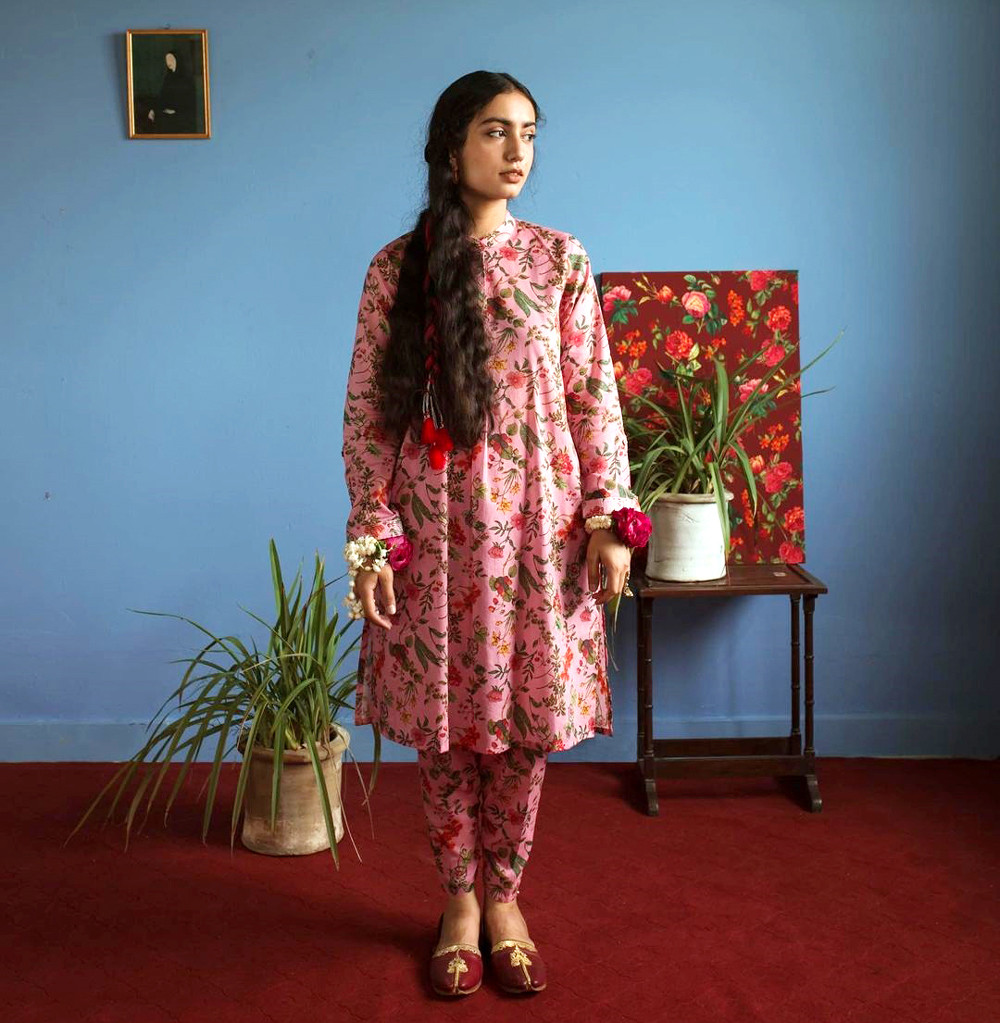 Jump on the '70s comeback bandwagon with floral dresses and frilled short-sleeves that droop beautifully, creating a shape that'll work well on any figure. Prairie printed clothes are usually those long-sleeve dresses having some sort of antique-looking floral prints adorned on them. To ace the look all you need is to accessorise it with some big shades and statment hoops.
Cropped Turtleneck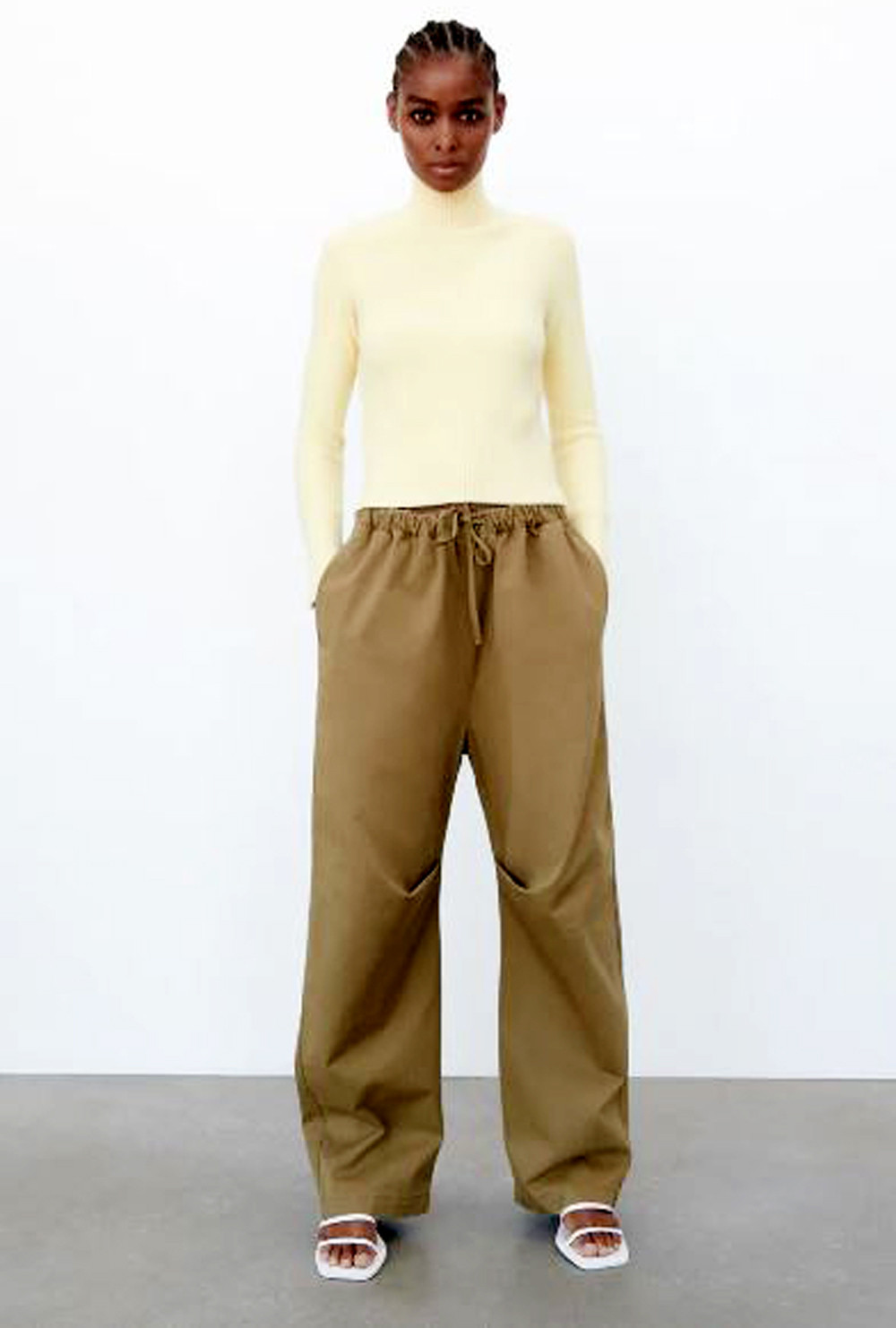 We've reached the point in our lives that trends from our parents' childhood have started resurfacing. Turtlenecks were the backbone of every fall wardrobe especially in the '70s and now they are making a strong comeback. Turtlenecks can be worn by any gender, making them an even more appealing and fashionable article of clothing. Add one of these turtleneck shirts to your wardrobe to be a part of the recurring trend!
Matching sets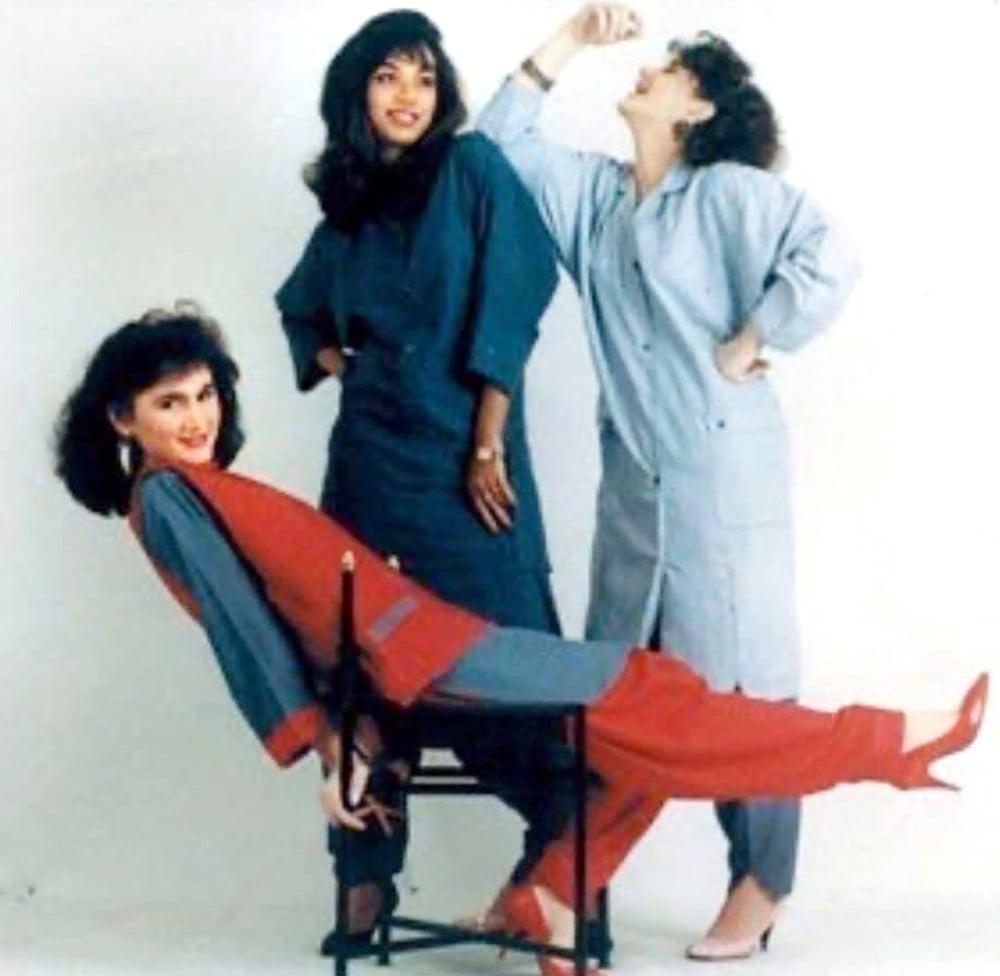 Long shirts with puffed sleeves matched with flared trousers or shalwars were the highlight of the fashion scene in the 70s. In case you don't remember, we got your covered. The matchy-matchy look, started by the pioneer fashion brand Teejays, had a quick comeback from the '70s a while ago, and it feels like it's here to stay this time around. This time the style is even more versatile.
Teddy Bear Fleece Oversized Coat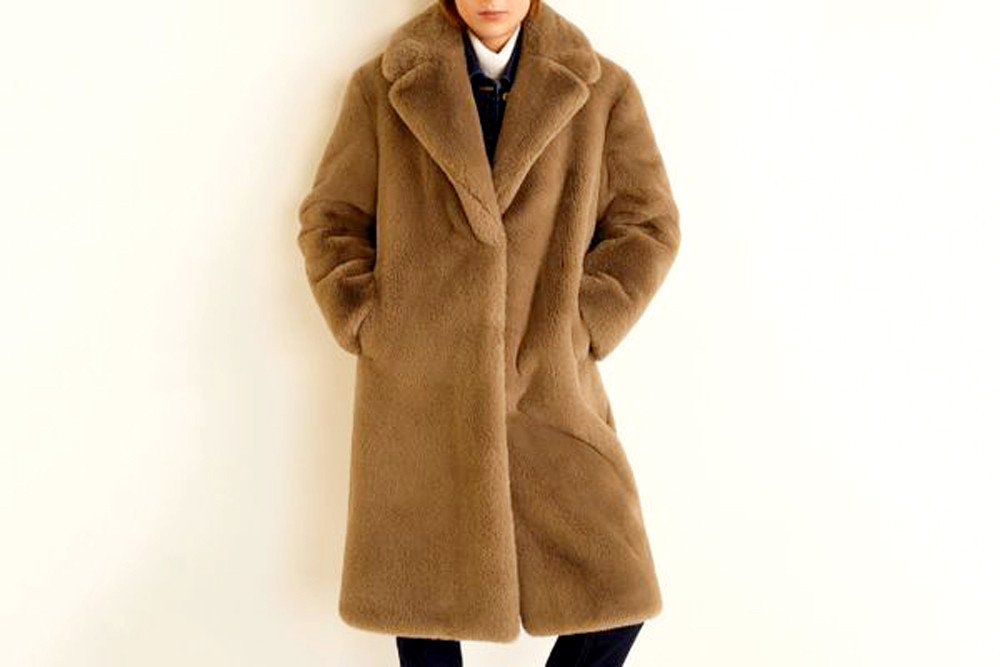 While fall is all about lighter outerwear, like leather jackets and fleeces, our personal favourite is teddy coats from the '70s. A teddy bear coat is arguably the coziest on-trend piece you could pick up for the fall—and wear straight through winter. These 70's inspired coats look great with a sweater, jeans, and boots or even over something fancy for a wintry outdoor evening.
Flared Pants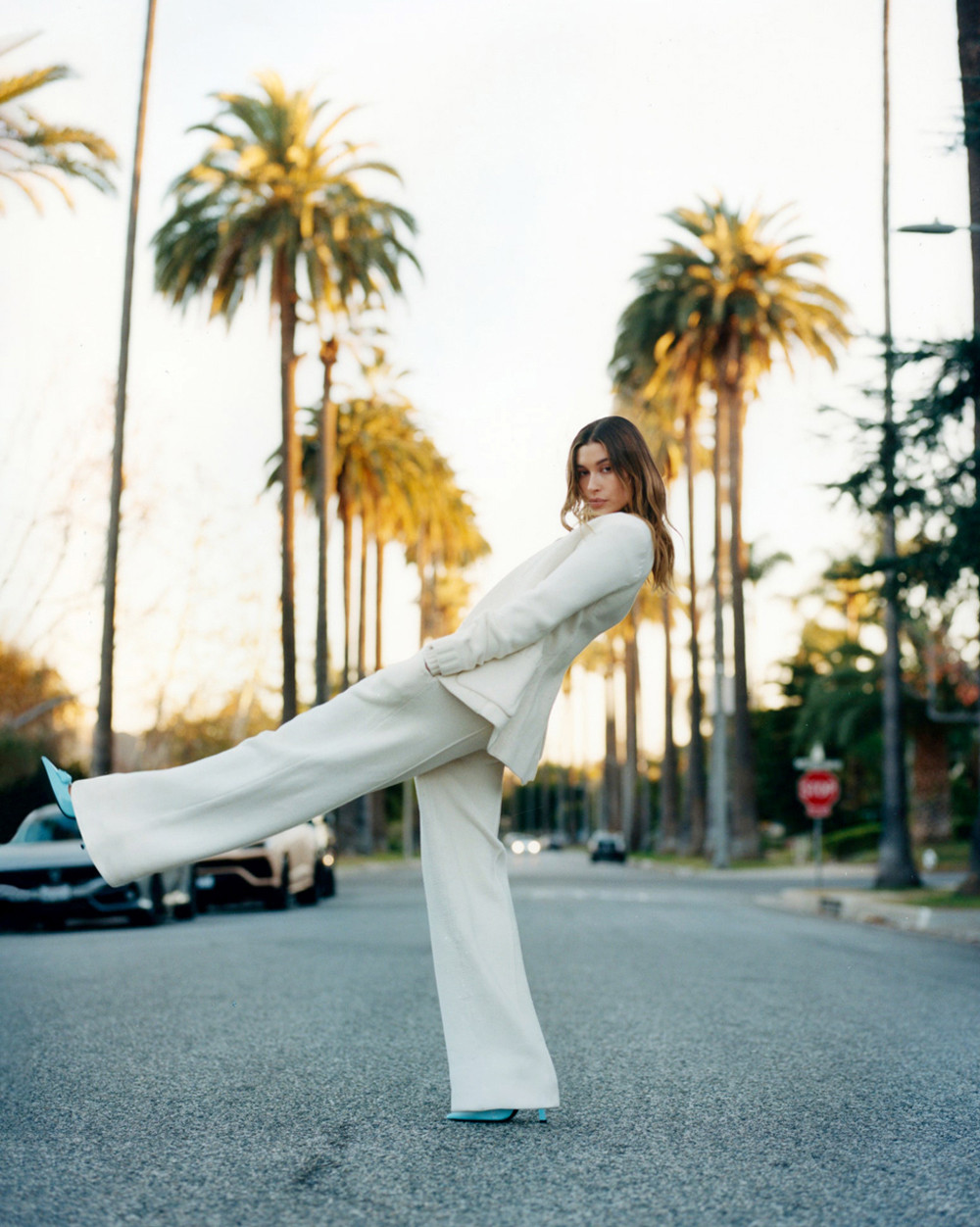 Have you noticed an alarming amount of flared trousers popping up on your social media of late? Flared trousers and jeans are well and truly back this season. Back in the 70's these were a staple and now they are back to make a statement. They have that extra edge over the balloon and mom jeans: still comfy, but form-fitted through the hip.
Rectangular Sunglasses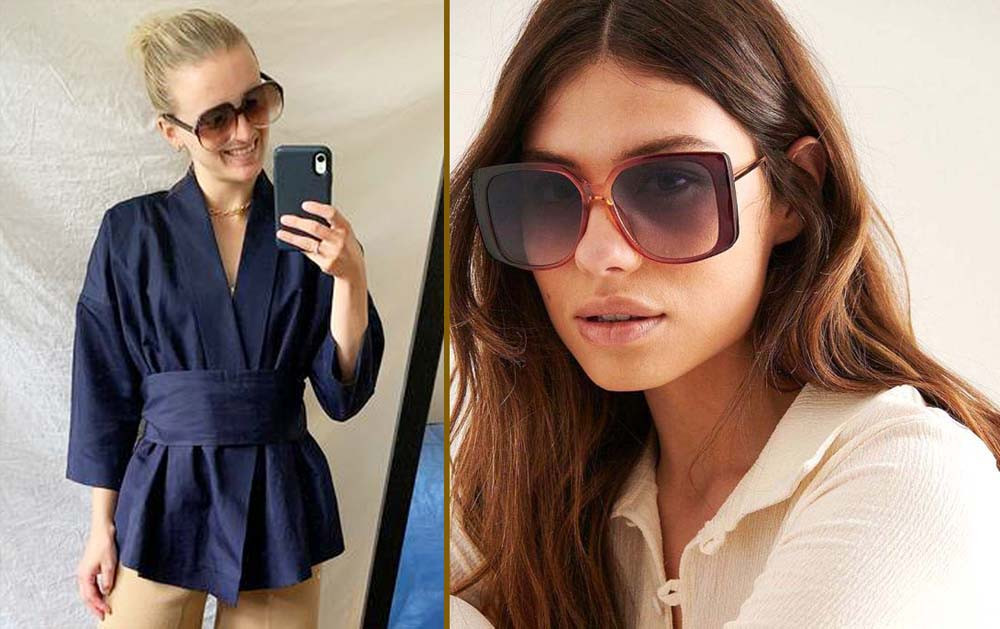 It's time to pack away those teeny, tiny specs and lean into exaggerated shapes for fall—ideally of the rectangular or aviator variety. The nostalgic trend of oversized sunglasses worn by '70s divas have resurfaced this year. Take cues from Miley Cyrus and Kaia Gerber and opt for lenses in lighter tints to add an extra pop of color to your looks and show off your eyes.
COMMENTS
Comments are moderated and generally will be posted if they are on-topic and not abusive.
For more information, please see our Comments FAQ