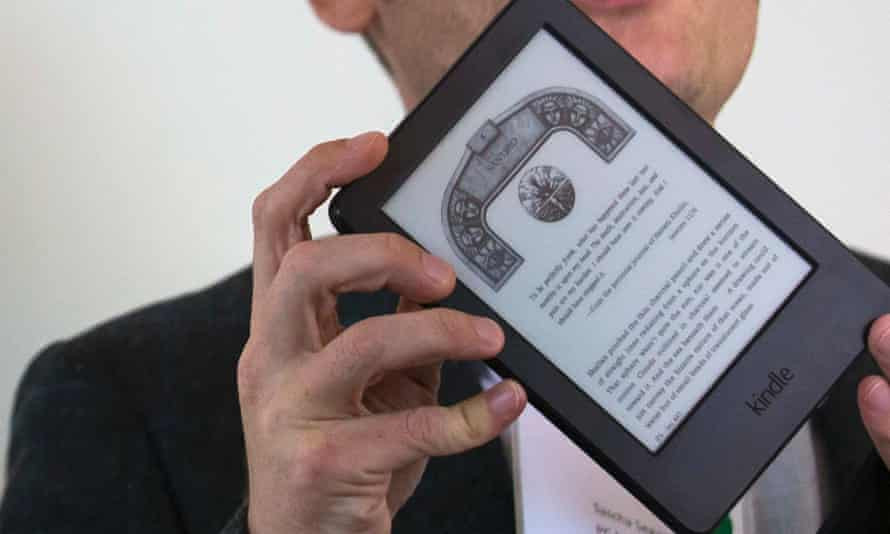 ---
Amazon has announced a new upcoming software update for Kindle, Paperwhite and Oasis devices, which would make navigation easy for users. The new update will be releasing in the next few weeks to Kindle (8th Generation and above), Kindle Paperwhite (7th Generation and above), and Kindle Oasis devices.
The new software update promises screen brightness adjustment, an Airplane, Bluetooth and Sync feature mode, and access to all settings of the device, by swiping down from the top of the screen. By using the new bottom navigation, you can now easily switch between Home and Library, or even the current book you're reading. Device Library will now offer more filters, new sort menus, new collection views and an interactive scroll bar. You can even access 20 books you've recently read, on your Home screen, by just swiping left.
Previous updates have made the reading experience better and easier, by allowing faster device speed to download, open and begin reading a book. Moreover, the last update allowed users to read from their lockscreen, which was available for devices that were purchased and were without ad interruptions. Covers of the books you're reading would be displayed on lockscreen, magazines, comics and manga included.
Amazon is used widely for e-book readers, and despite their basic operating system, it can be quite hard to navigate. However, their new updates might not make a significant difference, but help slowly to allow for a better and easy e-reading experience.
COMMENTS
Comments are moderated and generally will be posted if they are on-topic and not abusive.
For more information, please see our Comments FAQ