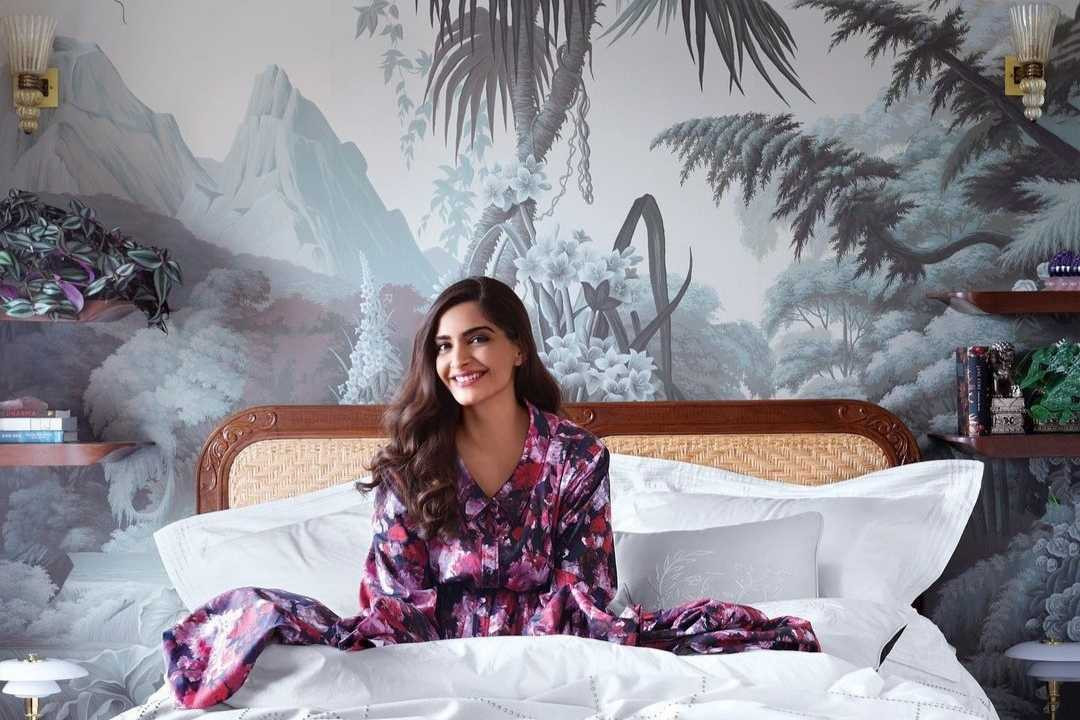 ---
Actor Sonam Kapoor recently opened her gorgeous London home to Architectural Digest, and as expected, the interior is as glamourous and stunning as the diva's fashion choices. Sonam has cemented her place as a style icon, with her home reflecting her bold and eclectic taste.
If you are someone who is looking to redo your home but can't seem to find the right inspiration, this dive into the colourful world of Sonam's ultra-chic home should definitely help get the creative juices flowing. Here are five decoration ideas for anyone who wants to elevate their living space, straight from the home of the Bollywood fashionista herself!
Pressed flowers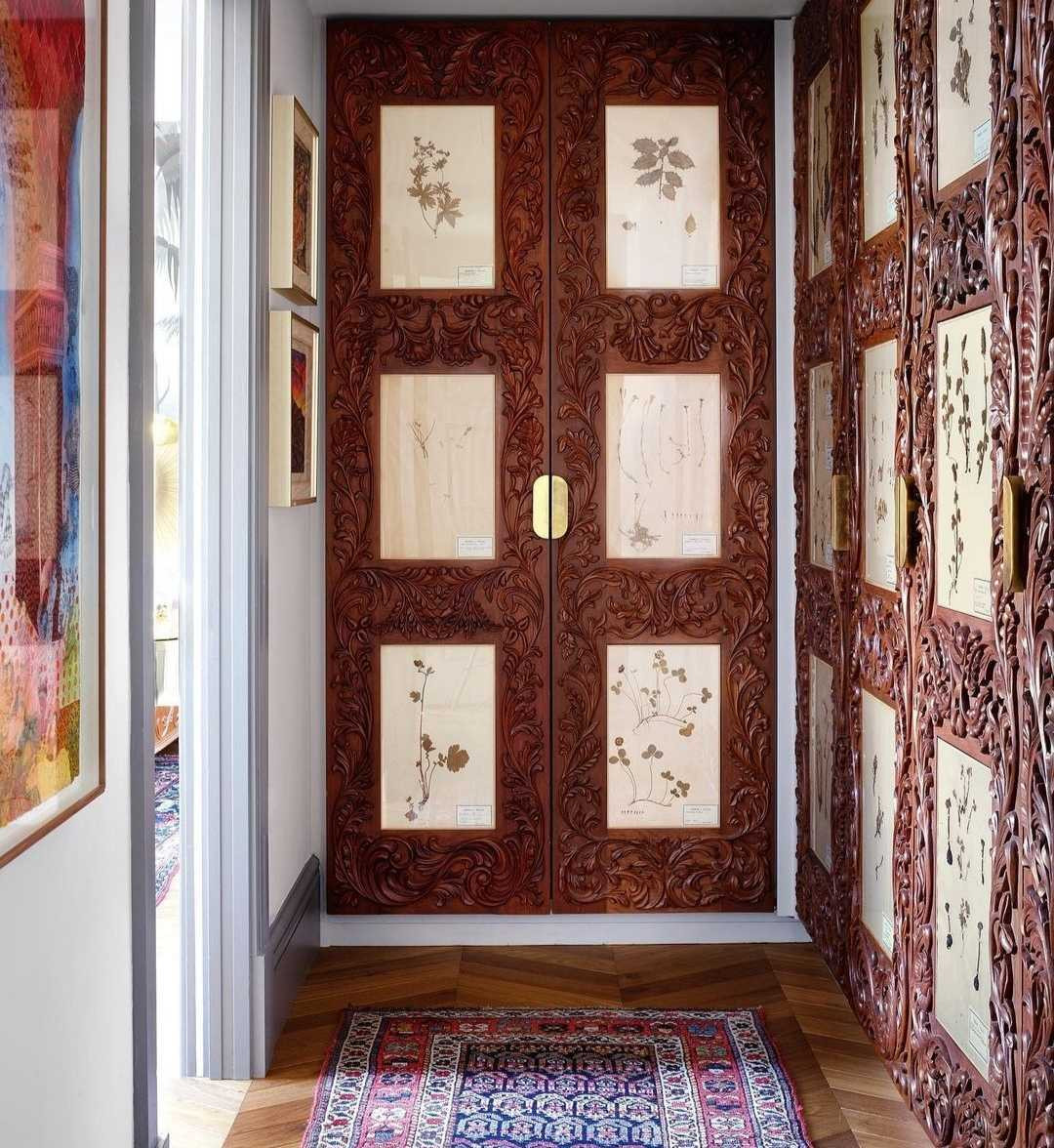 Sonam's home is adorned with several frames of pressed flowers. The actor mentioned her love for them, explaining that she bought and framed pressed flowers from the 1940s, having them fixed in the doors and window shutters in frames made in India. While most of us won't be able to splurge on this kind of extravagance, most flowers are free! So press them between pages of your favourite books and then hang them up on your walls to add a vintage and romantic touch to your home.
Indian art wallpapers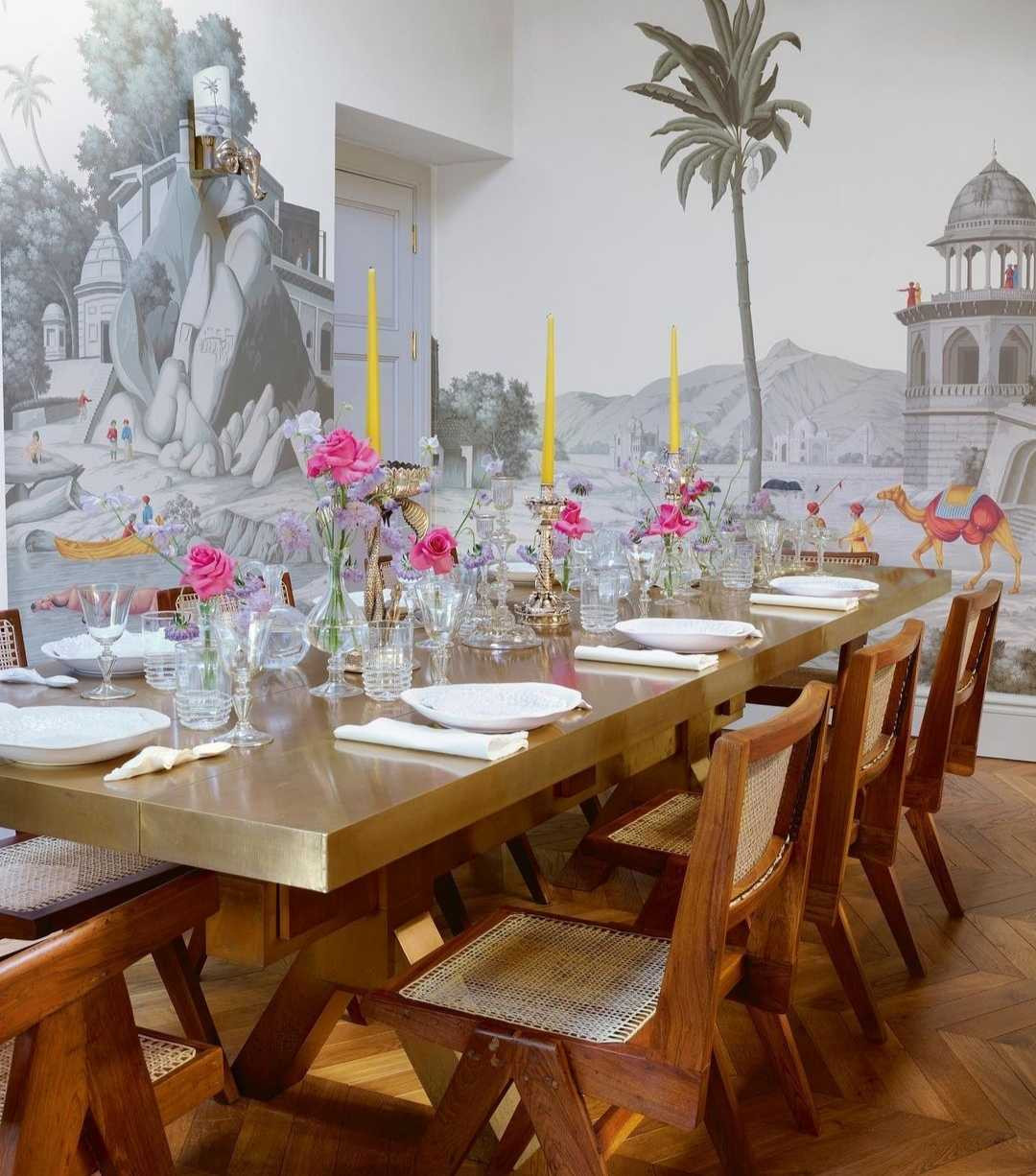 Wallpapers are a great way to elevate your living space without spending too much cash on elaborate paint jobs. A good wallpaper can instantly transform any drab old space, and you can get creative with what you want to be displayed on your walls. While the typical flowers and paisleys are cute, take a different route and opt for Indian art for a desi twist. Sonam's walls are adorned with Indian art wallpaper, helping her keep a piece of home even when she's miles away in London.
Don't forget your bathroom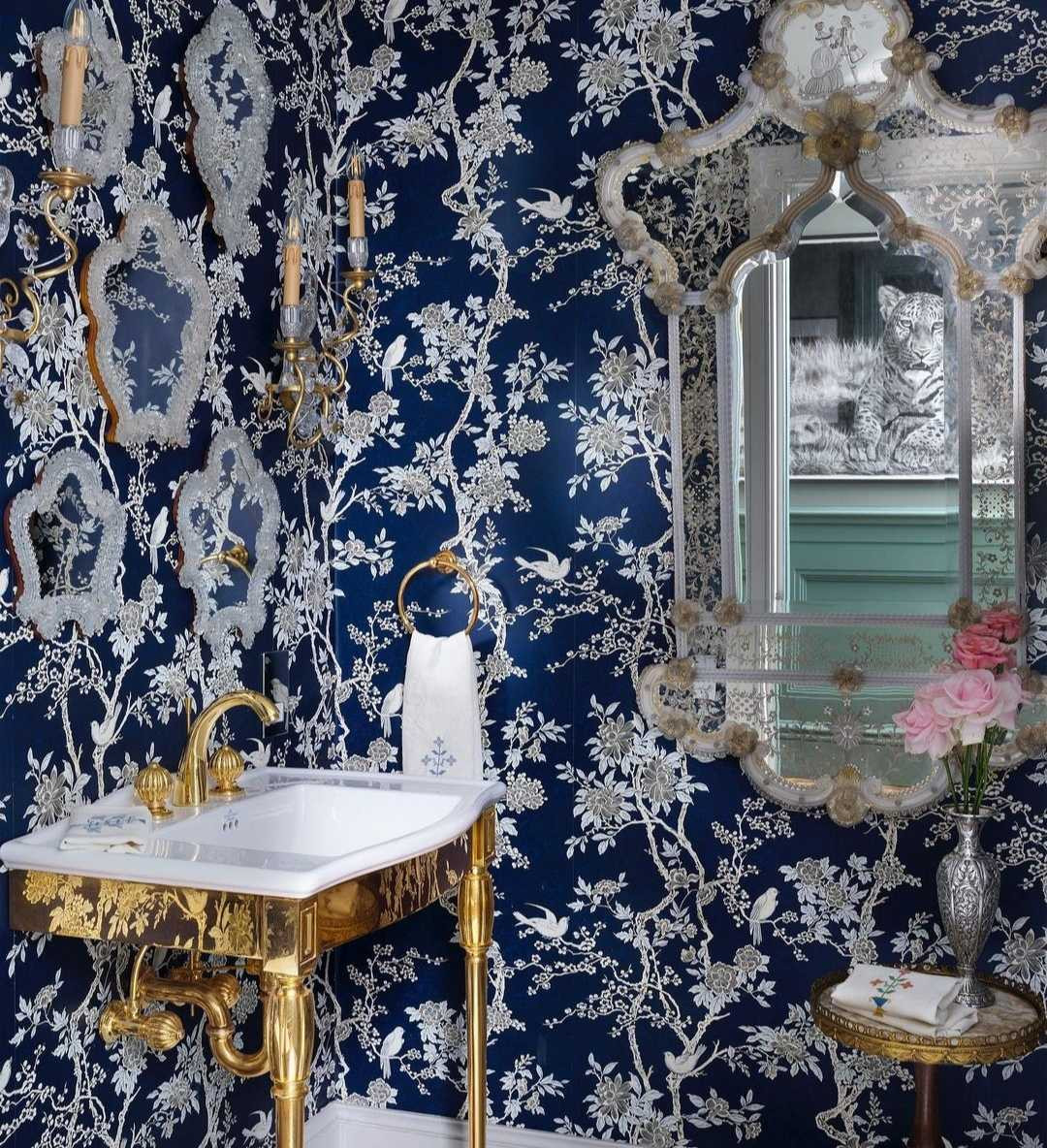 Bathroom decor is a great way to make your daily beauty and hygiene rituals all the more fun. With a white and gold sink and an extravagantly detailed wallpaper plastered all over her luxurious bathroom, the actor explained that the space was a testament to her dramatic side. Invest in unique mirror frames and vases for your bathroom, so that you can feel like royalty every time you step into the shower!
Make it colourful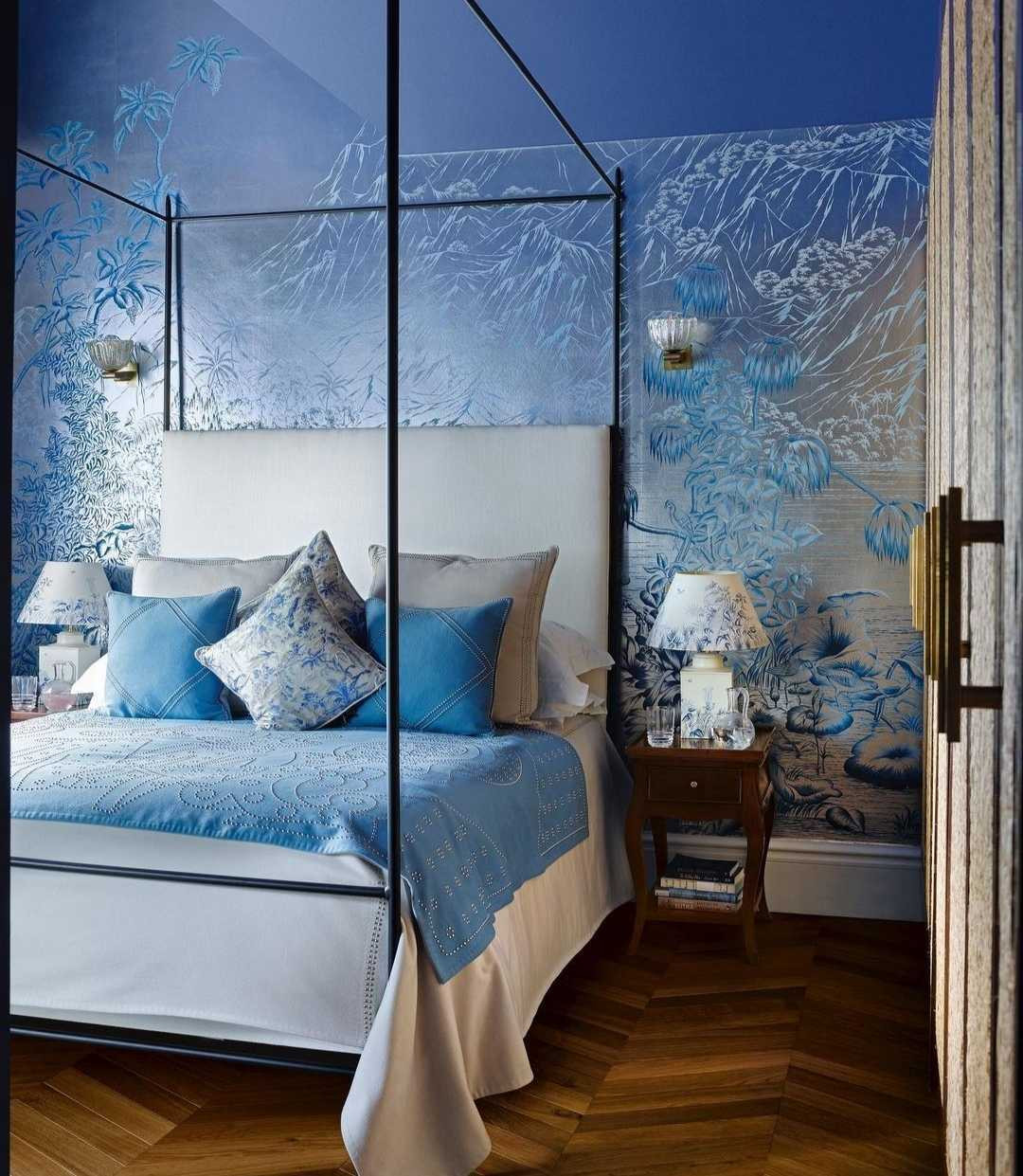 Sonam's living room is a breathtaking sight filled with warmth and glamour. The actor incorporated deep jewel tones to amp up the royal feel of her home. From the red velvet sofa to the green doors and a tropical-themed wallpaper, Sonam went all out to make the space as lively and fun as possible. The more intimate spaces in her home are filled with blue, which seems to be one of the actor's favourite colours. Take a page from Sonam's book and step away from the boring old whites and browns, playing instead with all the colours you love.
Invest in antiques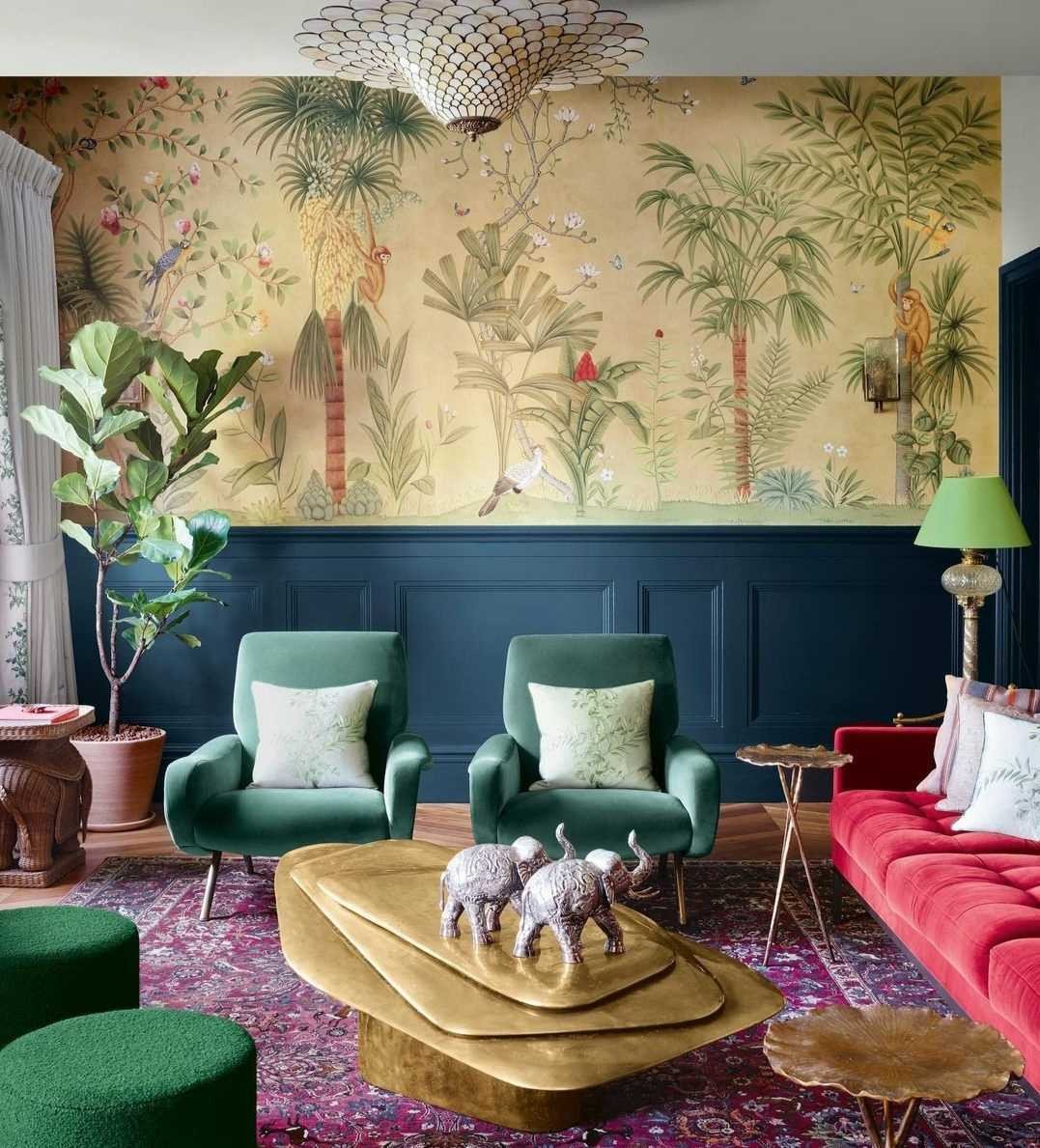 There are few things that elevate the look of a home as well as antiques. Sonam's home is filled with antiques sourced from all over the world, and while most of our pockets won't allow such global shopping hauls, it's always a good idea to repurpose old furniture or buy an antique or two from your local pawn shop to add a rustic touch to your home.
COMMENTS
Comments are moderated and generally will be posted if they are on-topic and not abusive.
For more information, please see our Comments FAQ