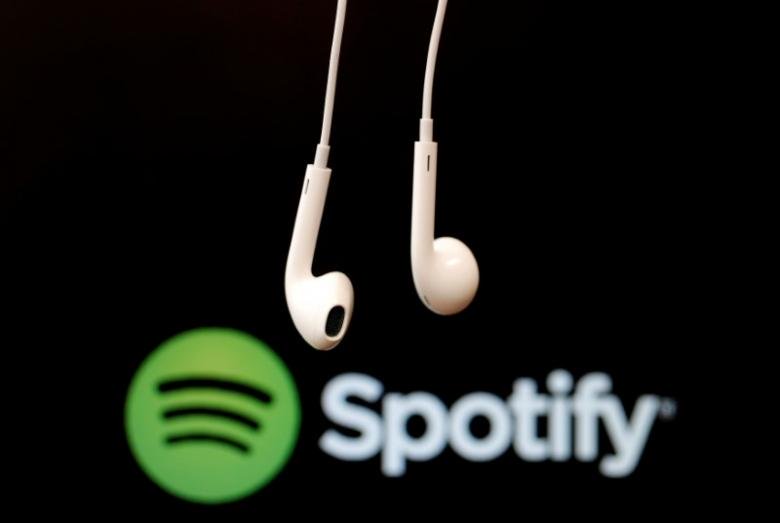 ---
Spotify Premium users will now be able to get better personalised recommendations for their playlist using Enhance feature.
Enhance and Spotify have worked together to allow personalised recommendations for playlist easily with an easy-to-navigate design control. Once the Enhance feature has been enabled, users will be able to see better suggestions in their playlist, which will be similar to songs already part of their playlist.
These Philips Hue lights can sync with your Spotify playlist
The Enhance button can be enabled at the top of each playlist which will add a new song suggestion to user playlist after every two tracks in a maximum of 30 recommendations. By just clicking on the "+" in front of each song, the music will be permanently added to user playlist.
Spotify is excited to include Enhance in the music experience which will allow users to curate playlist with great recommendations. The feature is going to be made available in many countries for premium users across both Android and iOS devices. However the new update has yet to arrive in Pakistan.
COMMENTS
Comments are moderated and generally will be posted if they are on-topic and not abusive.
For more information, please see our Comments FAQ