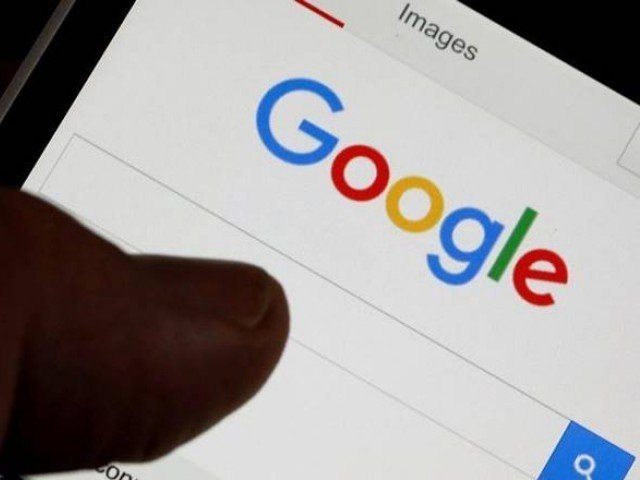 ---
Google's product support manager, Hung F announced yesterday that the company is going to be introducing a dark mode feature for Google Search pages on desktop. According to Engadget, the change was noticed in December, but the feature is now officially available for all users.
The feature can be enabled by goimg to Settings and then to Search Settings. In Search Settings click on Appearance, you will be able to see two options for Device default, from which you can choose Dark or Light and Save it.
Google will pay Apple even more to remain default search engine
The feature was made available to Google Search applications on iOS and Android, in May last year. It's only recently that the dark theme became available to desktop pages.
Google acknowledged in the announcement that the feature was highly requested by users and it is "thrilled" and thankful to user feedback, to announce the long-awaited feature.
COMMENTS
Comments are moderated and generally will be posted if they are on-topic and not abusive.
For more information, please see our Comments FAQ