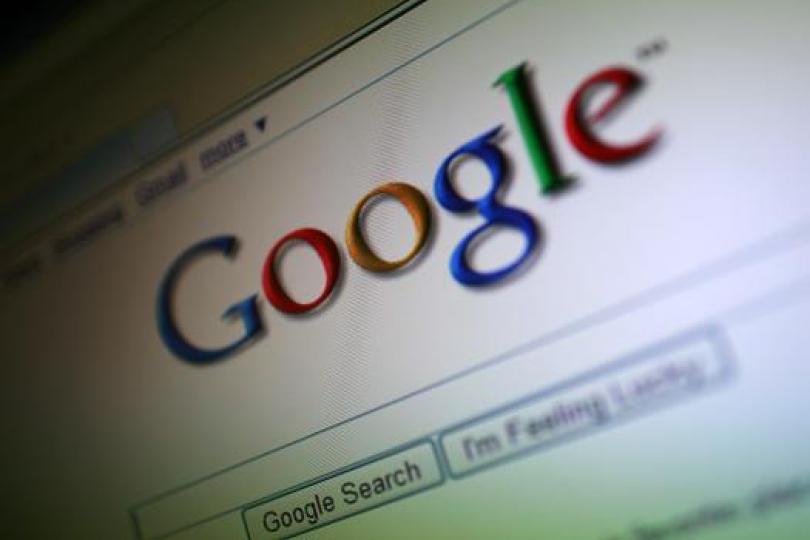 ---
Google has always had to pay a heavy amount to ensure that it remains the default search engine for Safari browser on iPhones, iPads and Mac. A report from Bernstein stated the payment from Google to Apple is estimated to increase from $10 million to $15 million in 2021, and between $18 million to $20 million in 2022.
Bernstein analysts' data, drawn out by 9To5Mac, was based on "disclosures in Apple's public filings as well as a bottom-up analysis of Google's TAC (traffic acquisition costs) payments". Analyst, Toni Sacconaghi stated that Google is likely "paying to ensure Microsoft doesn't outbid it."
The analysts drew out two potential risks for Google's payment to Apple, regulatory risk and Google deciding the deal is no longer worth it. Google may end the deal or it may try to renegotiate terms and decrease the amount it pays. The regulatory risk is a 4-5% impact to Apple's gross profits in case of an adverse ruling.
Apple has been criticized for retaining Google as a search engine over the years, but the company's senior director of global privacy, Jane Horvath, provided reasons in an interview, that Google was the most popular search engine. Google payments to the company account for Services segment, which helps showcase to its investors that it has more ways to grow revenue and profit.
While Google continues to pay hefty amounts to Apple to retain its search engine in Safari browsers, analysts predict the amount may increase over the years, leaving Google to stop payments or renegotiate the price to be paid with Apple.
COMMENTS
Comments are moderated and generally will be posted if they are on-topic and not abusive.
For more information, please see our Comments FAQ