 ---
With all the hard surface flooring out there, is carpet still trendy? Regardless of the latest upgrades and innovations of hard surface flooring, carpet remains one of the more popular flooring options.
Carpets are part of what makes a home truly feel like a home. The flooring of a house says a lot about it. The right balance seems to give each space that cozy, comfortable feeling.
When you are building or remodeling your home, your flooring choices can easily become overwhelming. You have to consider things like allergies, pets, your family and which rooms get the most traffic. As you browse, how do you know which material or style of carpet is right? This guide covers several factors you should consider to help you make the best choice.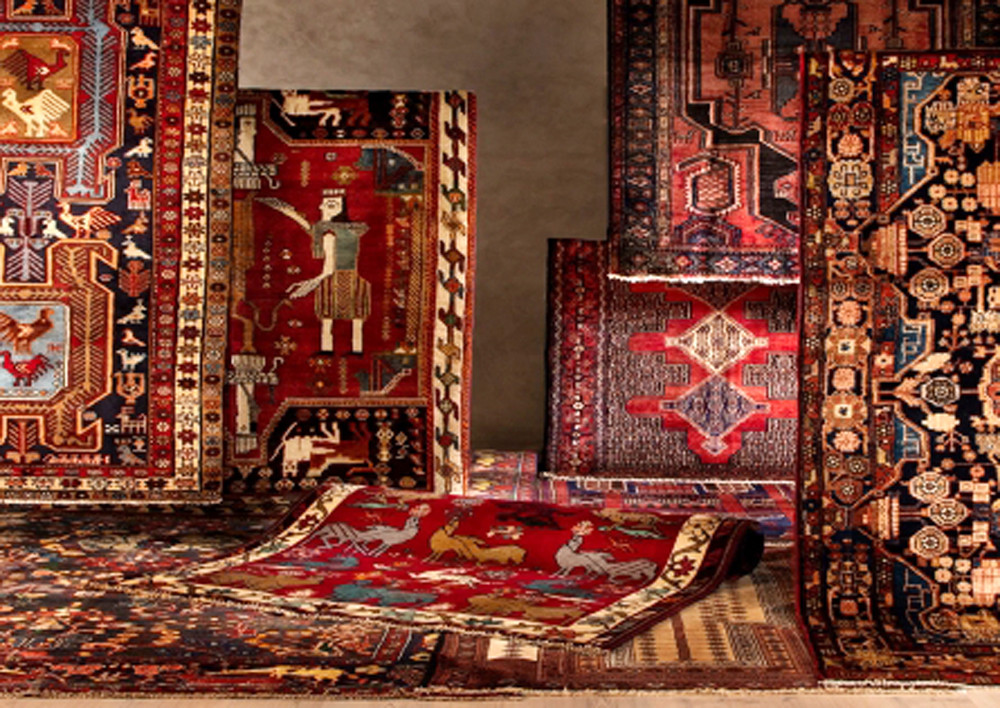 Carpet Tiles
Easily replaceable and modular, carpet tiles make a perfect choice for families and pets. In fact, carpet tiles are the biggest carpet trend for basements, in particular. Many come with waterproof options and they are perfect for temperamental, water-prone basements.
We expect to see carpet tiles continue to grow from being primarily a commercial trend to becoming popular in homes as well.
Carpet Planks
Carpet planks are the latest innovation in the carpet industry and they made a huge impact in 2021. Carpet planks are very similar to carpet tiles. The only difference is the shape. They still have the awesome DIY-friendly installations with great water- and stain-resistant features. You don't have to compromise cosiness for modern looks anymore!
Carpet planks are here to stay! With the convenience of installation and style, this type of carpet will be around for decades.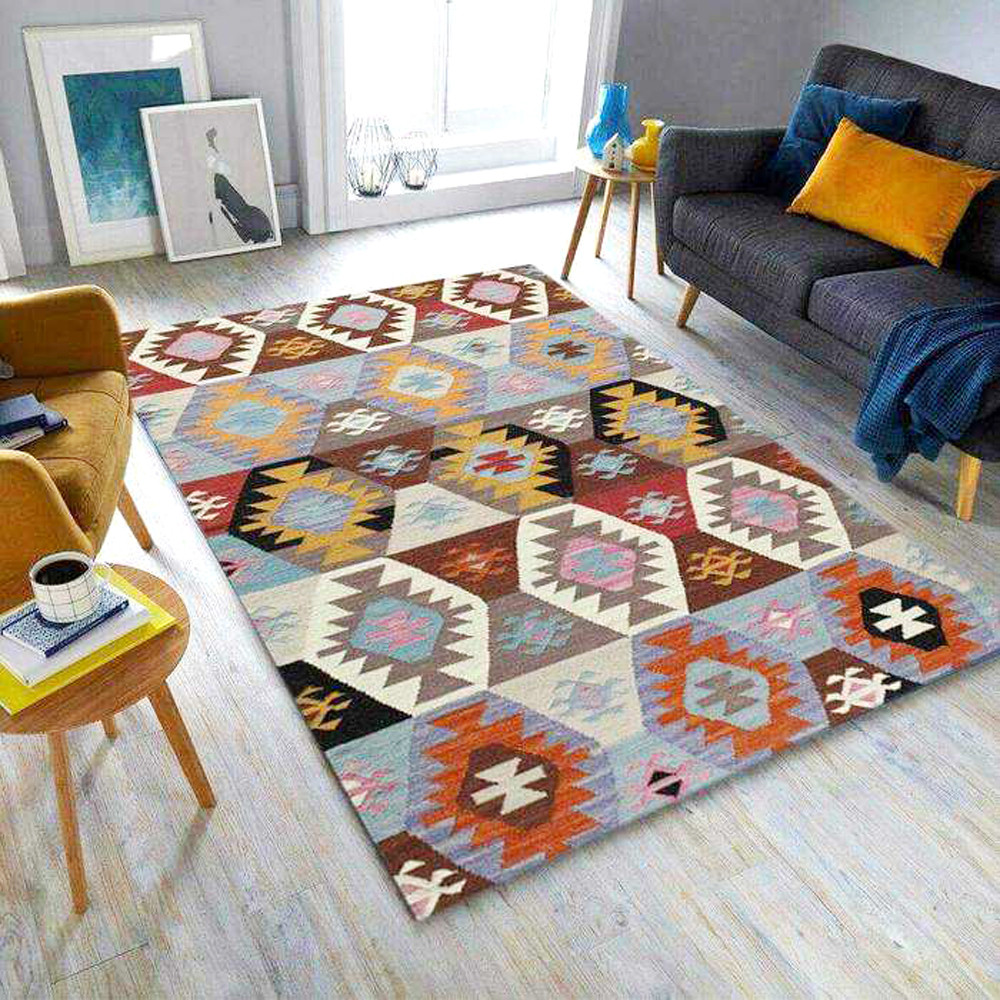 Area Rugs
If you haven't caught on by now, area rugs and carpet runners are always giving life to the house. These statement pieces tend to do best in smaller doses. You can strategically use those bright, bold colors and pattern 2021 carpet trends in one statement piece, rather than an entire carpet.
Also, you will see some homeowners use area rugs over carpet to give that popular layered look for a more bohemian vibe.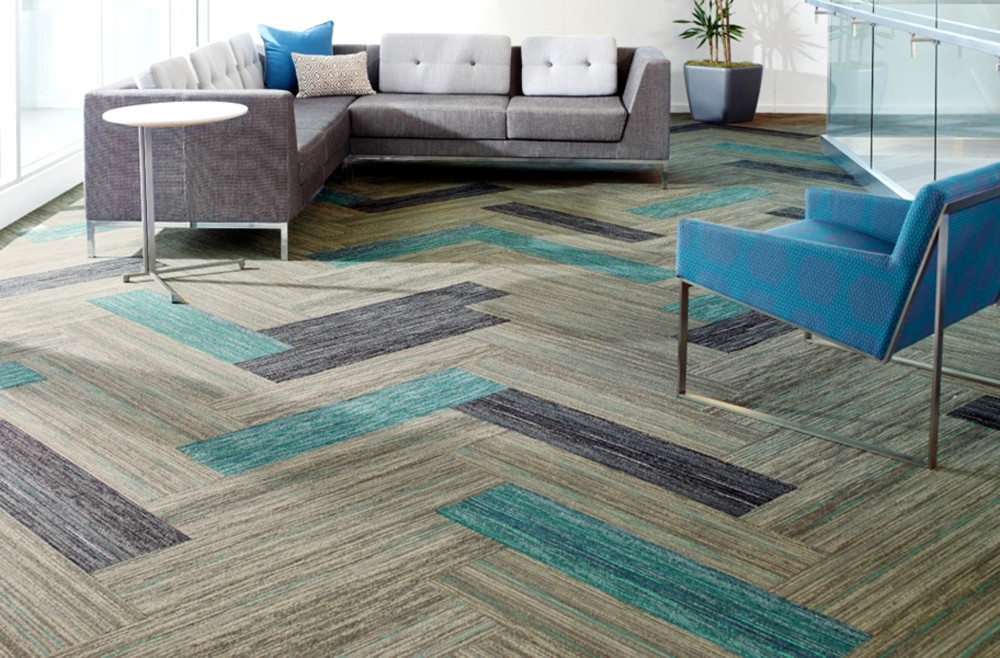 Statement Rugs
The living room rug plays a major part in the design of a space. It covers most of the floor and can make a big statement. A statement rug performs the same accessorising task in a room: It elevates the basic to something special. A statement rug should change the feel of a space and push it past a prescribed look.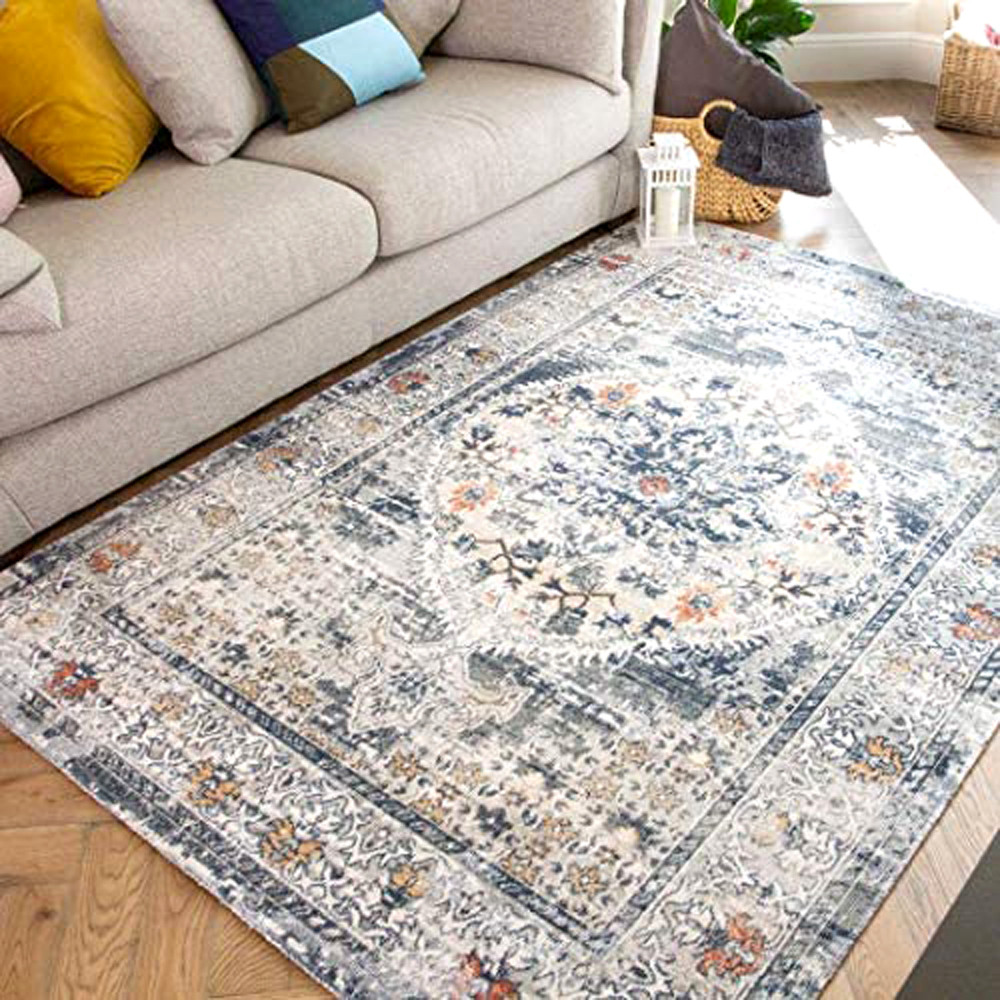 Handmade Area Rugs
The hottest trend of 2021, these carpets can give a personal touch to your home décor. Purchasing a handmade piece makes things personal. It's like when you buy something made just for you from a small, budding business and it comes with that cute little note about how they appreciate you.
While it might be pricey, handmade area rugs are creative, artistic, personal, and perfect for homeowners with a passion for design and individualism. The rest of us are going to gawk and wish we had them in our homes, too.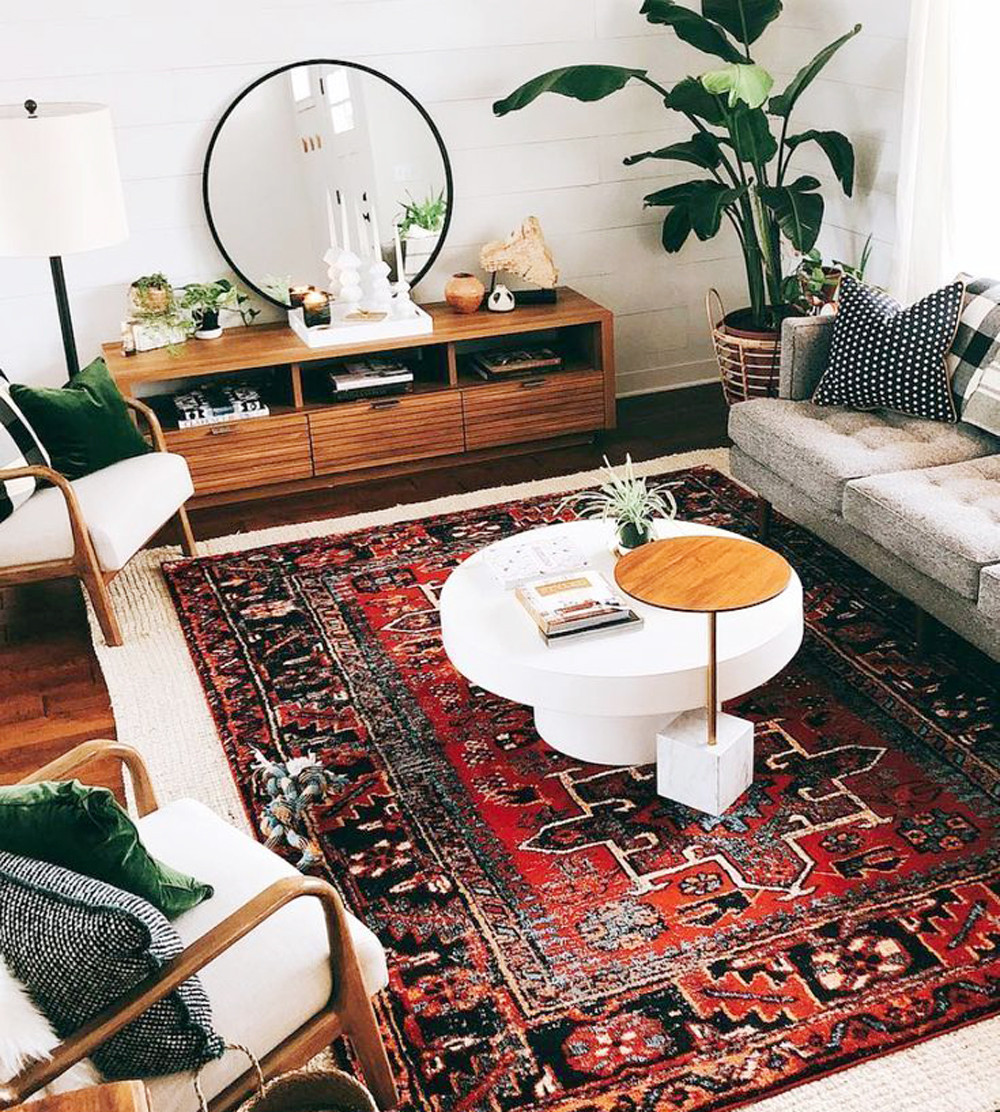 Vintage Area Rugs
Don't we all love the items that come with a history, that's not exactly what we're talking about with vintage area rugs. In 2021 you'll see area rugs that look as though they have lived a long life under a lot of feet. But really, it's a rug that was made to look worn.
It sounds outlandish, but it's the eclectic vintage look that adds style and personality to your space. These rugs are actually treated with the "vintage effect" in which carpets deliberately lack bold colors and patterns to look aged. This can be done with special dyeing, and the pile is removed industrially. If these may sound like a hassle to you, one can always get a hand-me-down rug from within the family.
COMMENTS
Comments are moderated and generally will be posted if they are on-topic and not abusive.
For more information, please see our Comments FAQ