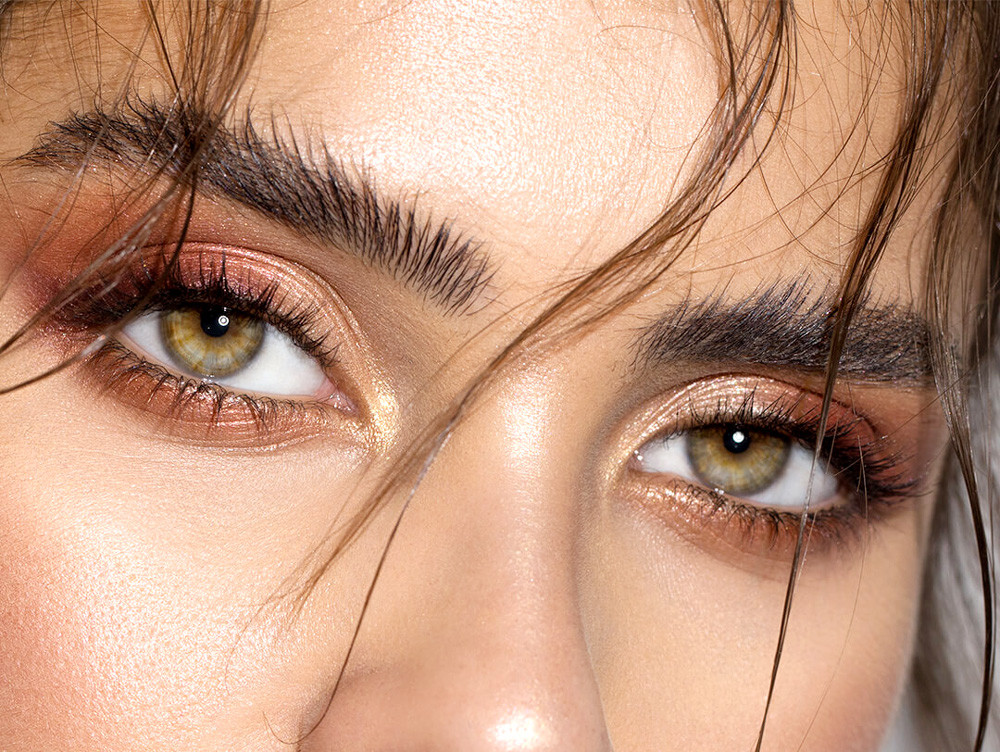 ---
Let's be real! You probably haven't been wearing much make-up this year. It's been months of staying home, wearing loungewear, and completing the look with our favorite accessory 'the face mask'.
But with the holidays upon us it's the perfect time for you to get back into the swing of your make-up-wearing ways even if you are celebrating from behind your webcam.
So if you're like me and ready to move on to cooler weather, here are some winter make-up trends to complete your looks.
From soap brows to glossy skin, these looks will have you wanting to ditch all your old faves.
Soap brows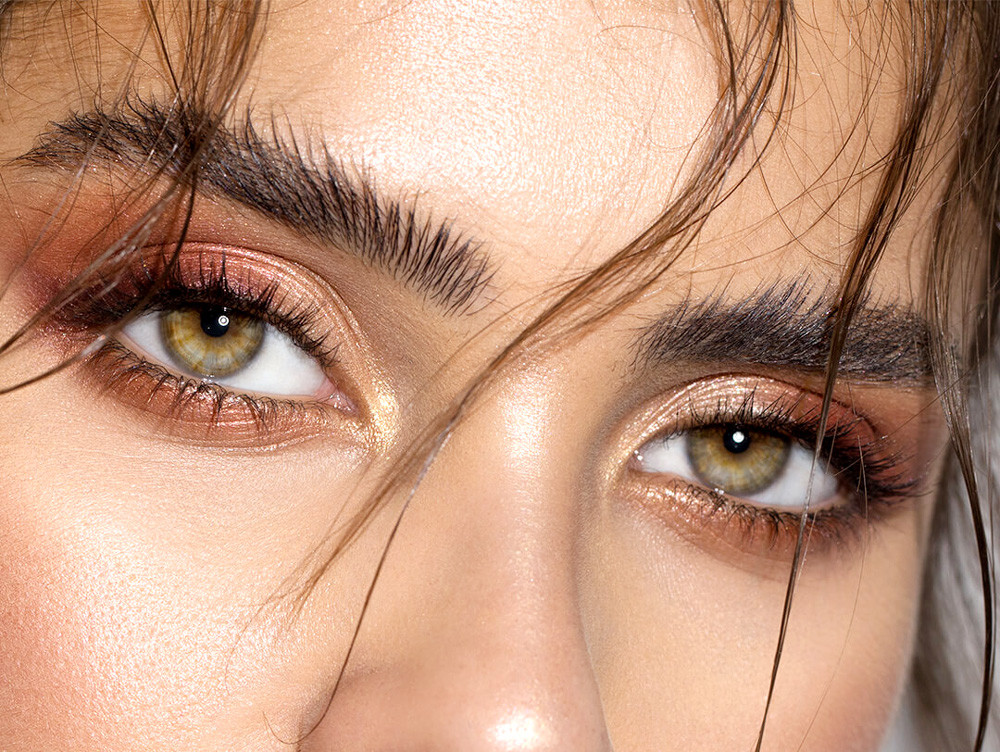 With salons not opening anytime soon, it's the perfect trend for channeling that strong, brushed-up brow look. The trend takes things back to basics, involving brushing actual soap through your brows to keep them in place, and is intended to be an at-home solution for mimicking the look of fluffy, laminated brows.
Reverse eyeliner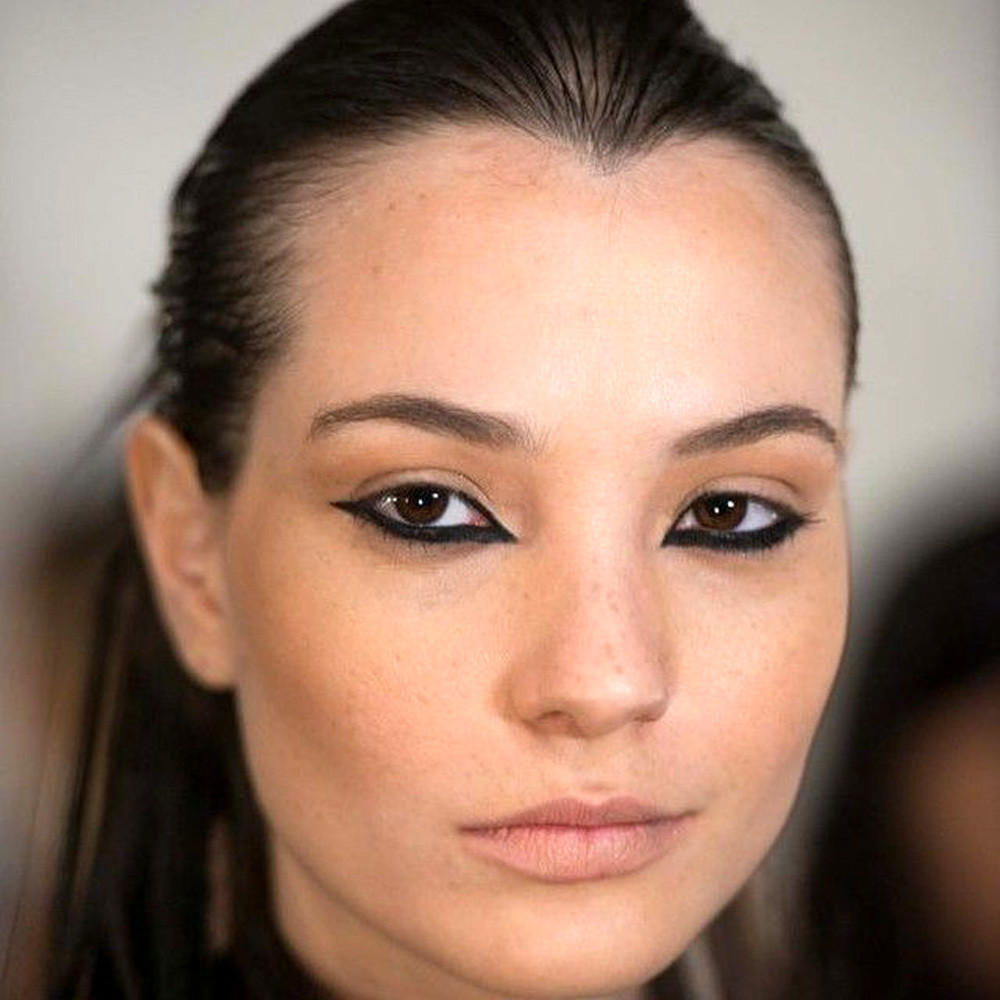 Experimenting with eye make-up was a big trend in the pandemic since it was often the only part of your face that others could see with a mask. So if the winged liner is not for you? How about doing in reverse. Just smudge a black pencil eyeliner formula on your bottom lash lines, and finish off the look with a neutral lipstick and subtle contouring. To take the look even further, you can even use glitter or metallic finishes.
Mask proof/ transfer-proof lipsticks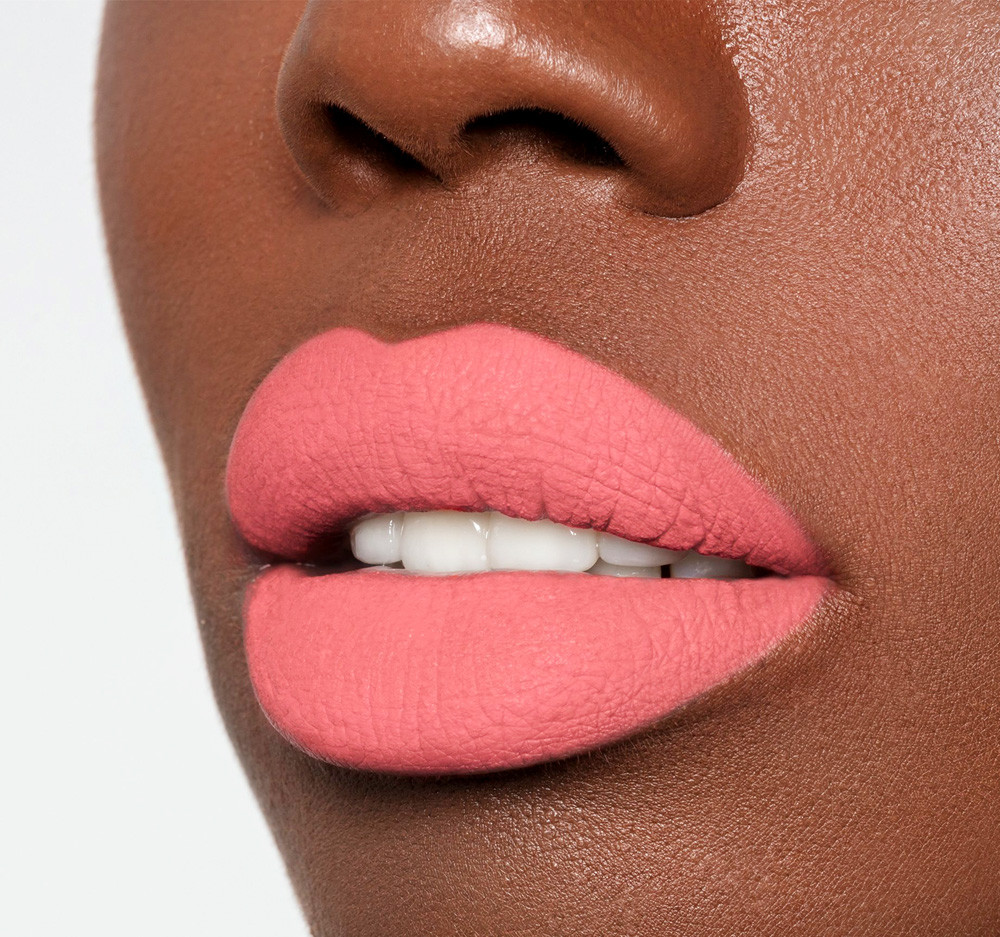 Don't retire your lipsticks already. The upcoming season is a reason to change your make-up routine by wearing stunning lipstick tones but with mask-proof lip formulas. This winter you can try a range of matte lipsticks, lip pencils, and even lipstick sealants that will survive your face mask.
Skin tint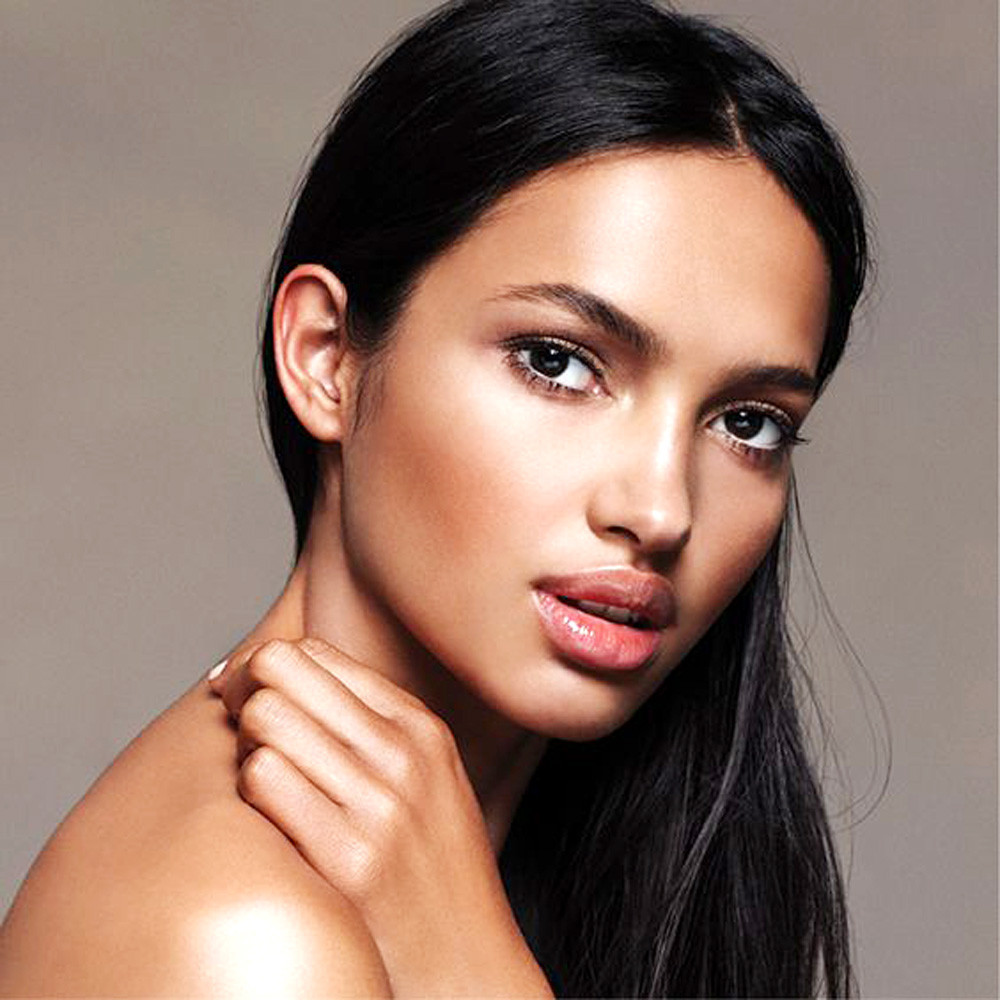 We know that a full coverage matte foundation has been in your make-up bag lately. It's ok, we've all fallen to the heavy coverage make-up mentality ourselves. Luckily, that trend of chalky, fully covered skin is no more and this winter is all about healthier and hydrated skin. If you're new to the trend, skin tints are basically a sheerer version of tinted moisturizers. To achieve the dewy glow all you need is BB cream or a tinted moisturizer, or even your own concoction of foundation mixed with a serum or moisturizer.
COMMENTS
Comments are moderated and generally will be posted if they are on-topic and not abusive.
For more information, please see our Comments FAQ