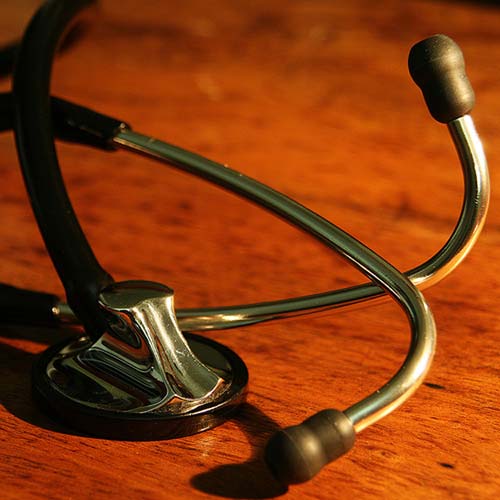 ---
KARACHI:
Doctors at the National Institute of Child Health (NICH) on Wednesday lodged their protest against nonacceptance of their demands and boycotted the outpatient department (OPD).
The protesting doctors demanded transparent posting of doctors, supply of required medicines, fixing of MRI machine, which is malfunctioning since long. They also demand that doctors should be provided separate room and security.
Read More: Make contract doctors permanent: PDA
The Young Nurses Association Sindh supported the protest of young doctors and condemned the threats by professors to the Young Doctors Association (YDA). The association, urging the administration to accept the legitimate demands of young doctors, said that nurses in NICH should also be given their due rights otherwise they would be forced to join protesting doctors.
COMMENTS
Comments are moderated and generally will be posted if they are on-topic and not abusive.
For more information, please see our Comments FAQ