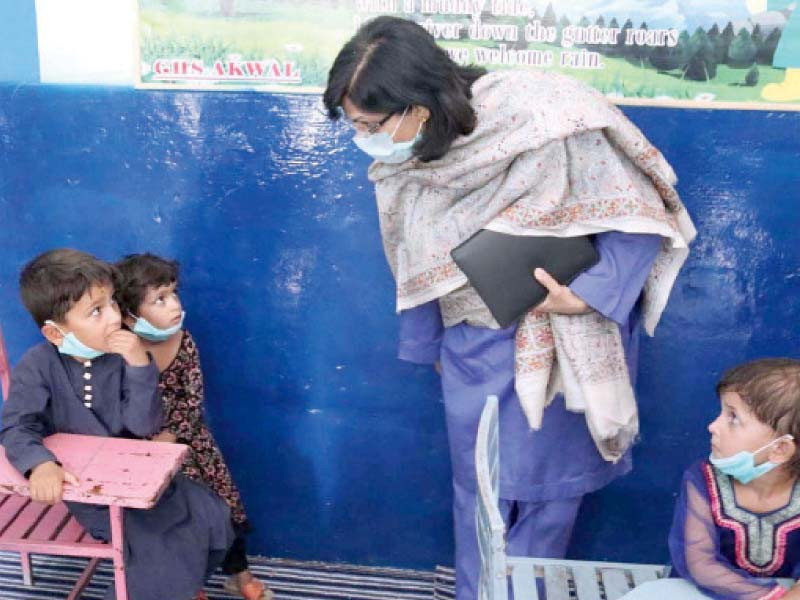 ---
ISLAMABAD:
The government's point-person on poverty alleviation, Sania Nishtar, on Wednesday said that digital monitoring of Ehsaas Panagahs will be introduced soon to further improve the services.
"We are fully committed to improving standards and will soon introduce digital monitoring of Ehsaas Panagahs," she said while convening a stocktake workshop with the Ehsaas Panagah teams here.
"The PM has given [us] strict instructions that people visiting Panagahs should be served with dignity and there should be no compromise on the quality of service, maintenance, hygiene and cleanliness and food quantity as well as quality," Sania added.
The PM's aide added that Ehsaas was providing refresher training to the staff of Panagahs to ensure that people are served with self-respect.
The administrative, operational and monitoring staff of all five Ehsaas Panagahs had joined the workshop.
During the workshop, a stocktake was done of the factors that impact quality, gaps and a strategy was developed to improve standards. New monitoring protocols were also developed.
Read More: Transparency in Ehsaas being ensured: Dr Sania
"Digital monitoring will now be mapped into monitoring dashboards and there will be strict accountability," Sania, the SAPM, said.
The workshop also reviewed standards to create a more viable living environment in Panagahs.
Under the Ehsaas umbrella, around 22 Panagahs have been built up so far nationwide. Such facilities provide a 'one star+bed and breakfast facility' with meals, essentials, and hygiene and security standards. Each Panagah serves free meals to 400 people and offers 100-bed facility for overnight stay.
COMMENTS
Comments are moderated and generally will be posted if they are on-topic and not abusive.
For more information, please see our Comments FAQ