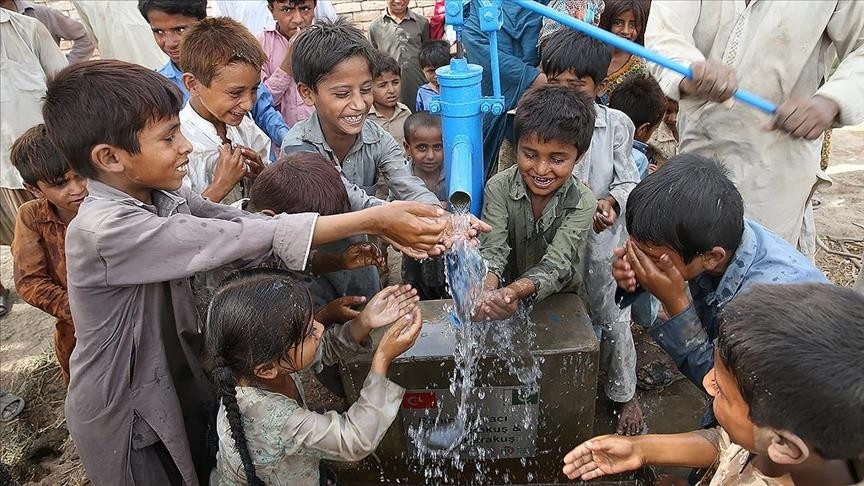 ---
RAWALPINDI:
The Punjab government has approved a project to install water metres within the limits of Rawalpindi Water and Sewerage (Wasa), a spokesperson said on Monday. The project, costing more than Rs1.5 billion, will be completed under public-private partnership (PPP), he added.
The official maintained that with the installation of residential and commercial water metres, bills will be collected regularly from consumers. The move comes amid relentless use of water and a steady decline in groundwater levels.
The district administration officials told The Express Tribune that the Punjab government has planned to install water metres in four major districts across the province to collect bills from WASA customers.
Read 'Water supply for twin cities be given priority'
In the first phase, more than 150,000 residential and commercial water meters will be installed. The Punjab government will provide NOC (no objection certificate) from all departments for the installation of water meters to private parties. The provincial government will have the authority to charge a price for the water meter, levy charges according to water usage and change prices.
Sources said the Punjab government will collect the price of water metre from consumers while the private party will install a water metre and bear its cost. The private party would be bound to hand over all facilities to the Punjab government on completion of the concession period.
The Punjab government has initially decided to install water meters in Rawalpindi, Faisalabad, Gujranwala and Multan. Water metres will not only make it easier to collect bills from consumers, but also make it easier to estimate water demand and supply in major cities.
Published in The Express Tribune, September 7th, 2021.
COMMENTS
Comments are moderated and generally will be posted if they are on-topic and not abusive.
For more information, please see our Comments FAQ