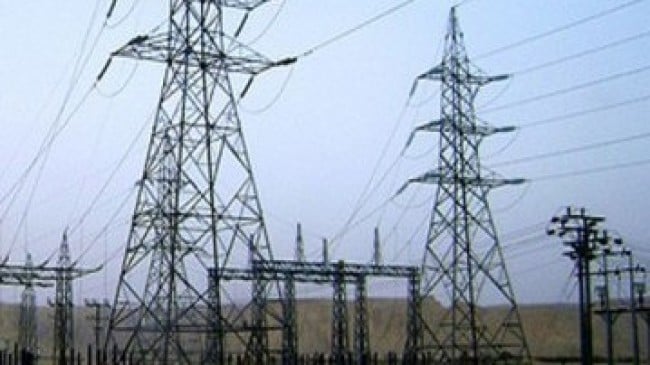 ---
ISLAMABAD:
The National Electric Power Regulatory Authority (Nepra) on Thursday raised question over K-Electric's (KE) request to raise the tariff and reserved decision after concluding the public hearing on the plea.
The hearing was presided over by Nepra Chairman Tauseef H Farooqi.
The KE in its petition had sought an increase of 55 paisa under monthly fuel adjustment for July and 71 paisa hike under quarterly adjustment.
Raising its objection, the national power regulator noted that the KE had ignored the economic merit order on some plants in July. It said plants having good reputation could not be run on full capacity.
The power regulator observed that the Korangi Combined Cycle Plant was run on high speed diesel instead of gas. If these issues are kept in view, the monthly adjustment of KE comes to only 4 paisa a month, Nepra said.
Read NEPRA reserves decision on tariff hike
The KE officials maintained that the power plants were run according to the economic merit order, adding that the plants were run on diesel due to the low pressure of gas.
They pointed out that an increase in the price of furnace oil and LNG caused a burden of Rs2.4 billion and that expensive oil had to be used to save the consumers from load shedding.
They said LNG was consumed more in July as compared to June.
The power regulator asked whose responsibility was it to look after the plant and fuel and concluded the hearing saying that it would give verdict after seeing the facts and figures of the KE.
Regarding query from consumers about the high cost of generation of electricity and utilization of BQPS I, which has a lower efficiency, Aamir Ghaziani – Chief Financial Officer, K-Electric shed light on utilisation of BQPS I which was done in line with Economic Merit Order and to ensure the demand is met.
Moving forward K-Electric's flagship 900 MW power plant, he explained that BQPS-III will come online which will reduce reliance on BQPS-I and will lower associated costs substantially.
While answering another question pertaining to off-taking additional power from the National Grid, he mentioned that KE is working with the federal government to build a 500kV and 220kV grid and interconnections at key locations where KE's network connects with the National Grid enabling the utility to offtake up to 2,050MW power.
With the addition of these sources, the cost of generation/procurement of K-Electric will go down.
COMMENTS
Comments are moderated and generally will be posted if they are on-topic and not abusive.
For more information, please see our Comments FAQ