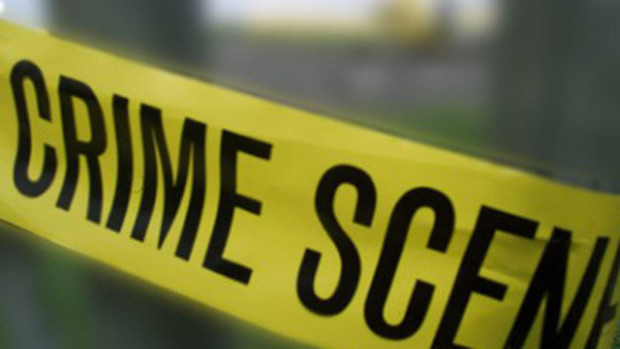 ---
KURIANWALA:
Two women and a minor boy were allegedly sexually assaulted in the city on Tuesday.
Police registered cases and launched raids to arrest the alleged rapists.
According to the police report, Maqbool Ahmed, a resident of 217RB Chakira, had taken a stand in the case registered at Ghulam Muhammadabad police station, that his 18-year-old daughter, wife of Wasim, was alone at her home after her husband went out to work.
Meanwhile, the suspect Hamza, the son of Ijaz, entered the house after seeing the door open and raped the young girl.
The alleged rapist fled the crime scene.
Separately, a Sheikhupura resident, the wife of Amjad, had taken a stand in the case that she was travelling from Piraden Pul area near Samidi Jhok to get medicine where the suspect Abdul Jabbar and his wife were also present. The victim got acquainted with Abdul Jabbar and his wife.
On the day of the incident, Abdul Jabbar's wife called the victim and invited her to her house.
Read More: Woman, daughter 'gang-raped'
Later, the suspect Abdul Jabbar also called the victim and claimed she had to reach near Jaranwala Road, Makwana, from where he would pick up the woman.
When the victim reached the area, the suspect along with his unknown accomplice took her to a house.
Abdul Jabbar allegedly gave the woman an intoxicated tea which she drank. The woman lost consciousness after Abdul Jabbar allegedly sexually assaulted her.
Meanwhile, Mohsin's eight-year-old son was molested by the suspect Ijaz in 233RB area of Saddar police station. (THE VICTIMS' IDENTITIES HAVE NOT BEEN DISCLOSED AS A MATTER OF POLICY)
Published in The Express Tribune, September 1st, 2021.
COMMENTS
Comments are moderated and generally will be posted if they are on-topic and not abusive.
For more information, please see our Comments FAQ