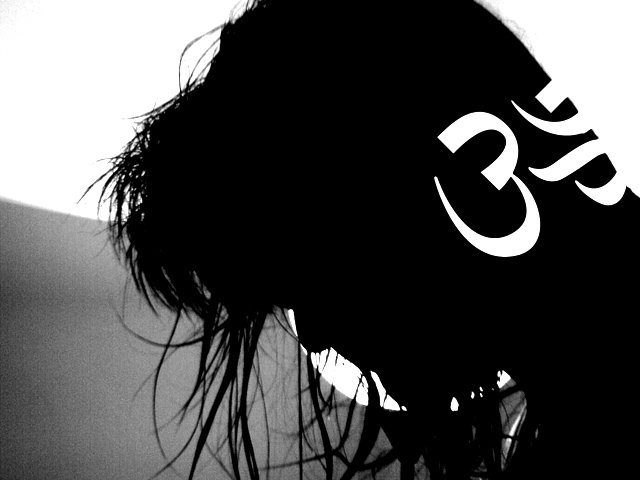 ---
PESHAWAR:
The integration of citizens belonging to minorities has seen an upsurge in Khyber-Pakhtunkhwa (K-P) in recent times. The latest incident of which is appointing the first Hindu woman as member of DRC (Dispute Resolution Council).
Mala Kumari, belongs to a Hindu family in Pakistan's Kurram tribal district near the Afghan border, she grew up in Parachinar at the foot of the mountains. The area comes with its troubles as it was plagued with militant activity and terrorism for a long time. It is a far cry for women to get an education in these areas as they are banned from leaving home.
Nevertheless, now 28-years-old, Kumari persevered. She got her initial education from the area under constant fear before moving to the University of Peshawar to get her undergraduate degree in 2009 followed by a master's degree in 2011. At that time Kumari had no idea that she would be becoming the 'first something' in the near future.
Fast forward to present day and Kumari has that first under her belt as a Hindu female member of a DRC. DRC's are colloquially known as jirgas and operate at the police station level. DRC's are formed with the help of the provincial government and are preferred because problems can be solved at the police stations without going to court. This process is also advantageous as it does not require money, reduces the burden on the courts, and is a quick solution to disputes.
In June, the local police department suggested Kumari's name, eventually finalizing it in July. The decision not only brought a wave of happiness to the Hindu community but also provided an opportunity to give minorities living in different parts of the country much needed limelight.
Read More: Govt takes notice of Hindu trader's killing
Vishal Kumar, a resident of Peshawar, talking to the Express Tribune said that it was a matter of pride for his community to get representation from a woman belonging to a minority.
The lady of the hour, Kumari while talking to the Express Tribune said that it was a happy day for her when she was told that she had been elected as a DRC member. An ecstatic Kumari said, "earlier women from the Hindu community have been doctors, or in the forces, and other fields but now a Hindu girl will try to solve the problems of women." Even though this is a daunting task Kumari is well prepared. She has been campaigning against violence that women from minorities suffer and their inheritance rights for many years. "Minority women seek free legal aid for marriage and divorce issues and I am glad I will now be able to help those seeking justice," she said.
At the grassroots level, Kumari has always been instrumental in highlighting the problems of women. Similarly, DRC's have been instrumental in solving these problems. For instance, during the last six years, 42,000 cases including domestic violence, minor disputes of women, inheritance disputes, and money transactions have been resolved in these DRCs.
For centuries, problems in the tribal areas have been resolved through jirgas. Ravi Kumar, an MPA belonging to the ruling party from the Hindu community, says the jirga has a very important role to play in Pakhtun society and sees Kumari's induction into one as a sign that the people of K-P believe that minorities are worthy of our respect.
Nina, who belongs to the Christian community of Peshawar, said that only women can understand women's issues better. "In general, women going to police stations is not considered good in our culture anyway. In such a situation, the representation of women in the jirga is a positive development at the local level," she told The Express Tribune.
Published in The Express Tribune, August 31st, 2021.
COMMENTS
Comments are moderated and generally will be posted if they are on-topic and not abusive.
For more information, please see our Comments FAQ