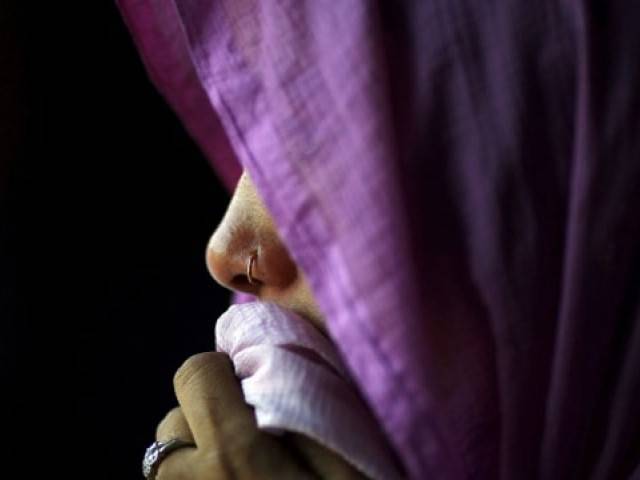 ---
THEKRI WALA:
A case of sexual harassment and rape was registered against a man who took a married woman with him under the pretext of showing the house.
Police registered a case and started raids to arrest the suspect. Wife of Mohammad Ayaz, a resident of Street 2 Mohalla Yusufabad Madina Town, registered a case which stated that she was at Jhang Bazaar to buy grocery for home.
During this time, he met Shahbaz Saghir Ahmed, a resident of Mohalla Rasool Park Street 18 Madina Town who she already knew. He said that he has made a new house and asked me to go to his house with him and meet his wife.
Read Woman 'gang-raped' in Garhi Shahu
When she went to his house a death had happened in Shahbaz's neighborhood and a lot of people were sitting outside the house.
Police registered a case against the suspect under the provisions of 376 PPC and started raids to arrest the suspects. The suspect opened the gate of his house and said that he will call his wife shortly. Afterwards, Shahbaz locked the gate and raped the victim.
Published in The Express Tribune, August 28th, 2021.
COMMENTS
Comments are moderated and generally will be posted if they are on-topic and not abusive.
For more information, please see our Comments FAQ