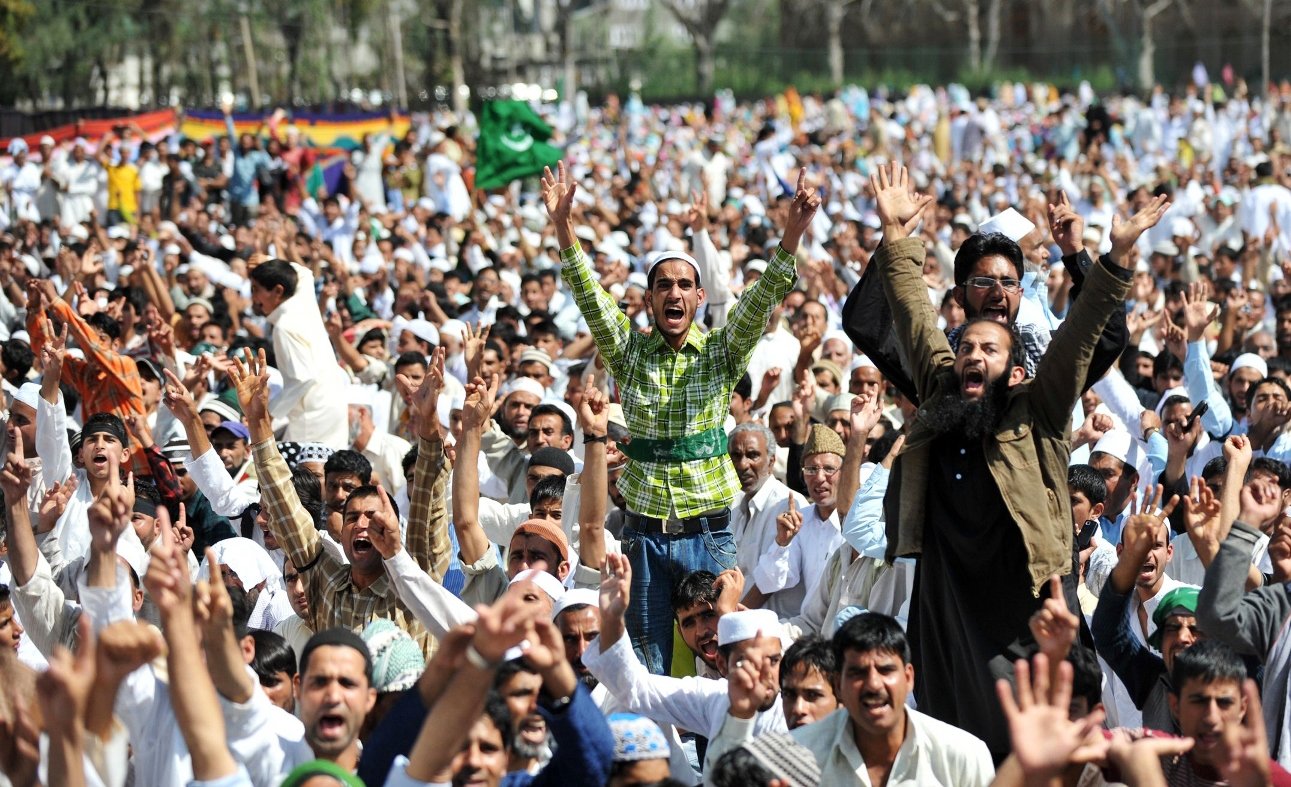 ---
ISLAMABAD:
Pakistan on Thursday condemned the extra-judicial killings of five more Kashmiri youth in Baramulla and Srinagar districts of Indian Illegally Occupied Jammu and Kashmir (IIOJK) in the last three days.
"The Indian Occupation Army has intensified extra-judicial killings of the Kashmiris in so-called 'cordon-and-search' operations. More than 100 Kashmiris have been martyred this year alone," read a Foreign Office statement.
The Foreign Office expressed grave concerns over the "draconian military siege, extra-judicial killings, torture in custody, enforced disappearances and incarceration" of senior Kashmiri leadership in IIOJK.
"The spate of violence against innocent Kashmiris only portrays India's frustration over its failure to suppress the just struggle of the Kashmiris for their legitimate right to self-determination," it read.
The statement added that the apparent human rights violations perpetrated by the Indian occupation forces in IIOJK warrant investigation by the UN Commission of Inquiry, as recommended by the OHCHR in its Kashmir reports of 2018 and 2019.
The FO again called upon the international community to hold India accountable for the "grave human rights violations" of the Kashmiri people and work for peaceful resolution of the Jammu and Kashmir dispute, in accordance with the relevant United Nations Security Council resolutions and wishes of the Kashmiri people.
COMMENTS
Comments are moderated and generally will be posted if they are on-topic and not abusive.
For more information, please see our Comments FAQ