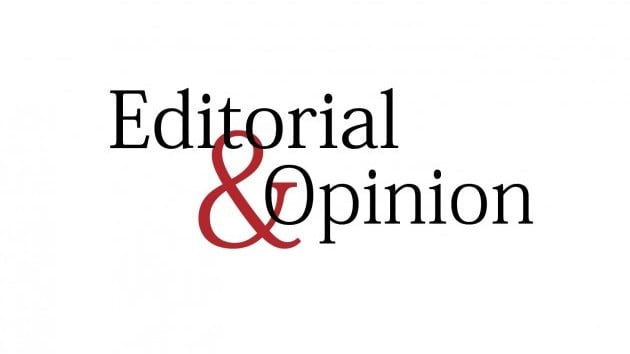 ---
Finance Minister Shaukat Tarin recently made what could only be described as a stupendously bad pitch for businesses to support reelecting the PTI in 2023 — namely that it will take him that long to fix the problems afflicting the energy sector. While the problems in the sector are well known, Tarin's claims of what caused them are questionable. One of the causes he cited was excess capacity. It appears Tarin would prefer that we go back to the literal dark days of his last stint as finance minister when load-shedding lasted for as much as 12 hours a day in the country's largest and most economically important cities and up to 20 hours a day in small towns and rural areas.
Then there was his claim that the problems were not due to the actions of the incumbent government. But part of the excess capacity problem today is that when plans were being drawn for generation capacity to be added, economic growth was far higher than it has been under the incumbent government. At that point, it did not appear as if there would be excess capacity for very long, if at all. Meanwhile, most of the deals with IPPs moved forward because Pakistan needed more power, had limited cash on hand to increase capacity at state-owned facilities, and not enough time to build new facilities to bridge the existing gap. Why there was no cash on hand and why deals IPPs with were considered necessary are fair questions, but the answers to those lie with a party that the PTI cannot criticise — coalition partners PML-Q. They were in power under General Pervez Musharraf from 2002 to 2007 and failed to add capacity or address the looming power crisis. It is from them that the PPP inherited a broken power sector.
We are sure that several cabinet members who served in the Musharraf-PML-Q era federal cabinets could provide some answers, if only someone would ask the right questions. At the same time, we agree that, in hindsight, some power contracts do appear to have been badly negotiated. Whether incompetence, corruption or political expediency is to blame, the people deserve to know who is responsible.
COMMENTS
Comments are moderated and generally will be posted if they are on-topic and not abusive.
For more information, please see our Comments FAQ